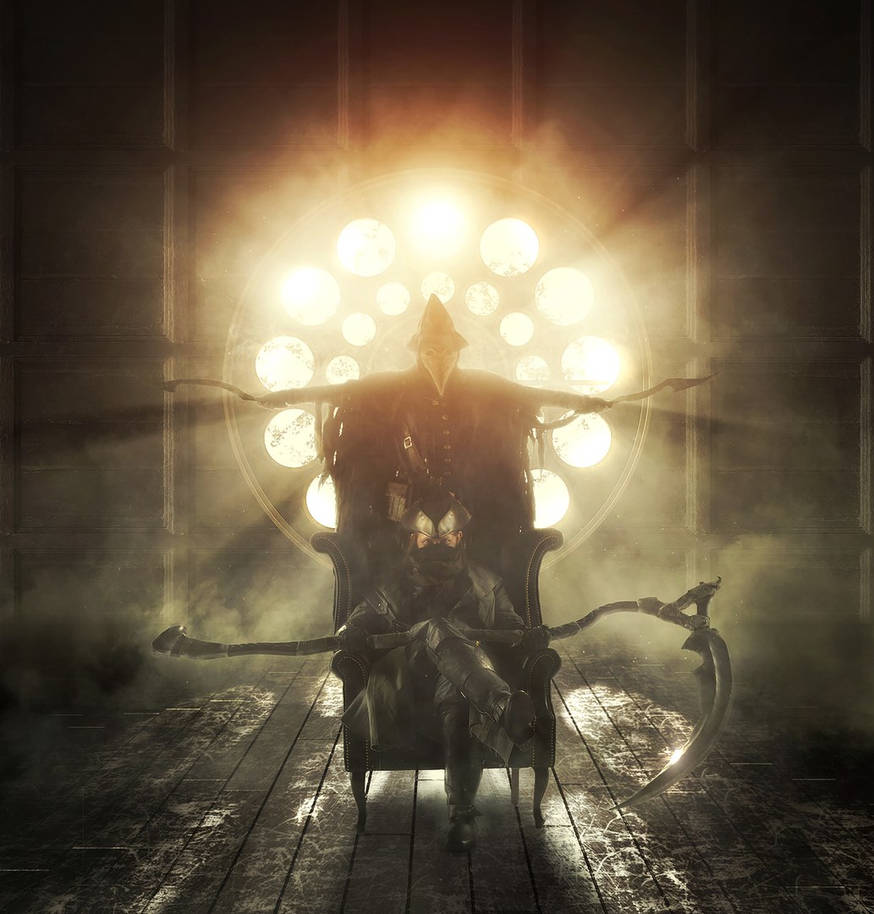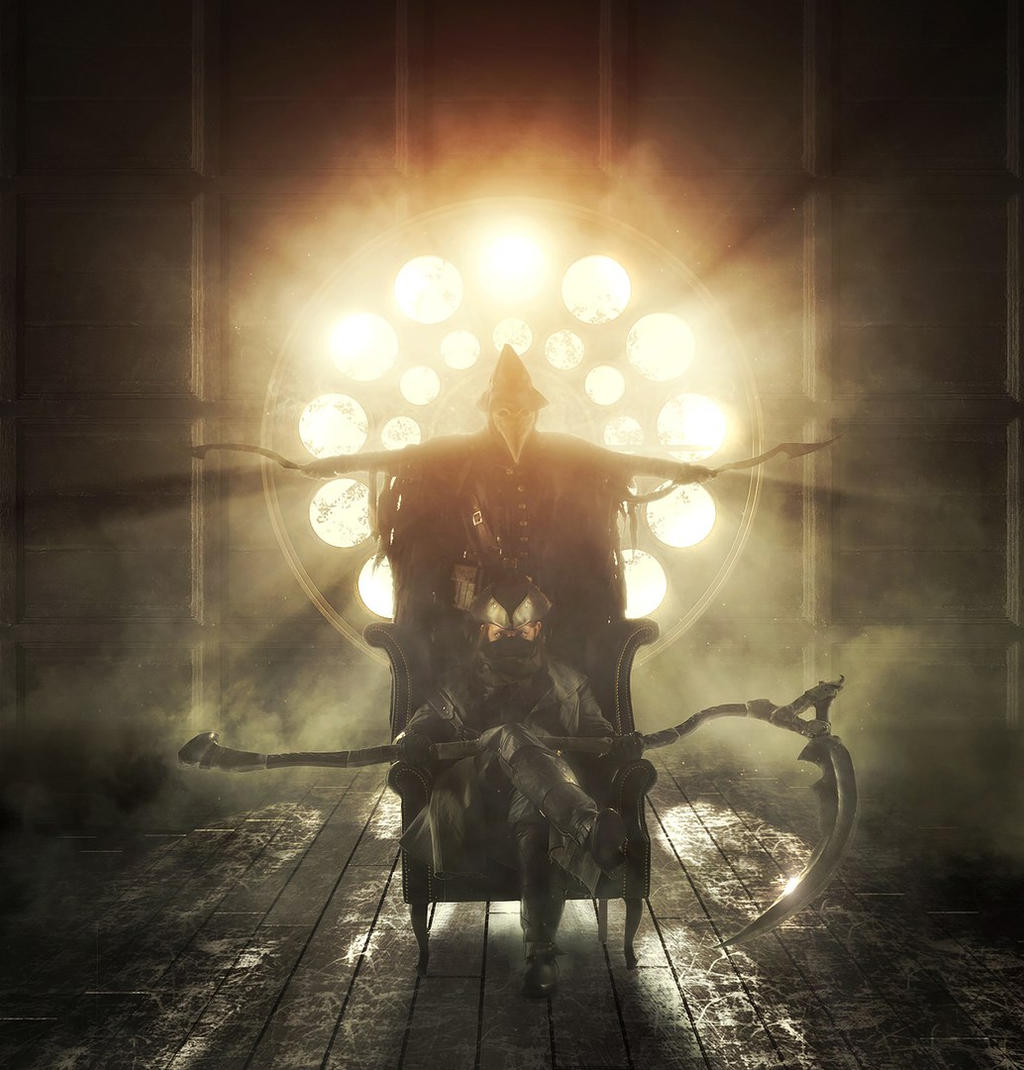 Watch

I am becoming so very envious.
Reply

Reply

Bloodborne is a work of art, as is this cosplay. Granted I could probably replicate the weapons fairly accurately, but I haven't the time or materials. To see someone having done this project so well is awesome.
Reply

That's really nice to hear, that you liked our work.)
We were really amazed by Bloodborne stile in outfits of hunters, so we tried our best to recreate them.
Reply