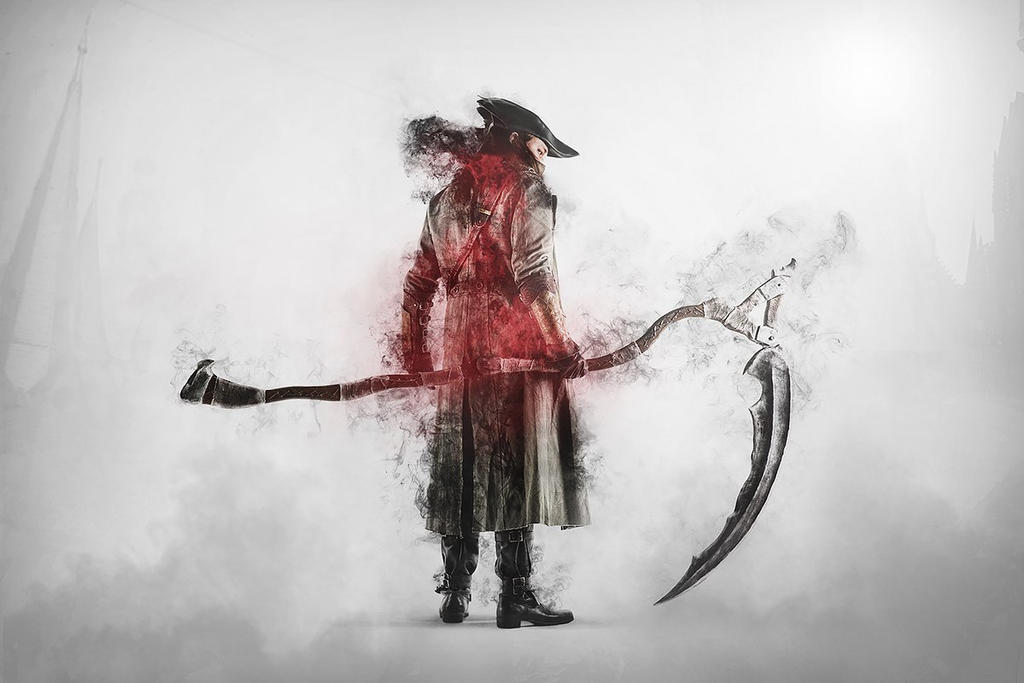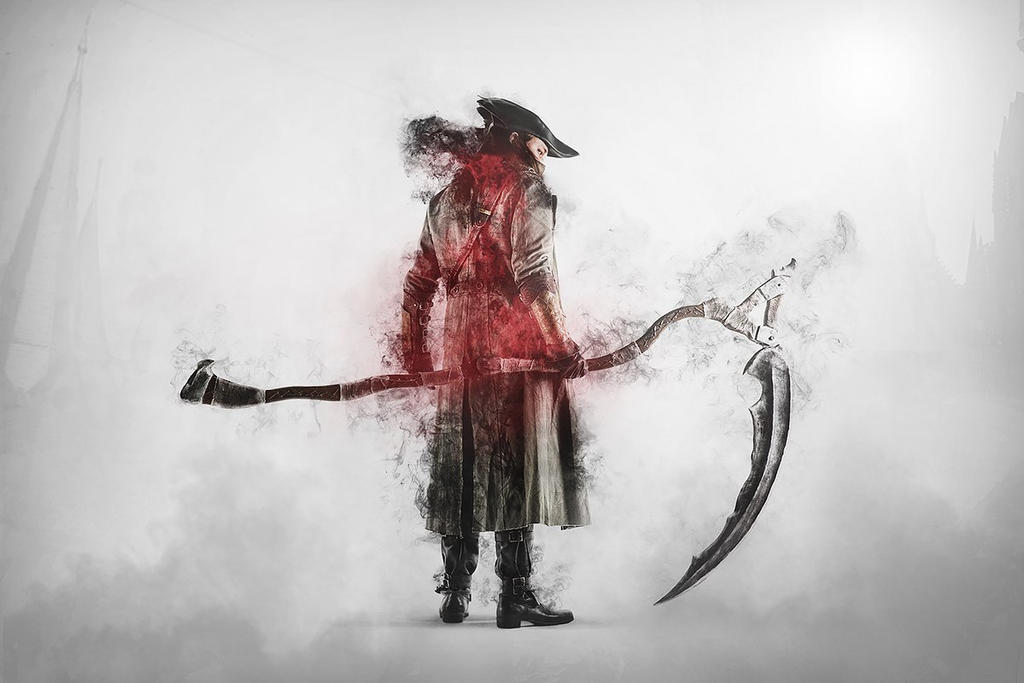 Watch

Can your burial blade fold up/detach from the main part of the scythe? If so, how did you create that with the wood?
Reply

Sorry for late answer.
On the scheme there were a mechanism that could make burial blade work like in game, but we couldnt make it in time.
So blade could be deattached and it was made with use of really strong maghets in handle of the blade and in the scytle handle. Its not that easy to remove it,but in meaning of safity there also a couple of screws.
Also the scytle can be bended in the midle like in the game, cause it made from two separate parts. There is a pin in the midle wich fixates both parts together and it can easely closed/open.
Reply

How did you make the Burial Blade?
Reply

It's made from 3 prices: blade and separating handle. Handle and the blade made from plywood. The blade base was cut from plywood and after this cowered with foam and liquid plastic. The ornaments on handle was also made out of plastic. The medical bandages were used for decorating.
Reply

Reply

really cool weapon and outfit
Reply

the photo and your costume looks awesome!

Reply

Badass ! ...No other word can describe it ! ...I'll have a look on your gallery !
Reply

Reply