I'm in love!
karemelancholia
made this beautiful CSS for me, as a prize for winning her "Maiden in a Lost Land" contest! It is so pretty, and just in time for spring!! Thank you my lovely Kare! You are a true gem!

Thanks to everyone who has responded to my latest Coffee poll!! I love the responses! I'll be posting mine shortly, but it pales in comparison to some of your 'favorite coffee' stories, that's for sure.
I am seriously considering moving all of my actual photography out of this gallery, and into a new one. But every time I look at it all, I get overwhelmed. lol Anybody have a little genie they want to loan me, who'll snap his golden fingers and make it all happen instantly?

And now it is time for a breakfast consisting of coffee, yogurt, and a fresh croissant warmed with Nutella on it. Oh joy, oh rapture!!

Aimee
:thumb45852119: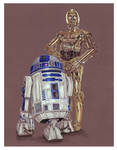 :thumb51602327:
:thumb51808190::thumb52603019: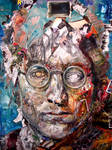 :thumb52195441: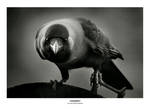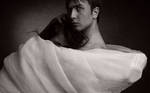 :thumb52551904::thumb52318903: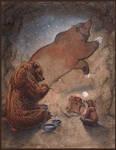 Feel like suggesting a DD? Click this link!
news.deviantart.com/article/28…
Magazines that I have been featured in:
Daily Deviations: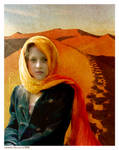 :thumb48837532:
-------------------------------------------------------------
My gallery is Copyright ©2006 Foxfires, aka Aimee Stewart.
All rights reserved.
All the materials contained in my DeviantART gallery may not be reproduced, copied,
edited, published, transmitted or uploaded in any way without my written permission.
My images do not belong to the public domain.