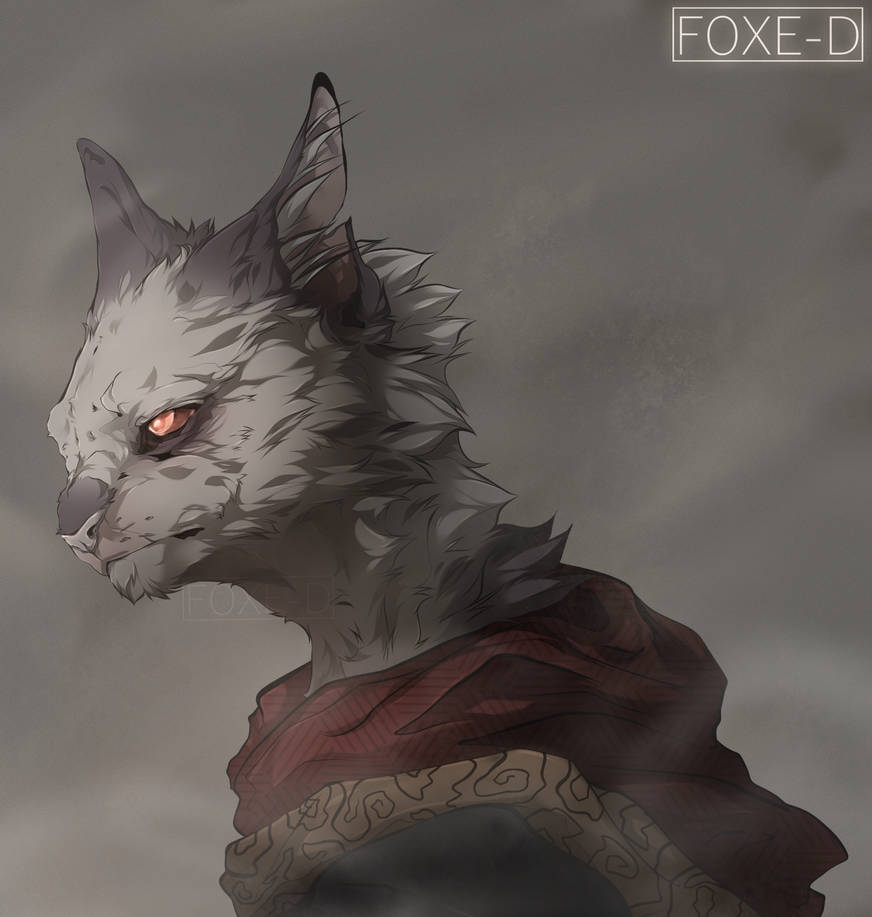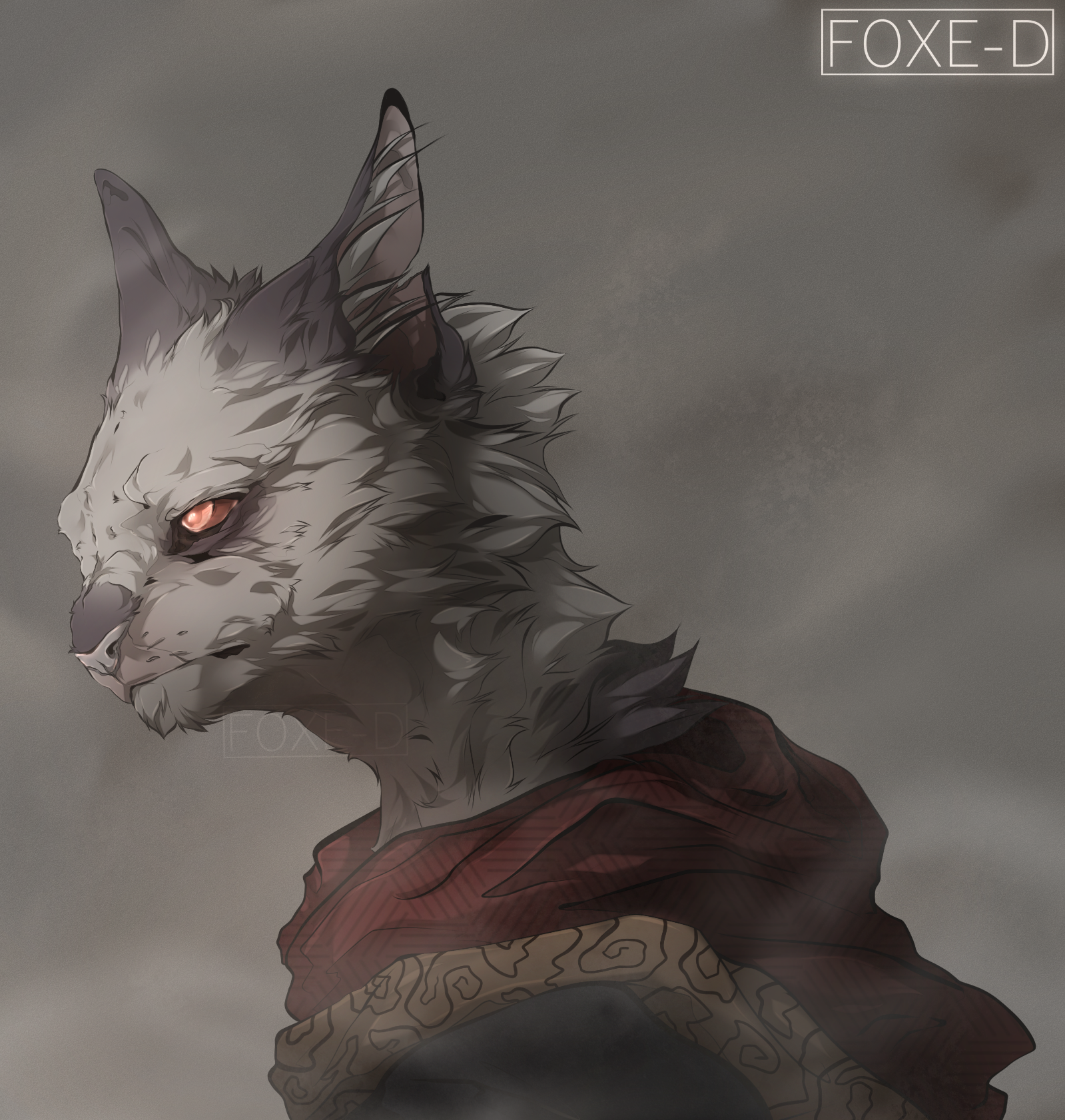 'You're just another tiny, momentary speck in an indifferent universe happening to be in my way.'

--


BNHA is a great show
--

everything © foxe-d

Love how you shade

Reply

ooo, this is gorgeous !

Love the amount of detail, the colors and everything... !!!
Reply
Cool! love it!

Reply

Reply

What a fucking awesome cellshade!!
Reply

hnnnng Felix this is so damn good
Reply

hnng the shading is absolutely gorgeous, at the expression is so good

Reply

wwooooaaa
fantastic work!!
the shading is so niiice!

Reply

oof yess !! fucking love it hun <3 3 keep up the great work ! o w o
Reply