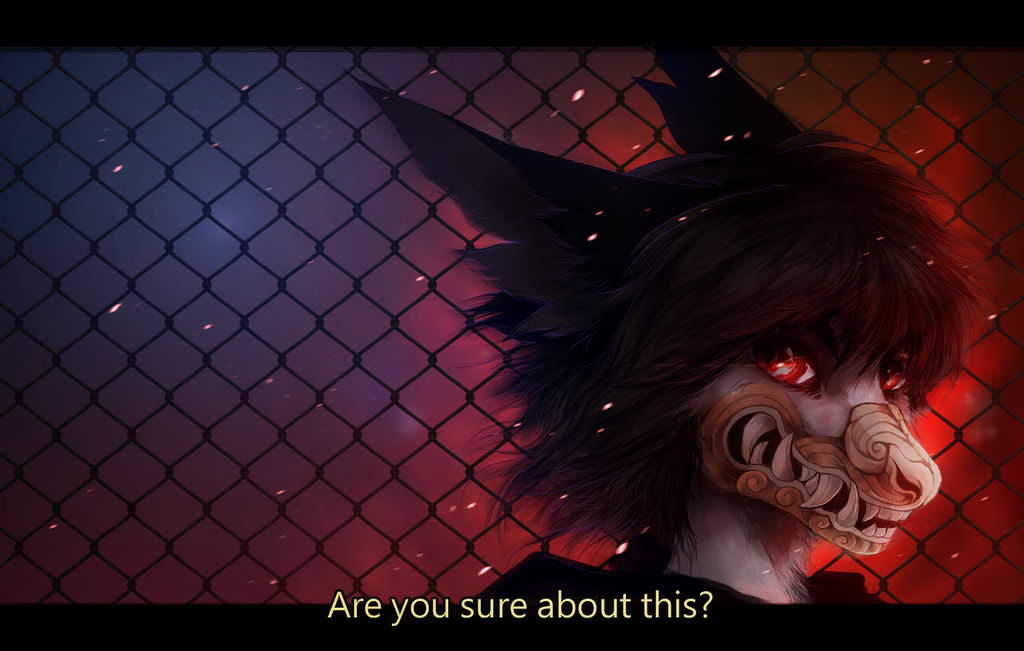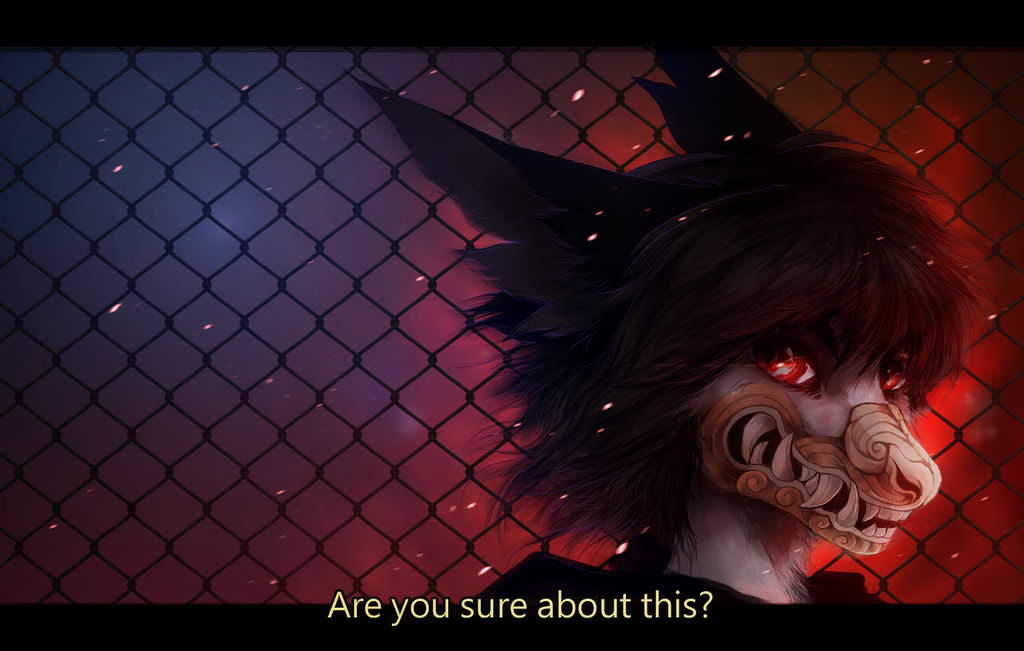 Waaaa
I felt like making a very quick fake screenshot of an amazing character I've been wanting to draw for a g e s
I hope it's okay to draw a gift for you King <3 I've been sketching a load of gifts for people and I wanna practice my painting techniques so, I'm gonna make a few of these!
Art by me
Character belongs to
King--kun

IS THIS UR ART???? IM UR BIGGEST FAN NOW???????
Reply

WHAA ; A ;
omg you!!! This is so gorgeous I'm floored
The detail you did on his mask is crazy and the hair??? Wowowow
I'm so speechless rn this piece is so insanely cool I love it I love it I love ittttt
Thank you so much Fox ;___;



Reply