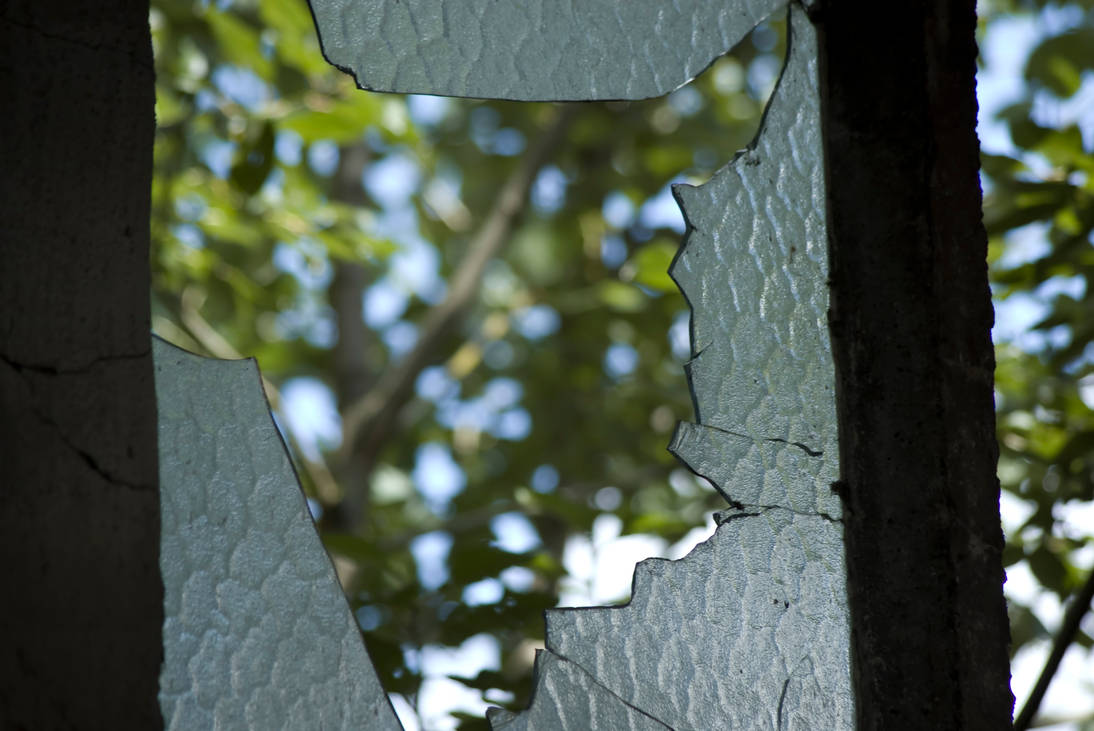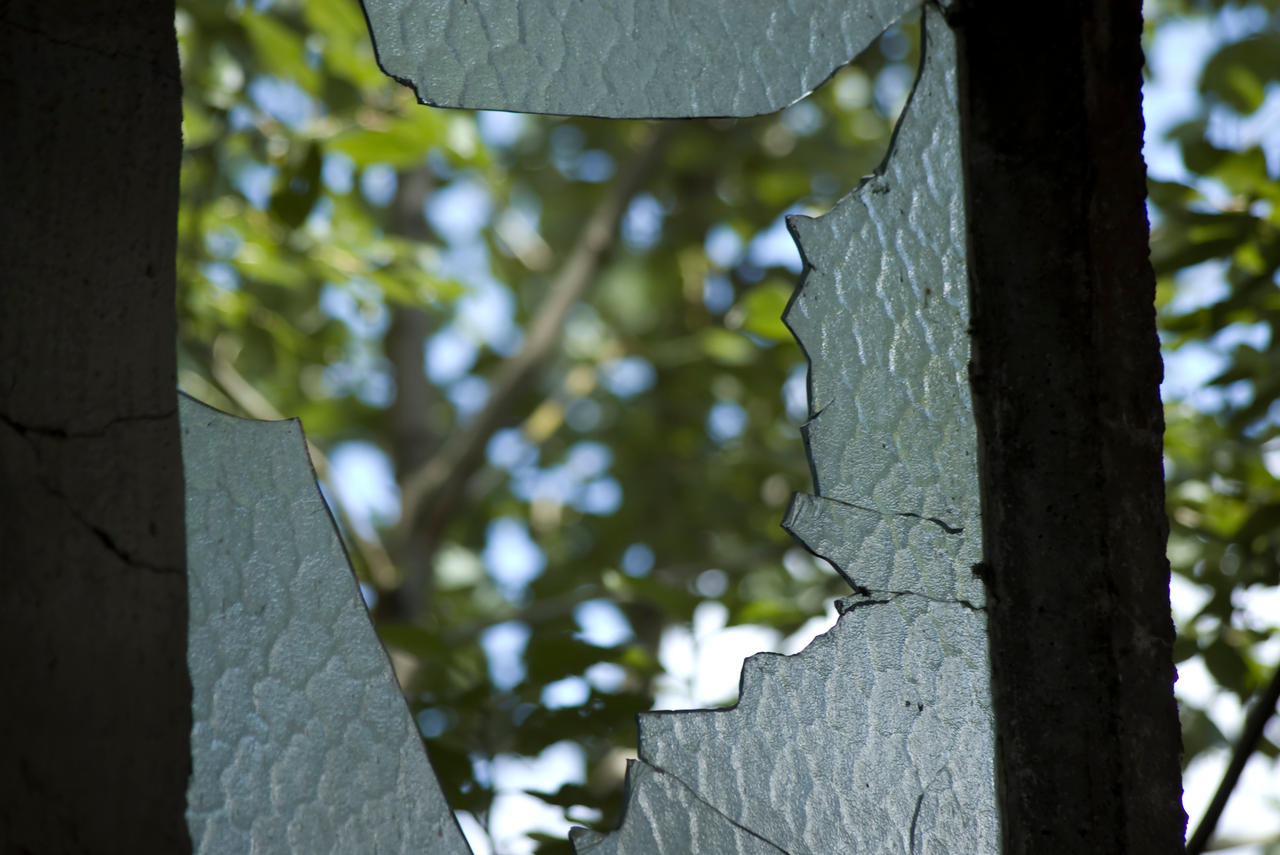 Watch
Photo from a recent "photo-shooting" in an old, deserted train station in Montzen, Belgium.
---
One of the many broken windows beneath the ceiling in said train station.
While the station itself is mostly grey and cold, it is surrounded by green nature.
Nature life is taking back this part of land which was once taken by human hand.
This photo symbolizes the decay of the station and the rampant life outside in contrast.