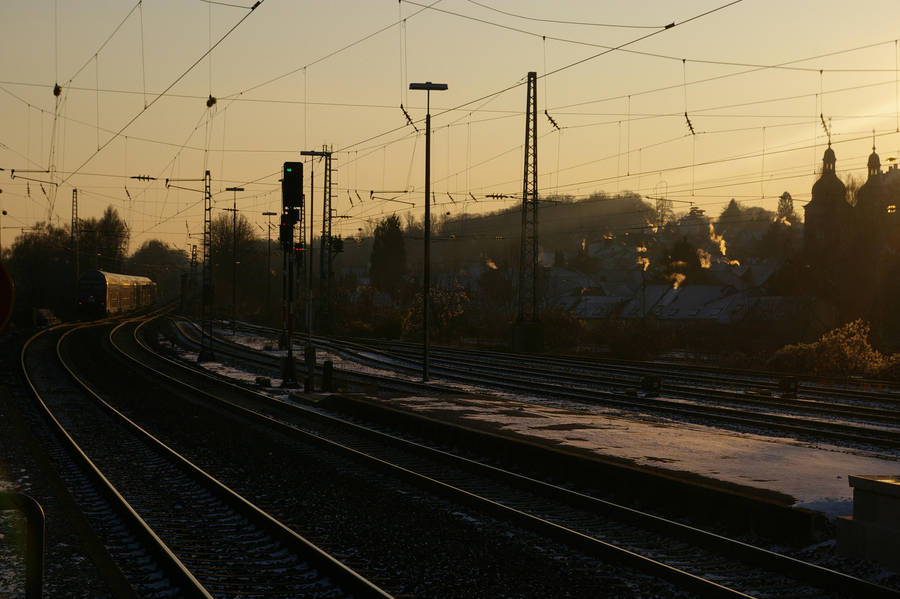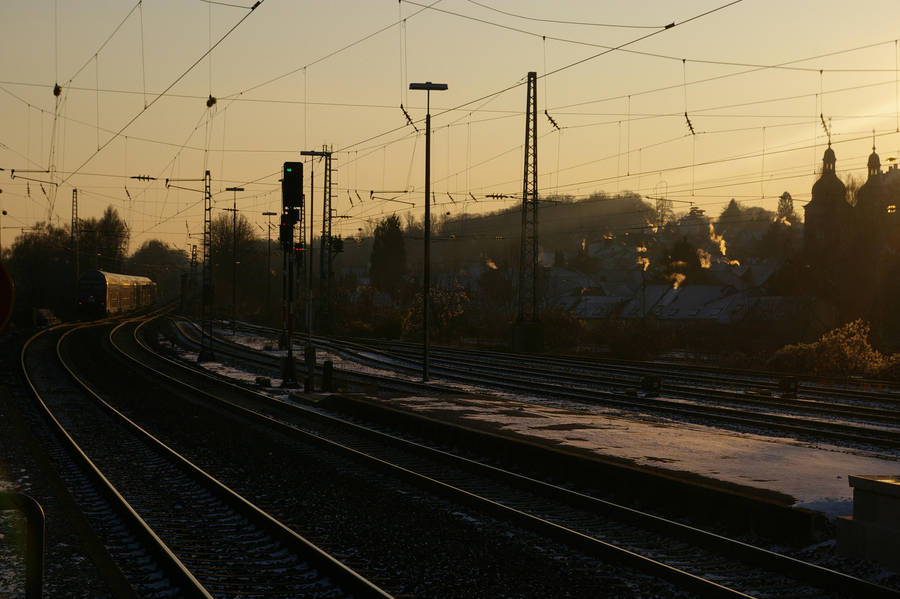 Watch
The weather is finally getting warmer and the summer is near, but I have gone through my winter photographies and found some shots which I did not get around to upload yet.

Enjoy and remember the last winter, one of the coldest and longest we had.

This photo has been taken at sunset at a train-station nearby.