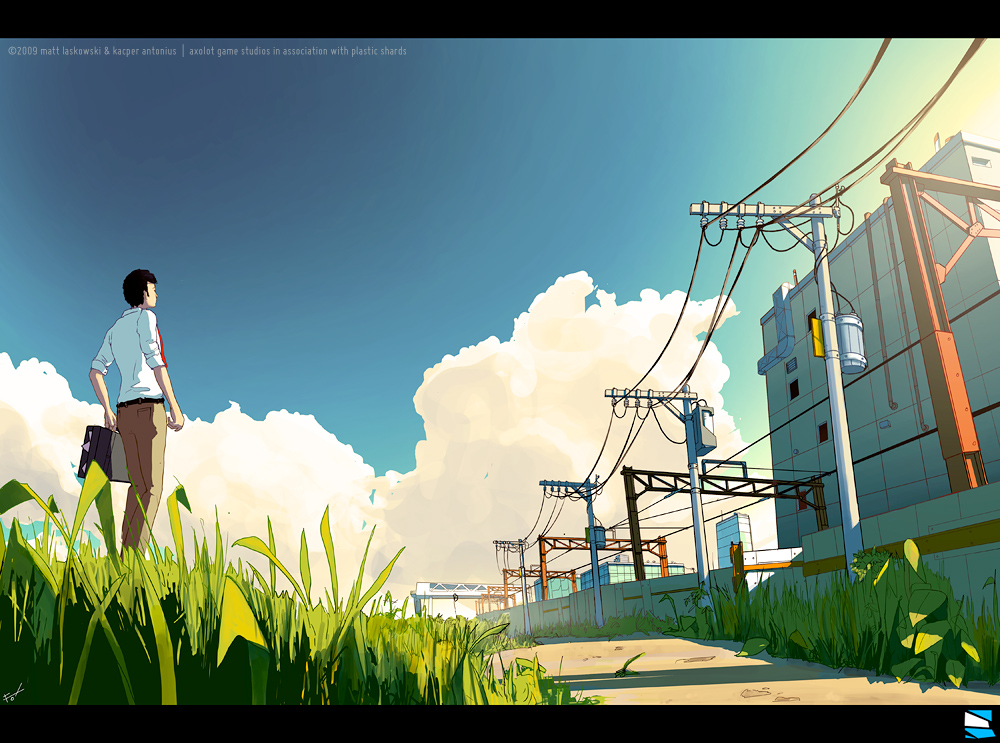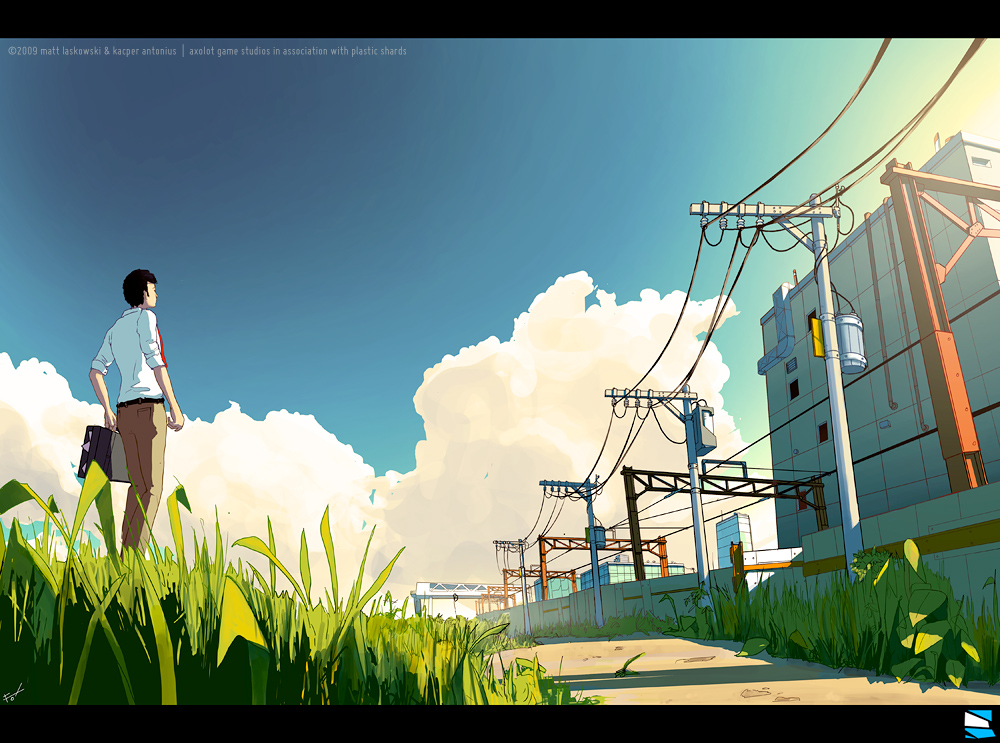 Watch
Main menu artwork for "ABOVE" - a game by Axolot games that I did all of the art assets for.
Click here to watch the trailer for the game:
[link]
And check it out on the app store!
--------
This image is multi-layered, intended for the main menu of the game. The clouds scroll and the fore/background are separated for parallax scrolling [horizontally.] The final version will be only 480x320, which is why some areas are left rather rough. [It won't matter once it's sized down like that!

]
The artwork, by request of Kacper, is a bit of an homage to:
[link]
Hope you guys like it!

[also, first submission as a senior~~!]