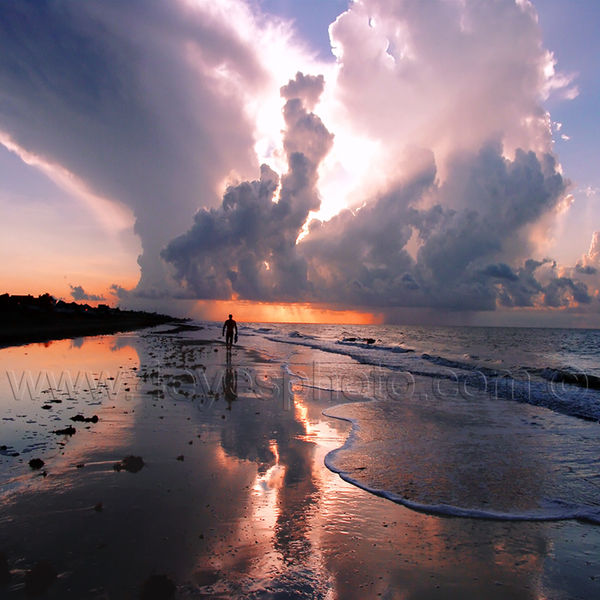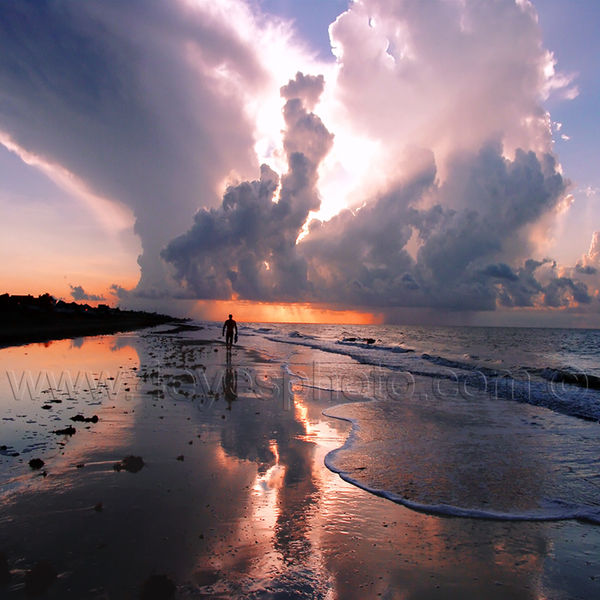 Watch
.
third pic-Texas Bolivar Peninsula series
.
When I wander my own ways as I do now,...I never feel more alive than when I have the camera in my hand and I kiss the sky at dawn !
It is then that I lie beneath imaginary worlds and I listen to the light that burns the clouds and turns the sky into porcelain !
.
I had to share this magnificent view of the Texas sky with you !
it is probably the most Beautiful sunrise I've ever seen !
hope you like it !

.