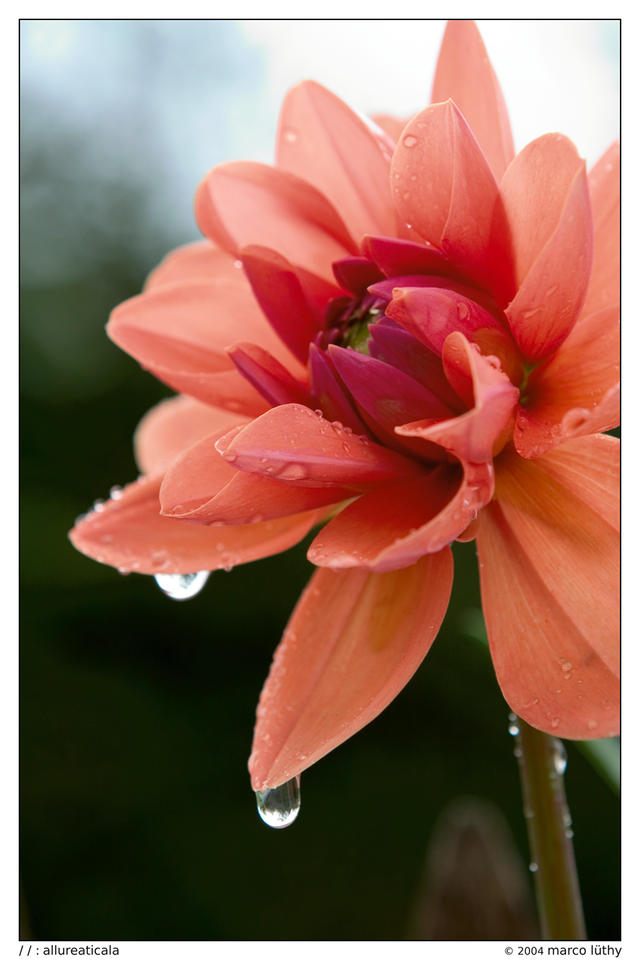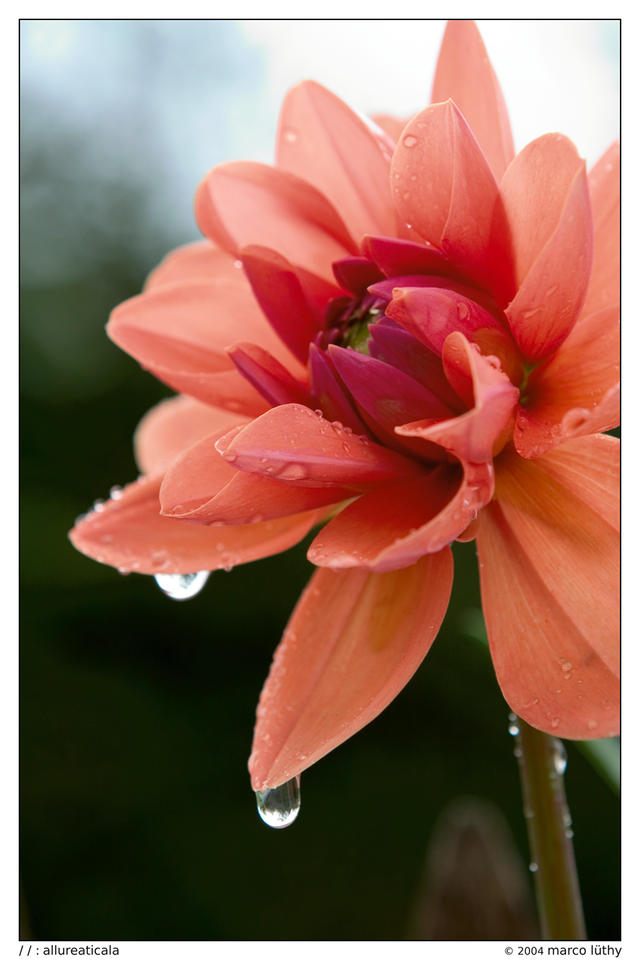 Watch
With this photo, I attempt to show my viewer the complexity in seemingly simple things. On first glance, flowers are pretty basic, though beautiful things of nature. On closer examination, a single flower reveals much more complexity than any first glance can reveal. I would like to share this experience with my viewer by sharing this photograph and this series.
In part two of this series the flower is in its natural surroundings. Part two was photographed a day before part one, but was edited after part one, hence it now being part two to this series. The photographs in part two were taken right after a quick but heavy thunderstorm.
The colours are 100% realistic with very little added saturation. The photograph has not been edited beyond the camera raw file.
Personally, I am rather fond of the photographs in this series. I hope that you will critique this photo thoroughly with my intentions in mind. I hope you enjoy it!
Photo #3, Part two of a two part series of 4 photographs.
Other photos in this series:
#1a
Allureiontali
#2a
Allureiticali
#4b
Allureaontala
Download this image to fully enjoy it!