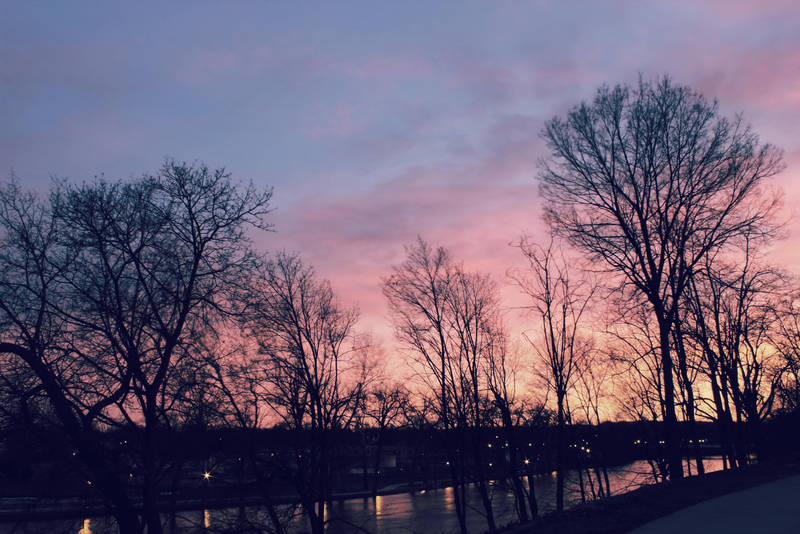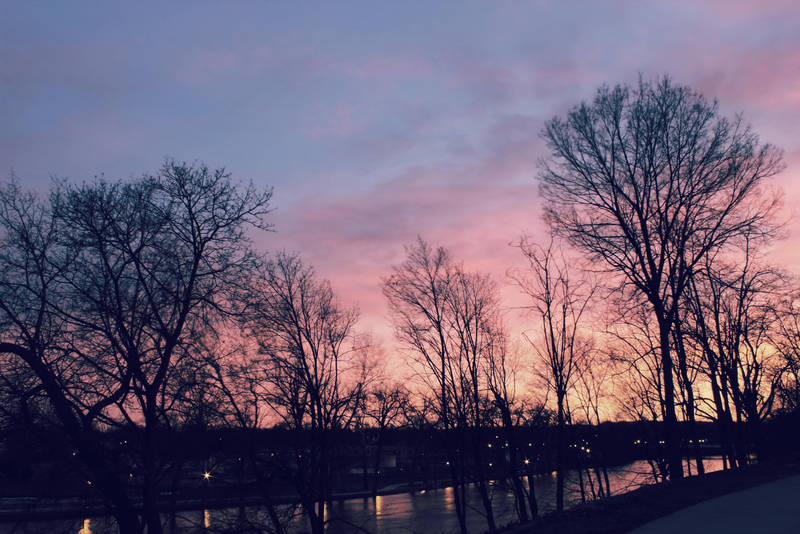 Watch
I took pictures a few weeks ago during sunset, but I muted the colors in this picture because I loved the twinkles at the bottom of it. I wanted to emphasize the overall skyscape rather than just the typical neon pinks.

(C) A.greenlaw 2015
Critique from


























Whats the first thing you notice?
The shadows of the trees up against the sunset

What do you like the most?
The colors are amazing

The least?
The way the photo is almost "leaning" to the left. I would rotate it just a bit to straighten it out more. I think the way the trees on the left got cut off and you see the whole one on the right is kind of throwing it off as well.

:What could make it better?
Like I said, straighten it out a bit, maybe play with cropping it, just so it's a bit more visually pleasing.

Whats the first thing you thought when you saw this?
Wow, that is absolutely beautiful

Vision?




Orginality



Technique




Impact



























The Artist thought this was FAIR
1 out of 1 deviants thought this was fair.