In a few days (or more precisely October 1st) I start university. I'm going to study law at the University of Silesia.
And it isn't just the empty words, but really they start, that I have first lectures!
At the university I spend a few hours because I have to be at 11.30 in the dean's office to pick up the index and the card (if it can't pick up earlier> _> nooo, must be clearly designated date and time ... goszzz), and from 15.10 to 18.20 I two lectures: Introduction to Jurisprudence and History of Polish political system in a comparative.
It will be probably a hard day, but maybe I can make it last?

It will also be my first day where I go alone by car to university (so far I went with my dad).
On one hand, I can't wait, on the other hand terribly scared. I don't know what shall befall me there. I'm very afraid ...
I guess after reading this introduction you thought that I'm not happy that I'm going to the law. Error! I am very happy!
My happiness isn't in a position to express any words!
Going to be a lot of changes in my life. I'm looking forward to them, and when I think of them, it appears in my stomach so strange pleasant feeling - I like it

I realize that it can be hard because in the end, the law is a serious direction and it's a lot of work on it. I am not afraid of the work, only that I can relate failure. And I wouldn't want to ...
I don't want to disappoint myself and my family ...
I know it was my dream, and still is, but I'm afraid. And it's so genuinely ...

Keep your fingers crossed for me, and I'll try you in the near future to write as I went in the early days (if I do not die miserably ...).
* * *
I was an admin of the group here:
PhotographingForLife
I invite you all to join it and add photos ! It will be a pleasure for me

* * *
And now it's time for autumn feature !

I hope you like it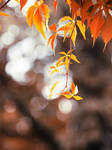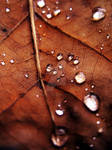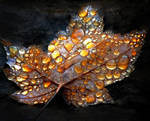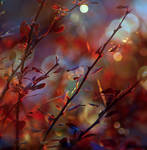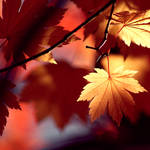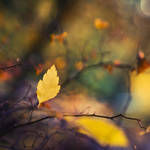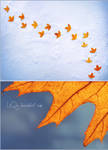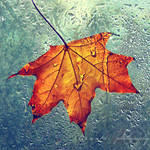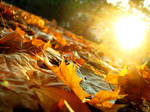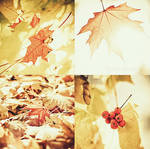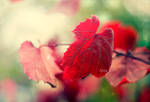 <da:thumb id="186124601"/>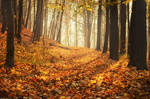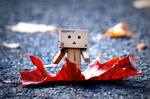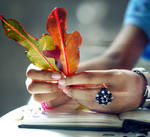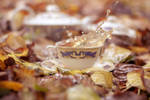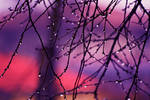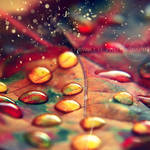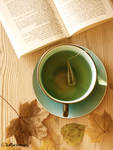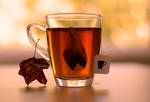 <da:thumb id="386037853"/>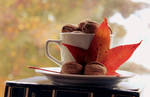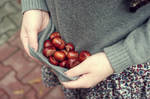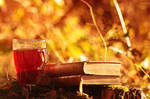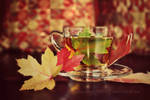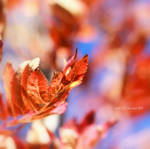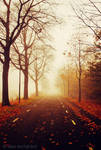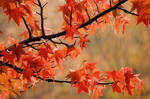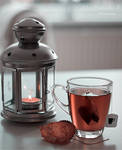 <da:thumb id="331224497"/> <da:thumb id="333348561"/>
And a little self-promotion