Journal Entry:
Wed Dec 19, 2012, 3:54 PM
But I was not here for a long time! Recently I wrote to you in October. Ohoo hoo! I hope you still remember me

Everywhere already feel Christmas. Tomorrow I dressed Christmas tree

and bake gingerbreads, so Christmas will visit at my house for good

In view of the many works that need to be done before Christmas I hung my learning to Matura exams. I could write a few essays in social studies and history, and the end - no learning at Christmas, after Christmas, New Year's Eve and New Year. I go back to the books until 2nd January

What kind of food do you prepare for the Christmas and the Christmas Eve supper? What are your habits, customs associated with Christmas and Christmas Eve ? Write, I'm curious of your experiences
</i>
~ ~ ~ ~
I think it's time to announce: from 1st January, I begin the project 365 days. On one hand, I can't wait, I've got lots of ideas, on the other hand I'm afraid if I go through with this task. Keep your fingers crossed for me


Photos will be posted on the blog, whose address I pass you in the near future

I hope that you will look there

</b>
* * *
Ale mnie tutaj długo nie było ! Ostatnio pisałam do Was w październiku. Ohoo hoo ! Mam nadzieję, że mnie jeszcze pamiętacie

Wszędzie już czuć święta Bożego Narodzenia. Jutro ubieram choinkę

i piekę pierniczki, a więc Boże Narodzenie zagości u mnie w domu na dobre.
W związku z wieloma pracami, które trzeba wykonać przed świętami zawiesiłam swoją naukę do matur. Napiszę może kilka wypracowań z wiedzy o społeczeństwie oraz historii i tyle - żadnej nauki w święta, po świętach, w sylwestra i nowy rok. Do książek wracam dopiero 2 stycznia

Jakie jedzenie przygotowujecie na święta i na wieczerzę wigilijną ? Jakie są wasze zwyczaje, obyczaje związane ze świętami i wigilią ? Piszcie, jestem ciekawa Waszych doświadczeń

</i>
~ ~ ~ ~
Myślę, że najwyższa pora to ogłosić: od 1 stycznia rozpoczynam projekt 365 days. Z jednej strony już nie mogę się doczekać, mam masę pomysłów, a z drugiej strony się boję czy podołam temu zadaniu. Trzymajcie za mnie kciuki


Zdjęcie będą publikowane na blogu, którego adres przekażę Wam w najbliższym czasie. Mam nadzieję, że będziecie tam zaglądać

</b>
* * *
With Christmas, there are many symbols associated. Therefore, I decided to do a little (maybe not liitle

) feature.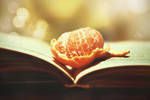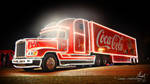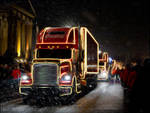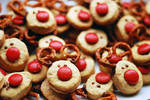 :thumb275563326: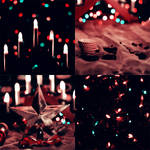 :thumb107465981: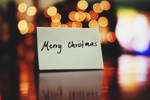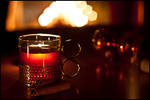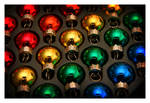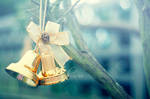 :thumb145501887: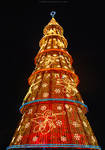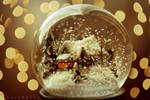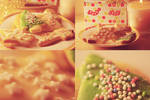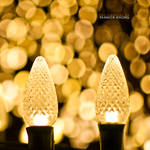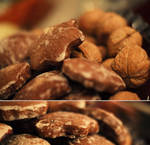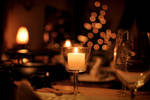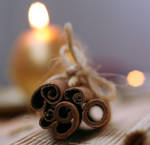 :thumb188208878: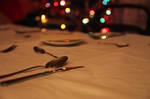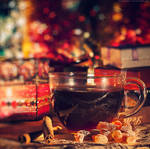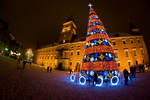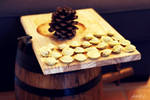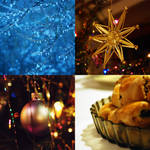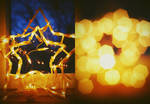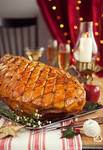 :thumb107276402: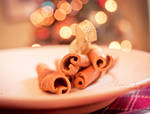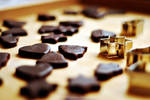 :thumb275981380: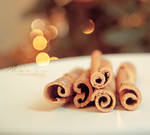 :thumb341442635:
:thumb274707441: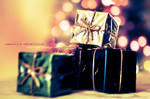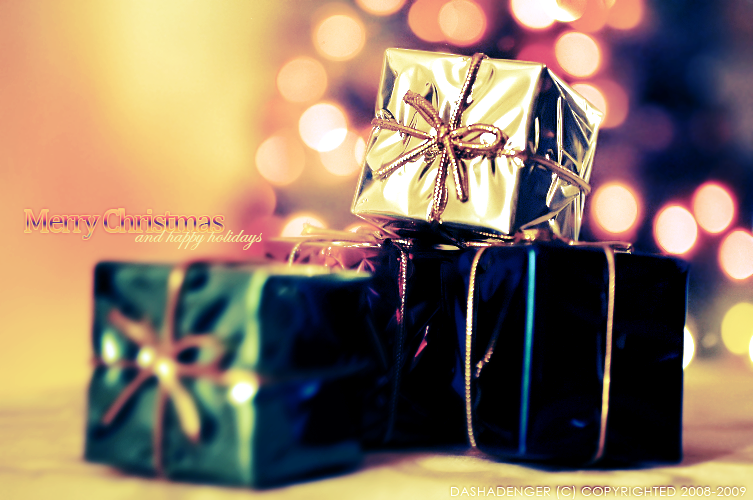 And a little feature, it made a big feature

As you can see Christmas are associated with a lot number of symbols, and so when I started to go into it just could not stand to stop these wonderful pictures. Of course there are many more equally good photos but simply do not want to do feature - river.
And I have a little self promotion: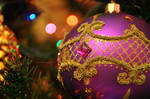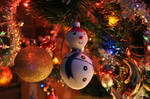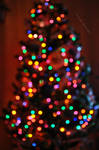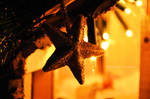 Watching: Nińas Mal
Drinking: Tea with Lemon

Watch