Outside the window, gray, bleak and windy. In the kitchen, the smell of apples mixed with the aroma of walnuts. Proudly on the plate is a bunch of grapes. The wicker bowl, tied a green stalk, sparkle juicy tomatoes, and next will be a few green cucumber scented summer. Birch trees outside the window sparkle with colors of deep green and lush yellow, the apples hang red - pink apple, pear branches bend under the weight of ripe fruit.
Autumn came quickly, but this year very gently. Temperatures are not too low, it is pleasant even when it is bleak. Rapidly collapsing dark also has that magical something that makes you feel full breast autumn.
* * *
I'm sorry that they do not comment on your work, not I add photos to favorites do not respond to comments, but ... just something I did not want to do anything here. I think a creative crisis, I do not know what it was, but now after a long time I took the DSLR and I unlocked.
So today I begin to view your work, commenting, adding to favorites, respond to comments.
I will do a future today.
* * *
In a few days I start teaching the Matura examination, which will be in May. This is due to the fact that it automatically will have less time to look here. But I'll try to be here as often as soon as possible.
All those who like my photos I please donate me points to the new Premium.
* * *
Please, view on my new poll.

If majority of votes will be positive I add this photo on Sunday

* * *
Feature: autumn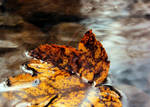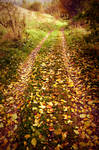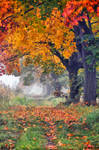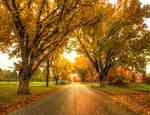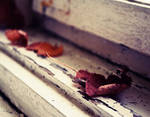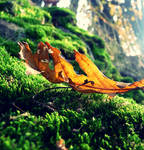 :thumb264280560: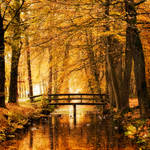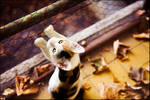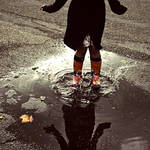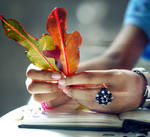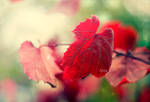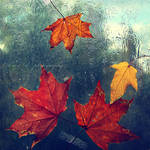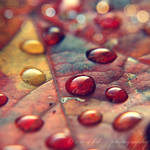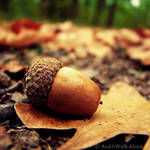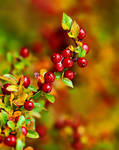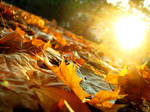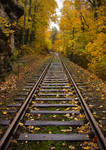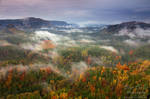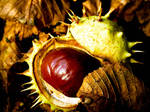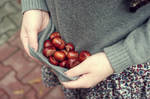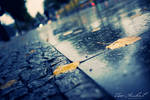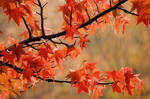 And now: what makes me autumn (besides the obvious visible above)
:thumb144183315: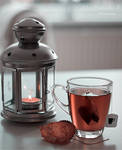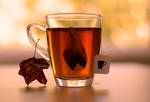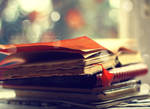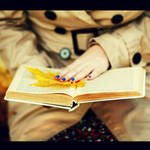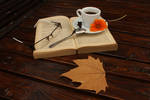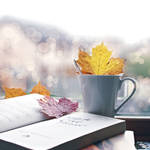 :thumb265382734: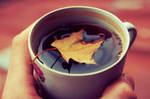 :thumb180247702: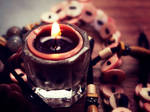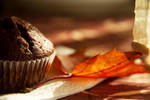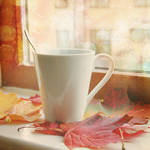 :thumb143555176:
Journal Skin
by
TwiggyTeeluck