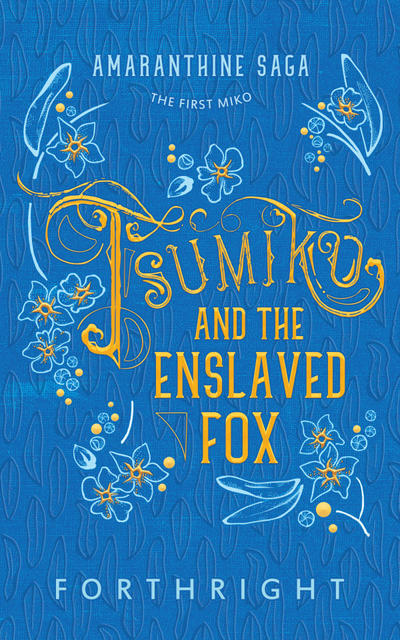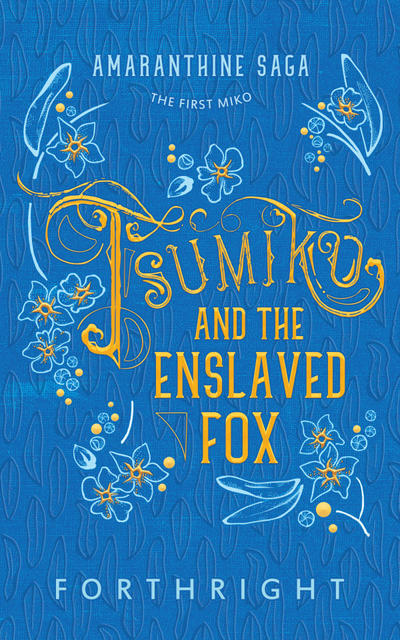 Cover art for Tsumiko and the Enslaved Fox, Book 1 in the Amaranthine Saga by FORTHRIGHT. Now available everywhere books are sold.

Ahhhh I just bought the book and as soon as I get my new kindle set up tomorrow I'm going to start reading it. You are one of my favorite fanfiction writers so I love that you put out an original book.
Reply

Ahhhh, I'm excited to share the story. Enjoy!

Oh, and an obligatory note that there's a Squee Post (for spoiler-tastic enthusiasm) and assorted contests over on my blog at ForthWrites dot com. ::twinkle::
Reply

Can I say that I loved this book and I'm eagerly awaiting book two? I wrote a review for this book on my blog. The link is here if you wanna read it.
halfagonyhalfhopelove.blogspot…
Reply