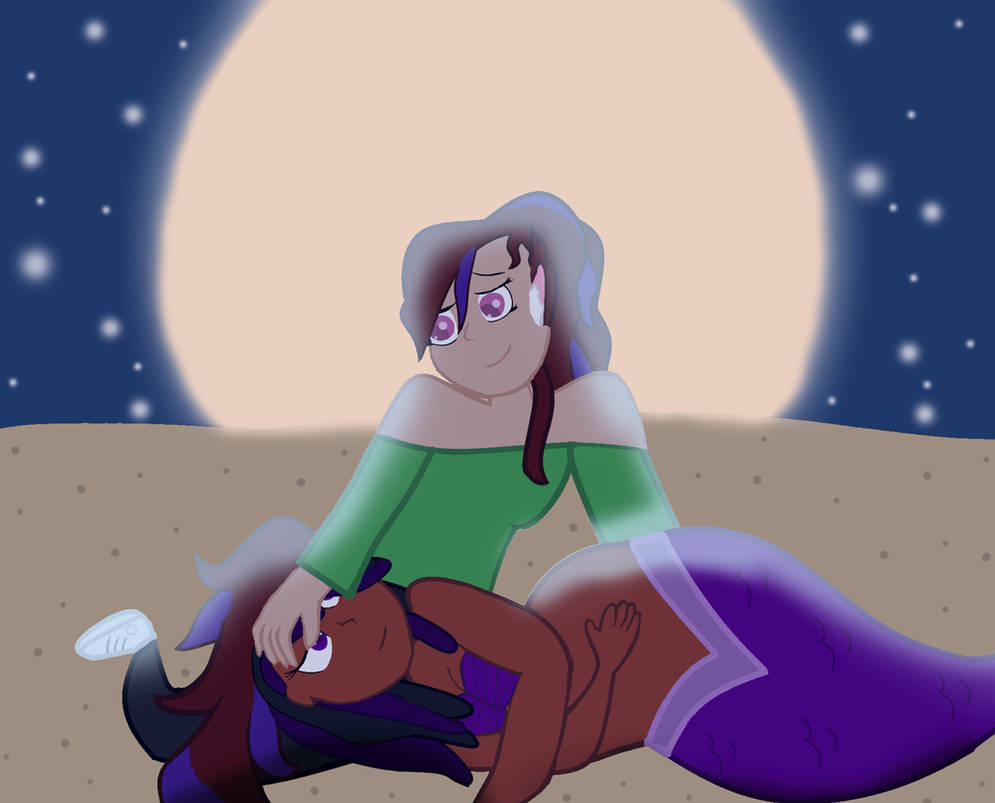 OCs Belong To: Me and

Referenced Pose Belongs To:

Most of the original drawings I've made so far have been drawn without references for the poses. This one, however, was inspired by one of the many poses by
SenshiStock
that I've saved. Aside from testing/improving my drawing skills, though, I'd been meaning to both draw more pictures of me and Pastel as well as figure out what kind of anime-sona I'd have. I couldn't think of anything anime specific I'd want to be, though, so I just went with a mermaid since I've wanted to be a mermaid since I was a child.

Reply

Reply

Your welcome, say how was your easter did you get great chocolate?
Reply

Easter was uneventful for me. No chocolate, but I was able to relax, which was nice. ^^
Reply

Reply

Reply