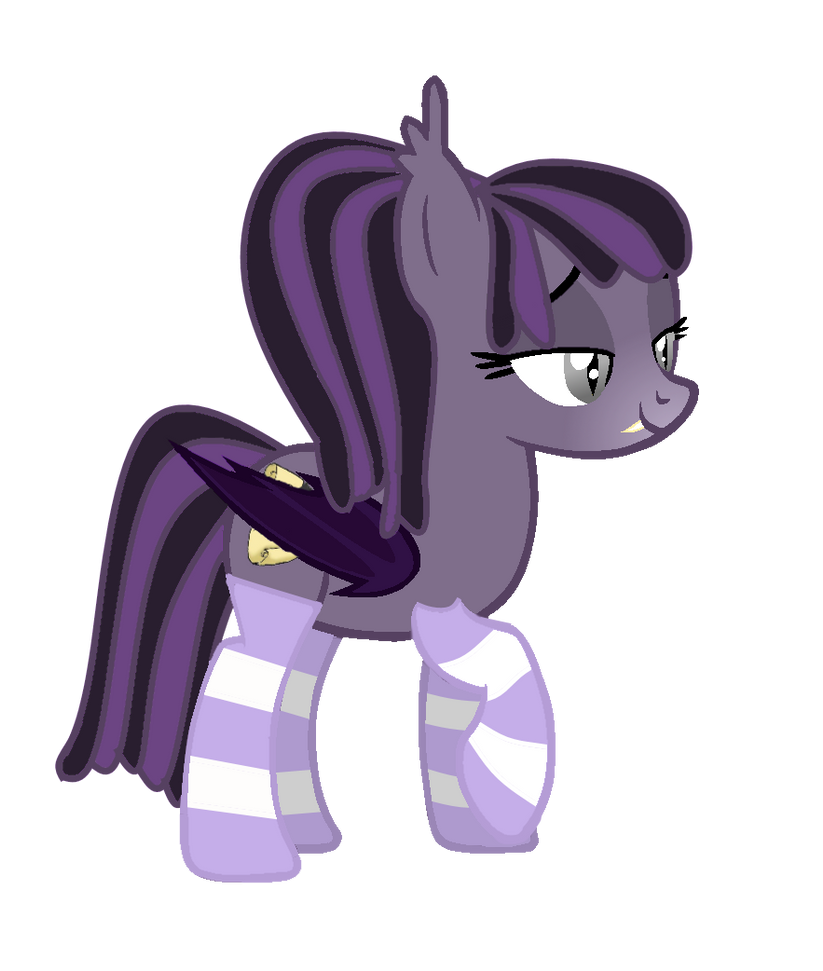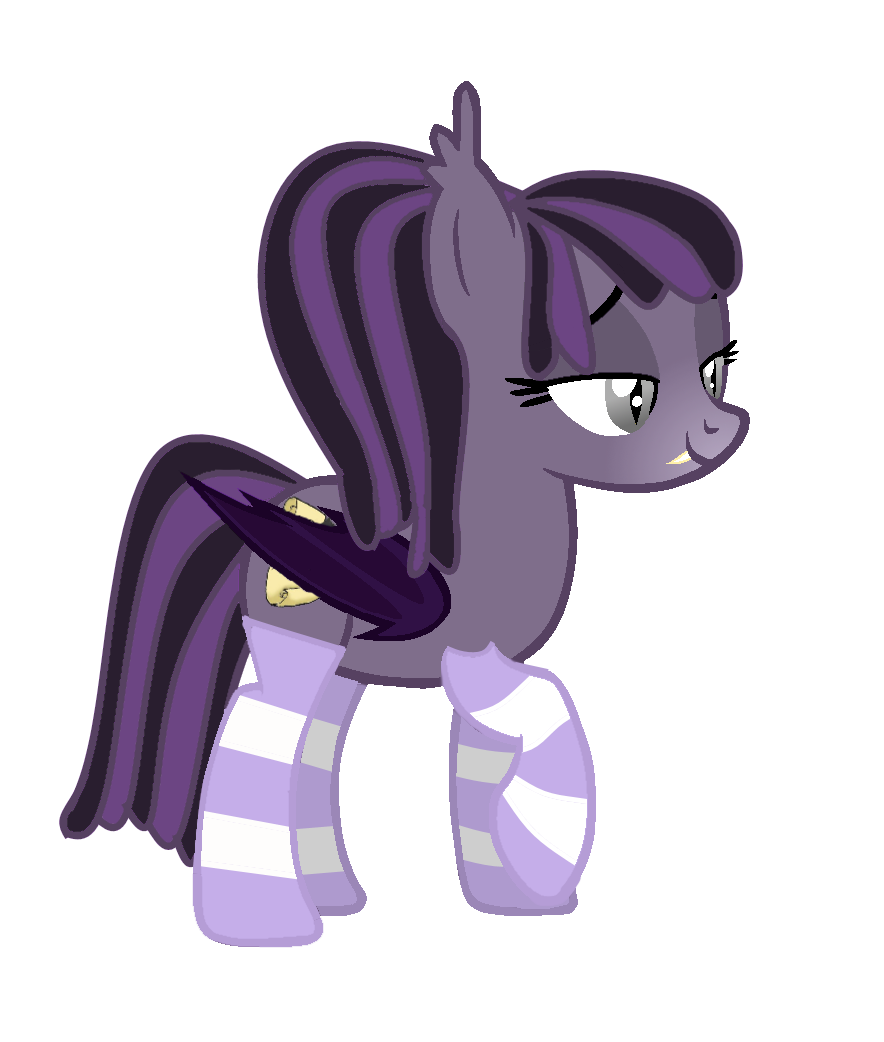 Watch
OC Belongs To: Me
Base Belongs To:
NightyDream
So, I don't know how many of you know this, but last year, I moved to Costa Rica. Unfortunately, Halloween isn't as widely celebrated down here as it is back in the US where I'm from, and because Halloween is my all time favorite holiday, I'm naturally a bit depressed right now with the lack of Halloween plans or even a costume this year. That being said, I decided to cheer myself up by turning Prose here into a bat pony for the day. And just to tease
TheEditorMLP
a little bit, I also put her in some striped socks. On that note, I'm gonna go ahead and run before he finds me. >.>

Prose your looking sexy as a bat pony.
Reply

BY MACARIOUS'S SAGGY SOUL COULD YOU HAVE MADE THIS ANY MORE TEASING!!! >///<
Reply

Reply