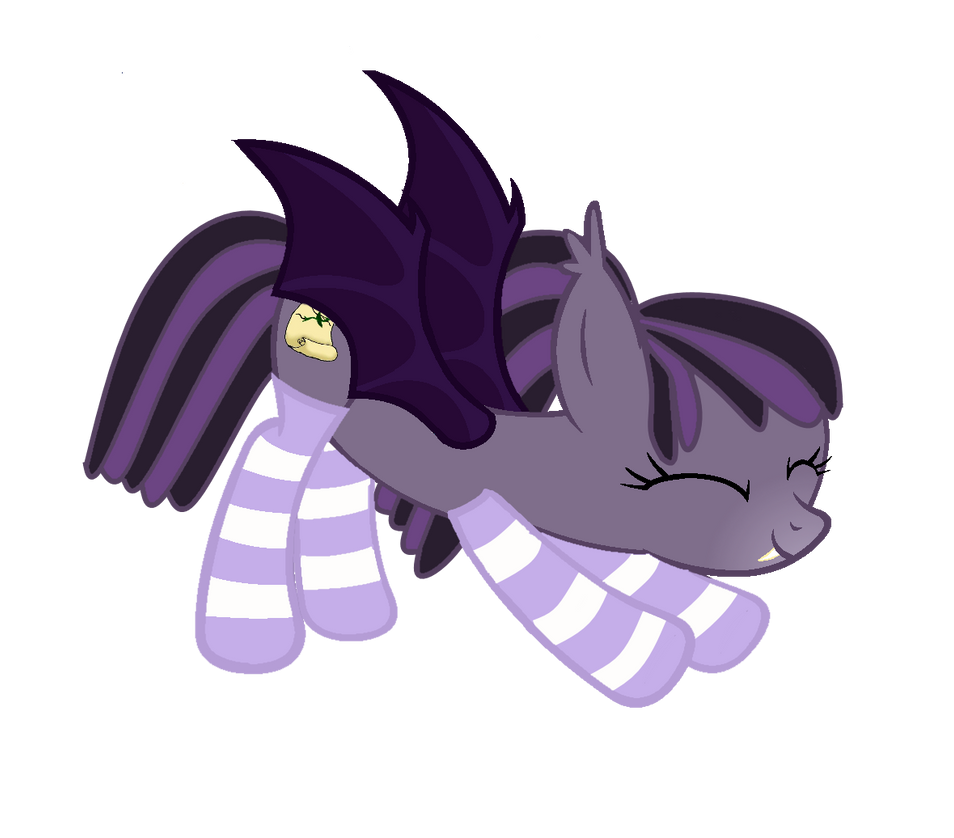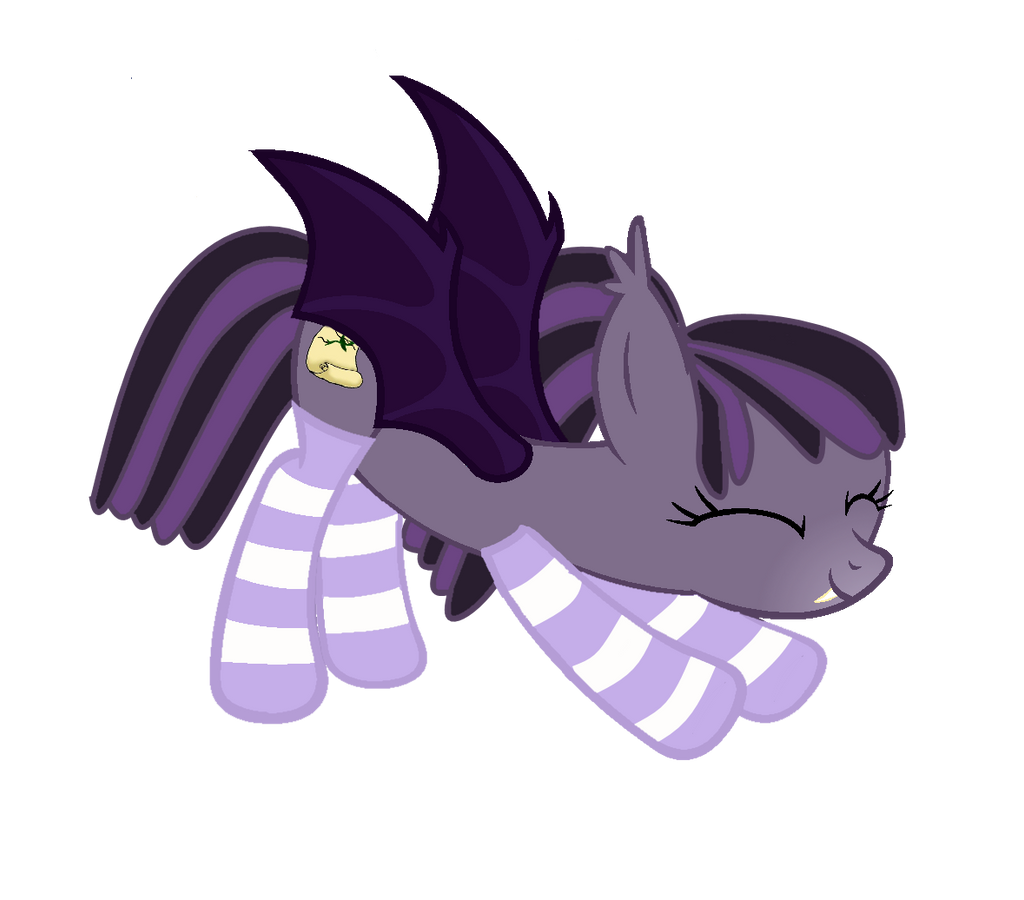 Watch
OC Belongs to: Me
Base Belongs to:
NightyDream
This is a direct quote from
TheEditorMLP
on my original Bat Prosey picture:

"BY MACARIOUS'S SAGGY SOUL COULD YOU HAVE MADE THIS ANY MORE TEASING!!! >///<"

Answer? Yes. Yes, I could. And I did. You're welcome, Eddy~


Reply

Same to you.

Reply

Thanks, say how's it going on your end on halloween, we had a good start but then it slowed down.
Reply

your so beautiful as a bat pony Prose.
Reply

Reply

*experimental and Hesitantly, ready to pull away quickly, rubs behind your ear*
^^
Reply

*lets out a little bat squeak as my ear twitches* owo
Reply

Reply