I am but one of many.
There isn't anything of worth noting.
If you come, please be welcome. Be fore warned, at random, I shall fave sphree, be thy I comment or not.
A pebble among many stones. For soothe, we live alike.
Opinions and minds may vary. But we are only human.
I may comment or not, fave or not of your works.
Be it worthy or not, who may care is none of my concern.
We earn our reputation through sweat and blood.
For one sole purpous, let it be bliss.
For mine, it is simply known as the "Librarian".
My cause is to organize those works that I enjoy.
To make it easier for another, I have gather this work.
Please take a seat and enjoy yourself.
By the way, for those who thank me for the favorite and or collection of their work,
You're welcome.
"ForlanceAbice1, February 18 2011 12:57 AM."
What Dark Type Pokemon Are You?
Hosted By theOtaku.com:
Anime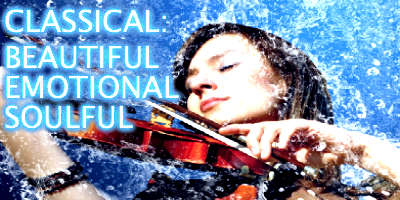 What Type Of Music Are You?
Hosted By theOtaku.com:
Anime
My Little Pony Personality Test!
Hosted By theOtaku.com:
Anime
Personal Quote: The day last only but so long. The artist never shield's their splendor. Most fruitful indeed.