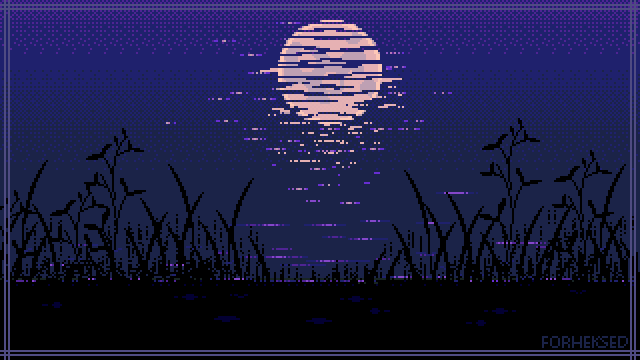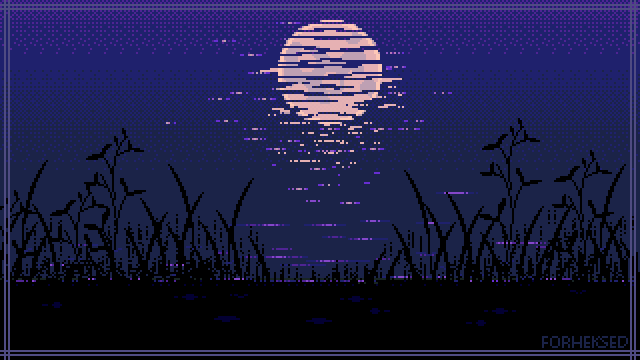 Watch

It really looks like a photo
Reply

Reply

I love it! The dithering, the colors, everything!
Reply

Oh so pretty~~ ,, you are really good at this!!
Reply

So calming and beautiful; great job capturing the mysticism of what looks like a summer night! Reminds me of the many trips/holidays I used to take down to the lake...can't go much any more unfortunately (costs, health, etc.).
Reply

Reply

Wow! I love these purple effects. It's reminding me of a place in nature no human really knows - and that's what makes it that magical and relaxing.
Reply