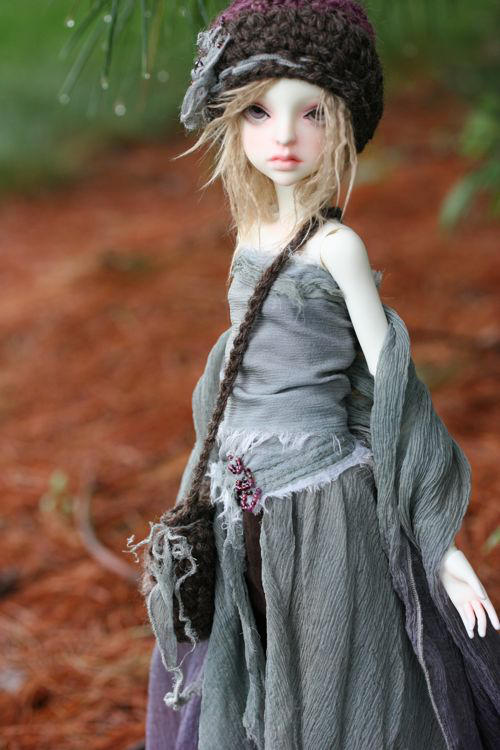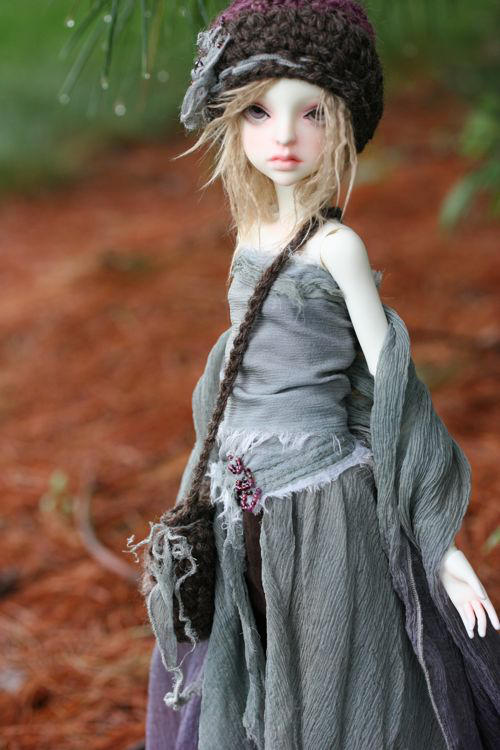 Watch
Did a photoshoot today for a commissioned outfit and it all came out particularly well, I thought.
See all photos here:
[link]

Im just curious but how much would a doll like this be?
Reply

This "Debbie" sculpt from Doll Chateau with white skin, no face up, and no blushing is $328 before shipping costs. Of course a faceup, blushing and outfit are all extra costs.

Reply

I sent you a note about wanting to commission this outfit for my dollie, but no reply?

I'm just poking you, I really love your work.
Reply

Dude, if that were my size, I would totally wear it. Awesome work!
Reply