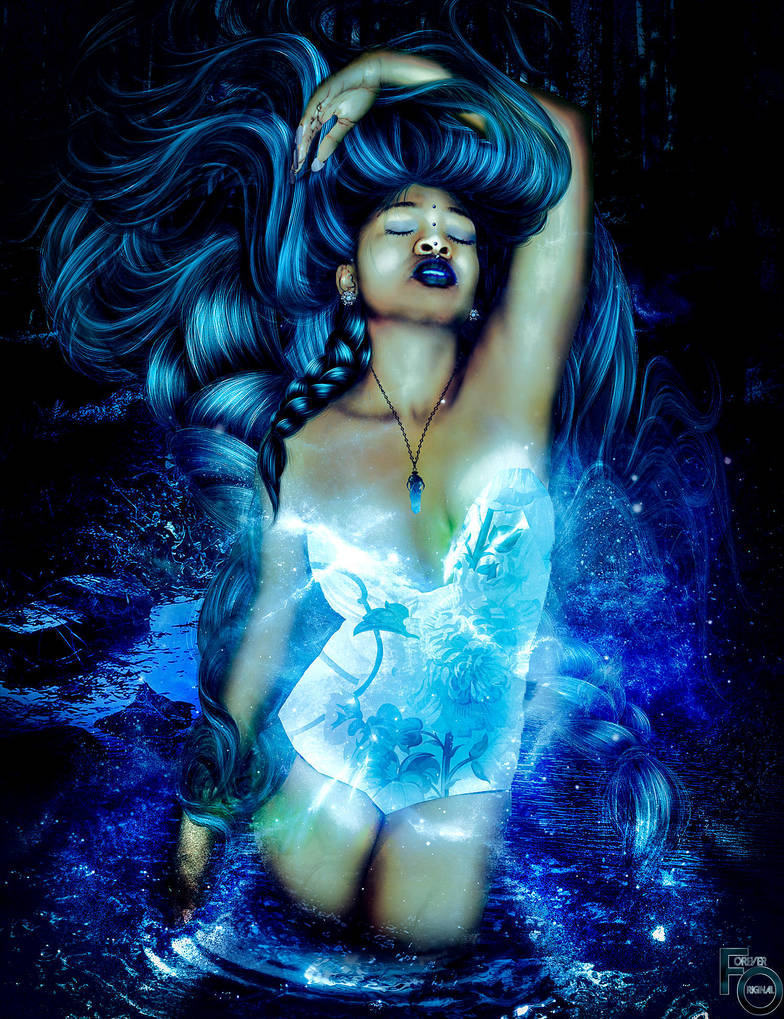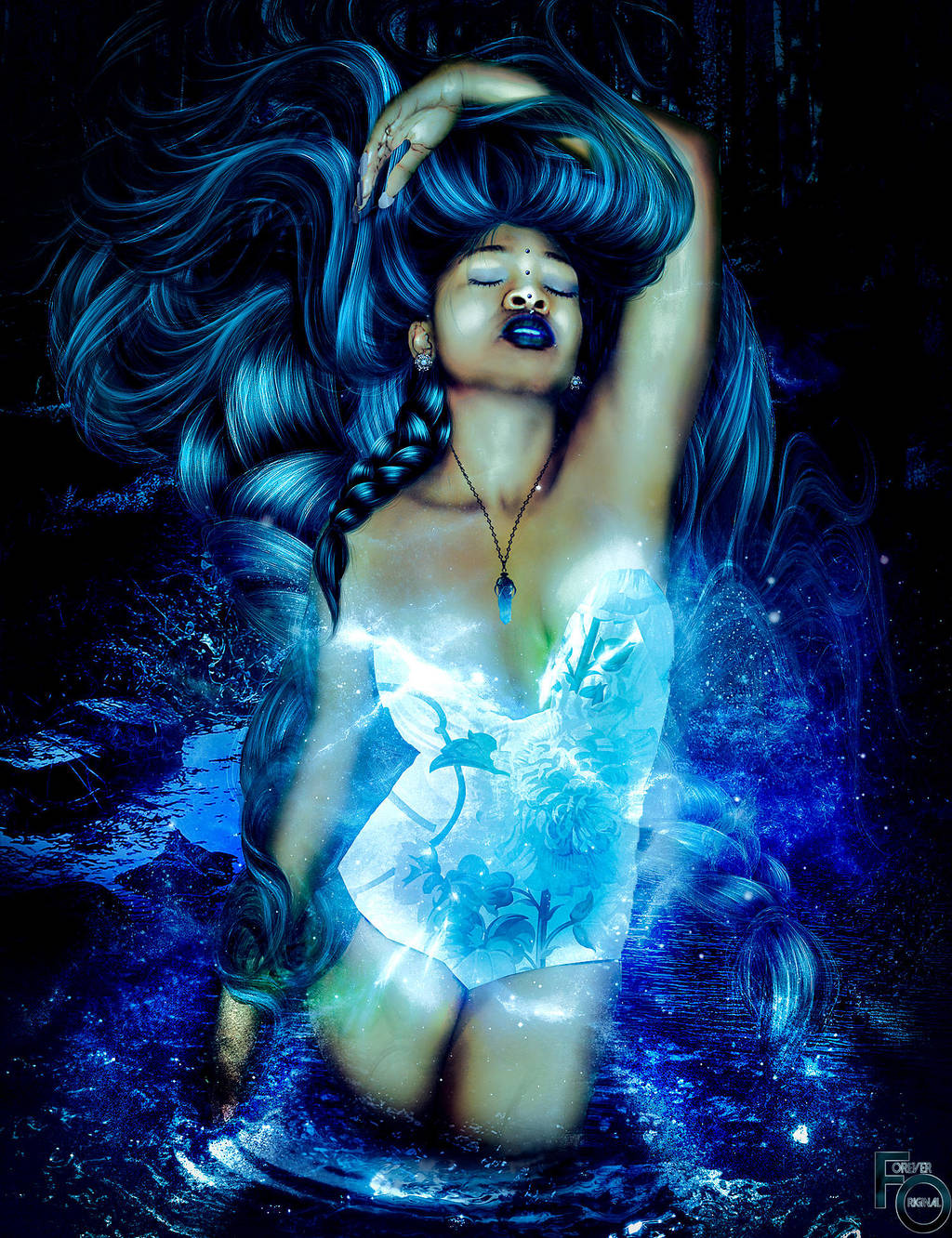 www.facebook.com/foreverorigin…

Model: ME!


Stocks:
Background: fav.me/d64q85s
fav.me/d12c4tk
fav.me/d9ek9re
fav.me/d4xu3f4
fav.me/d7vnehl
fav.me/d34vyqd
fav.me/d50ays0


The rest was painted by me.




Photoshop CS6

Wacom Tablet
For commission information/pricing you can contact me at
foreveroriginalgfx@gmail.com
All prices are negotiable.

My art may not be reproduced, copied, edited, published in any way without my written permission.