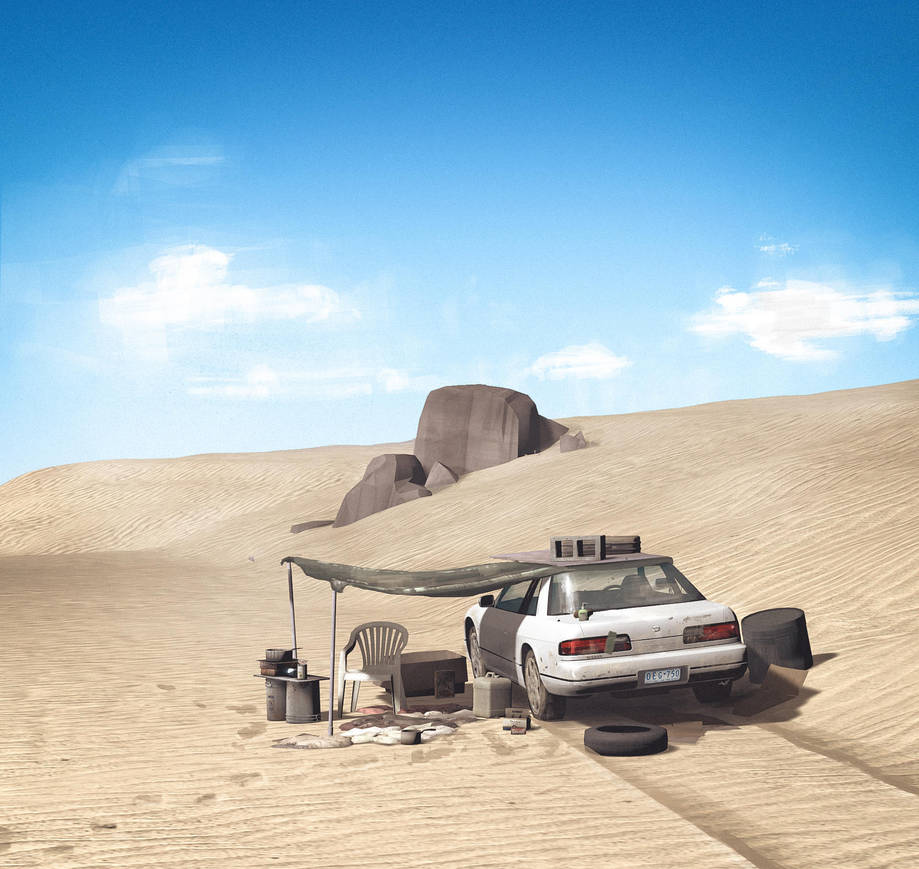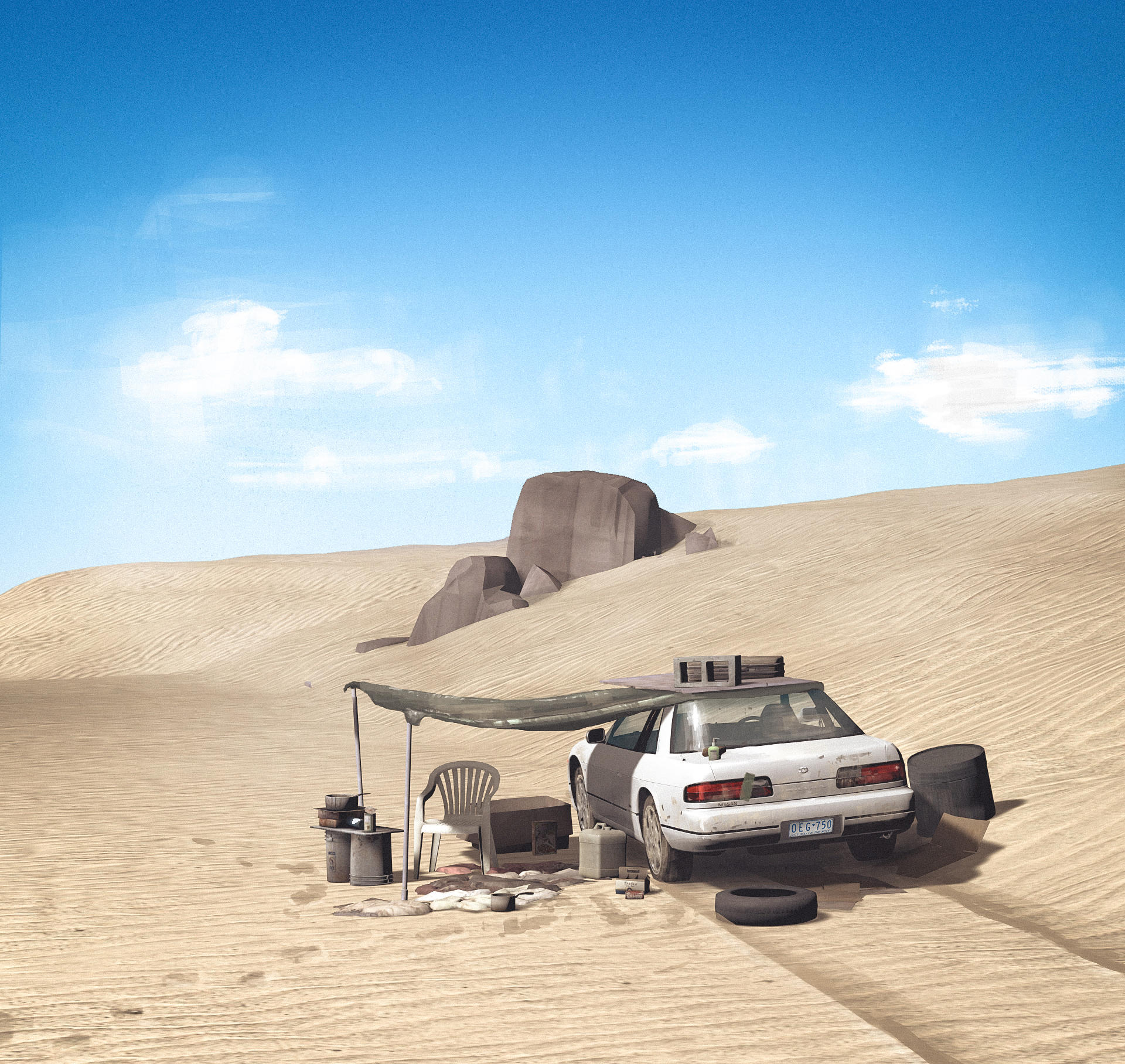 Watch

Reply

is this rendered in the source engine?
Reply

That would be fun
A desert s13
Reply

Brilliant! All your works, but this one especially.. Is the ground a model or part of a map? And if it's a model, where could I find a DL link?

Thanks!
Reply

Reply

A very nice scene! Footprints are a nice touch to add the idea someone's there, even though they're not in the shot.

I'm just curious... how'd ya get the car in SFM? Importing, a model someone had made?
Reply

A Silvia S15 completely out of her confort zone. Nice.
Reply