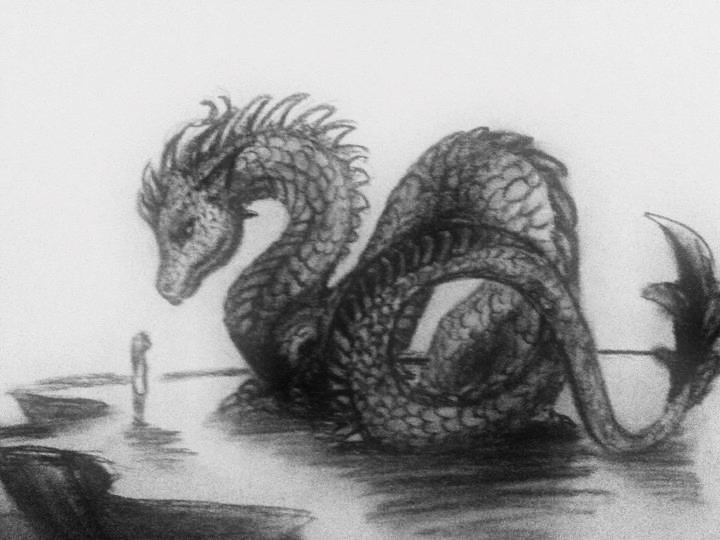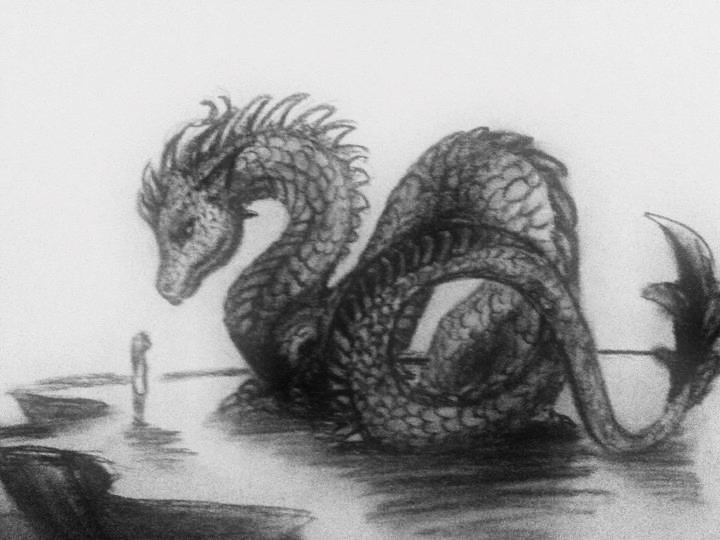 Watch
A little girl making friends with a dragon. Its supposed to show that the dragon doesn't always need to be slain sometimes it just needs a friend. Done in Charcoal and Pencil

We all need friends. Bob Ross taught us that with his trees. <3
Reply

Lol i can't say i ever watched Bob Ross, I'm kind of surprised i even know who were talking about! I always learned more by trial and error..
Reply

WOW!!!!

This is AWESOME!!!

Fantastic detail!!! :hert: I LOVE IT!!!!

Reply

Wow i don't think I've gotten a reaction like this before! Thank you enthusiastic stranger

Reply

wow! That's really, really good!
you know, I've always thought that too... It makes me so sad when characters from movies or books kill dragons...
Reply

Thank you

The poor misunderstood dragons

I feel like sometimes it has to be done just because its crucial to the plot but i like the alternative of making friends better

Reply

yhea. Dragons are cool, and they're alive, too. I mean, what do you have to think to want to kill one? "Hey look, its a lonely dragon who can't work for a living but loves gold so is forced to steal it. We kill all it's friends and family and it retaliates? It's a horrible beast. Let's kill it!"
Reply