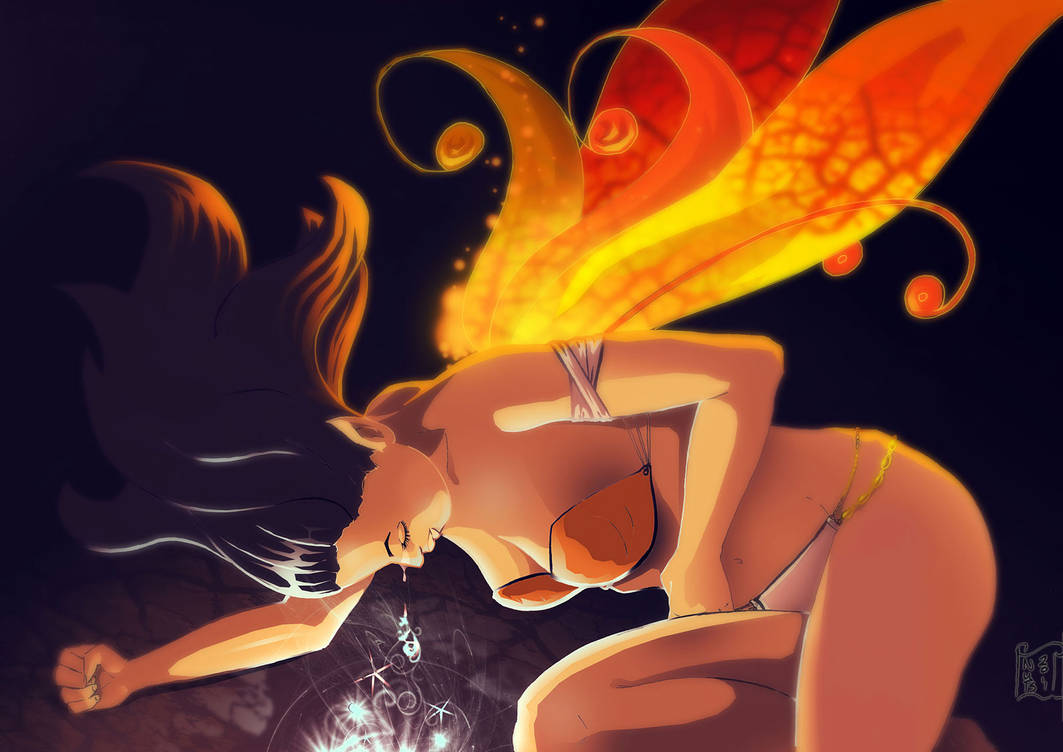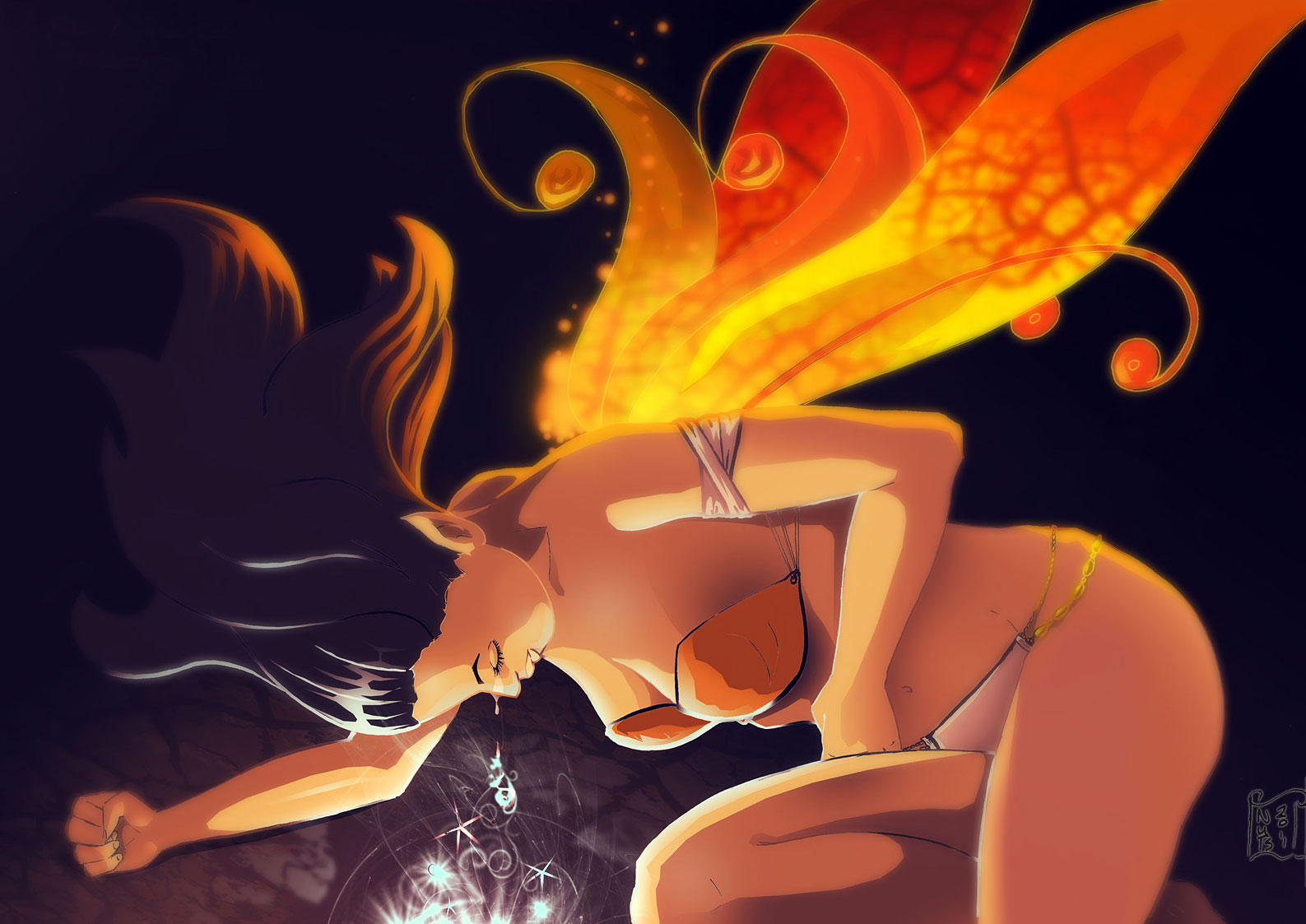 Watch
"Reborn in the light of the Sun."
Here is the coloured version of my OC Lady Elise art.
. . . . . . . . . . .
Lines by: me
Colours by

Lineart version here -
[link]
COPYRIGHT 2011

looks great

Reply

Like I said on Twitter...Very very beautiful!
Reply

Yes I saw that

and thanks for the

!
Reply

Excellent collab, the lineart's great and the colouring really brings the lines to life

Reply

Reply

Epic, absolutely fantastic. the vibrant colour. The clear linework, The soft shadows all of it is amazing.

Reply

Reply

I know! They really turned your great.

Reply

Reply


The colouring was all *
slinkyonion
- here's a link to his upload (
[link]
) I'm sure he'll appreciate your kind words as well

Reply

Awesome collab guys!

Reply