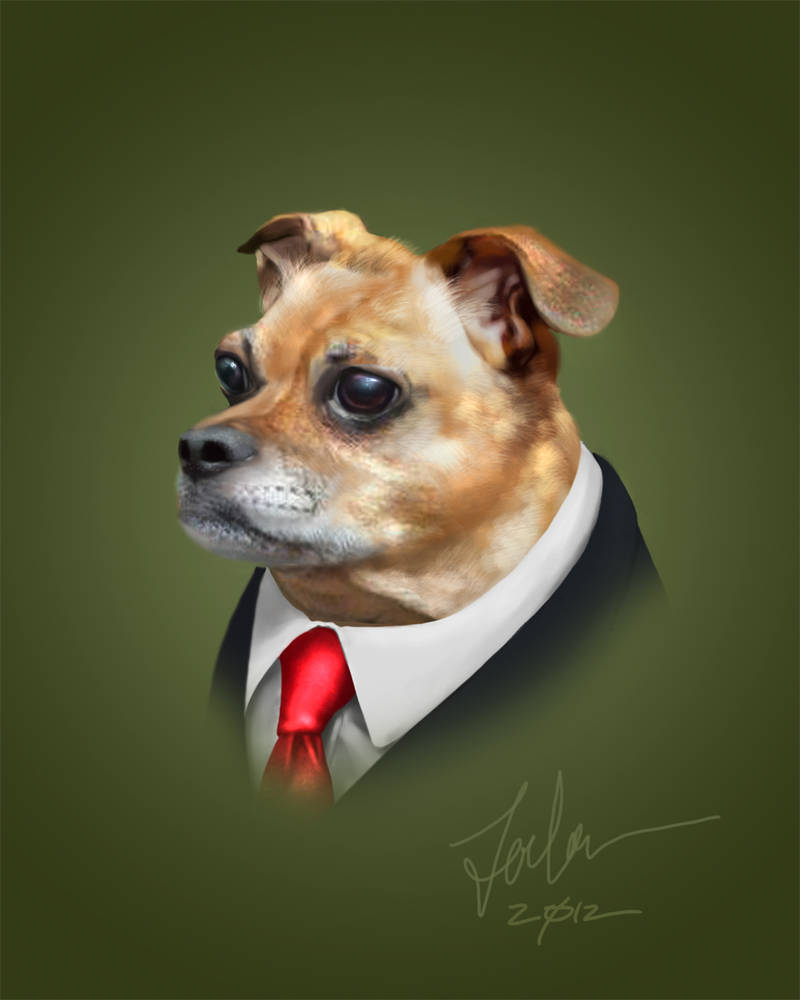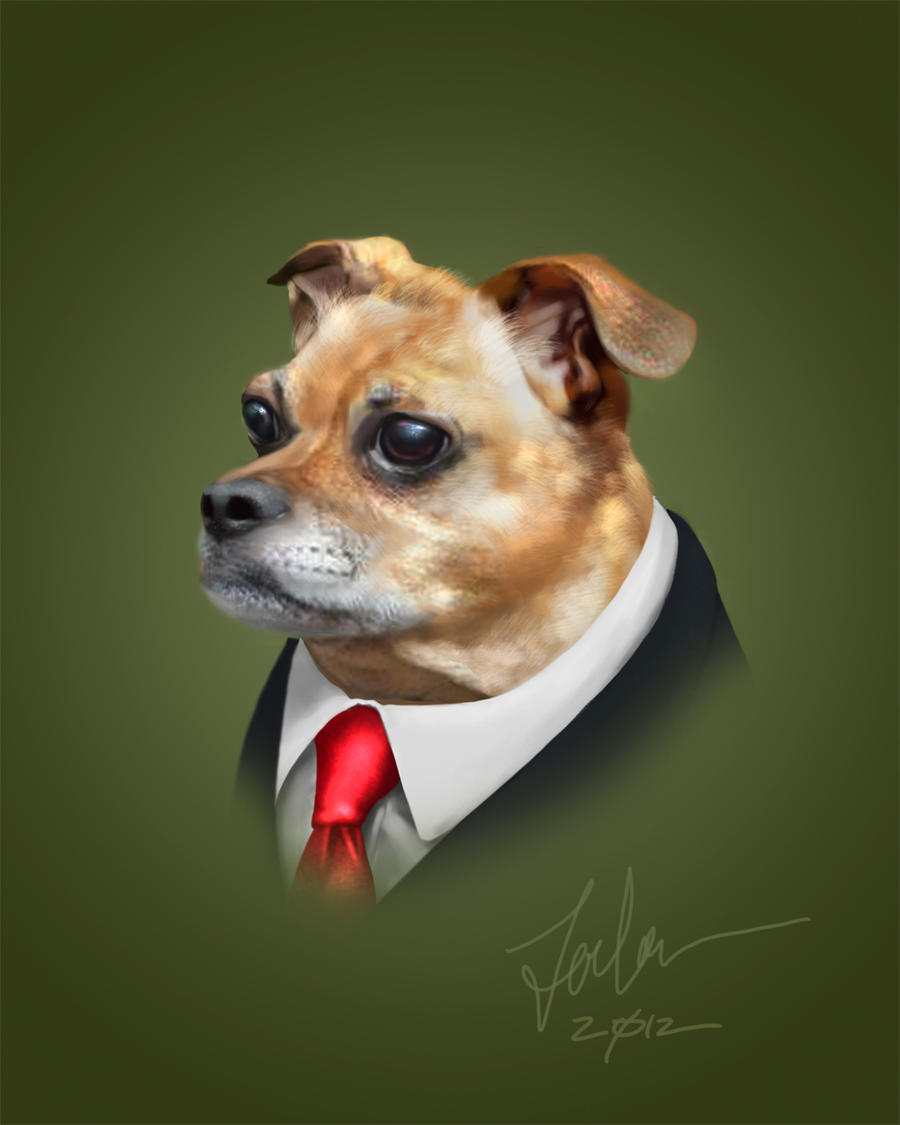 Watch
Portrait of my Puggle, Riley. I have always wanted to paint my pets and I think that I have found the proper outlet to do so. 10 hrs. in Adobe Photoshop, drawn on a Wacom Cintiq.

This totally rocks. When I was in sales there were days that I got through just by looking forward to petting the dogs on my route.. I miss them all, several more than the customers..
Reply

thank you! that is pretty cool. it is pretty hard to replace a pet with something. they are pretty awesome. thanks again!
Reply