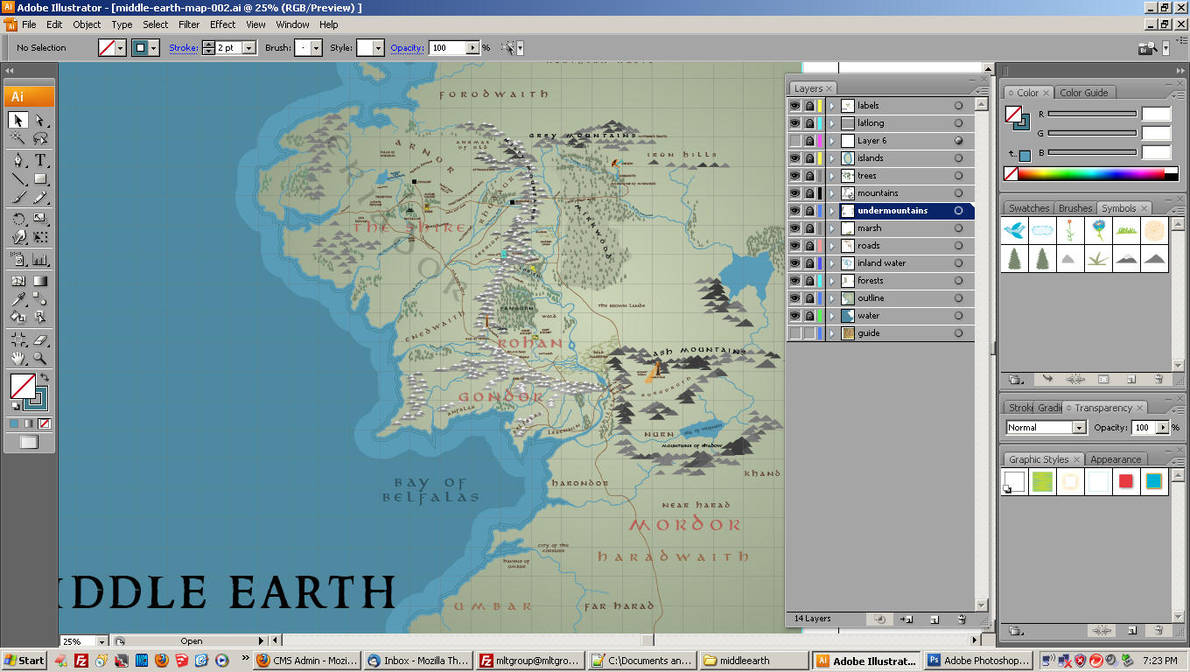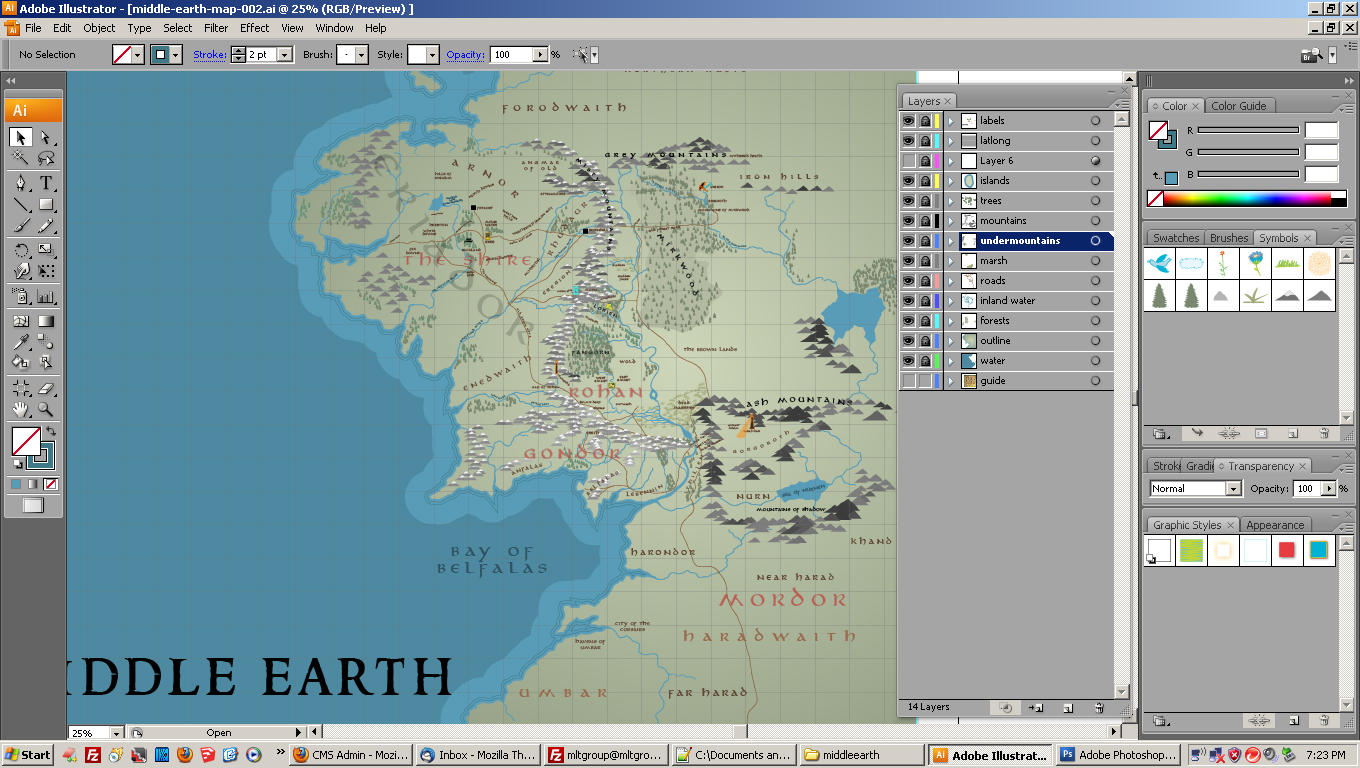 Watch
Map of Middle Earth - work in progress. I am incorporating both the original map from the books, but also icons from the movies. I am hoping that this project will take me to the end of winter.

Reply

hey... thanks for asking. I unfortunately haven't yet. Been looking for work.
Reply

Really cool project! It looks fantastic so far!
Reply