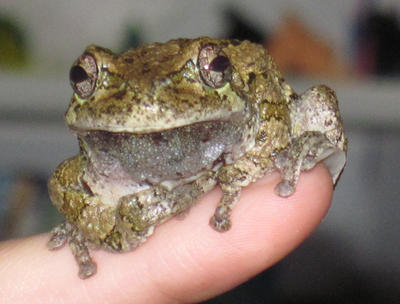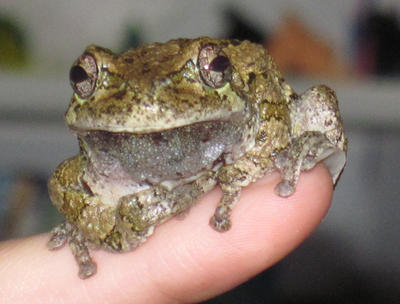 Watch
Just a fun picture of my tree frog on my friend's finger. Thought I'd share it here.


Reply

He's smiling. Oh. This is so cute.
Reply

I love frogs...why couldn't begin to tell you. But when I look at them I smile right away

Reply

He's soooo adorable! I love tree frogs

I find them in my yard in the summer all the time, they're cute and fun to play with.

Reply

Reply