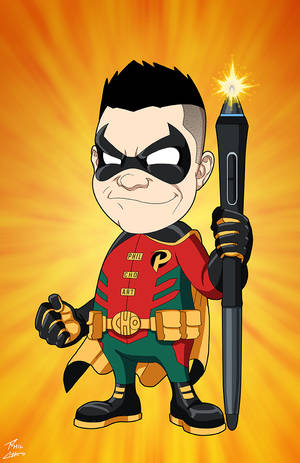 Phil Cho Super Fans
Get access to exclusive artwork including sketches, inks, and high definition pieces here :)
---

Description
Sketch commission for

of his character " Leam "
If you wanna watch how this sketch and this one -->
came together jump over to the video below!
--->
youtu.be/7px-k7d1jn8
<---
Thanks for checkin it out!
for more information on getting your own, follow the link!

COMMISSIONS are OPEN!Thought I'd throw something up to walk ya through getting a commission.
Should help... Atleast with getting one from me anyway, heh.
Also the 15 for $15 sale is back on for sketch commissions! whoop!

hope ya dig it.
-FoO
For exclusives and fun stuff also check out
www.foorayart.com/
for exclusive awesomeness.........exclusive.
Image size
1350x1800px 1.05 MB