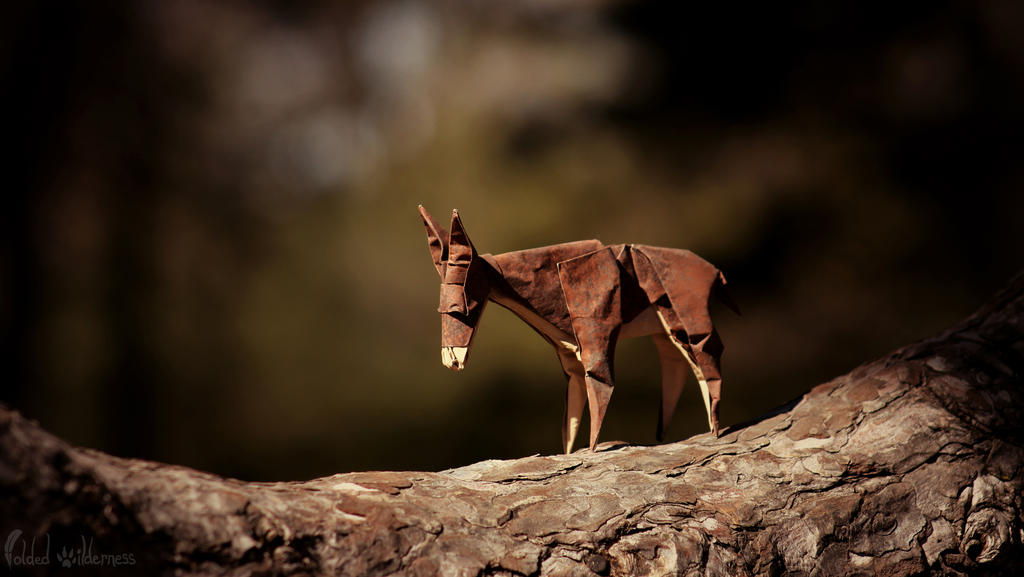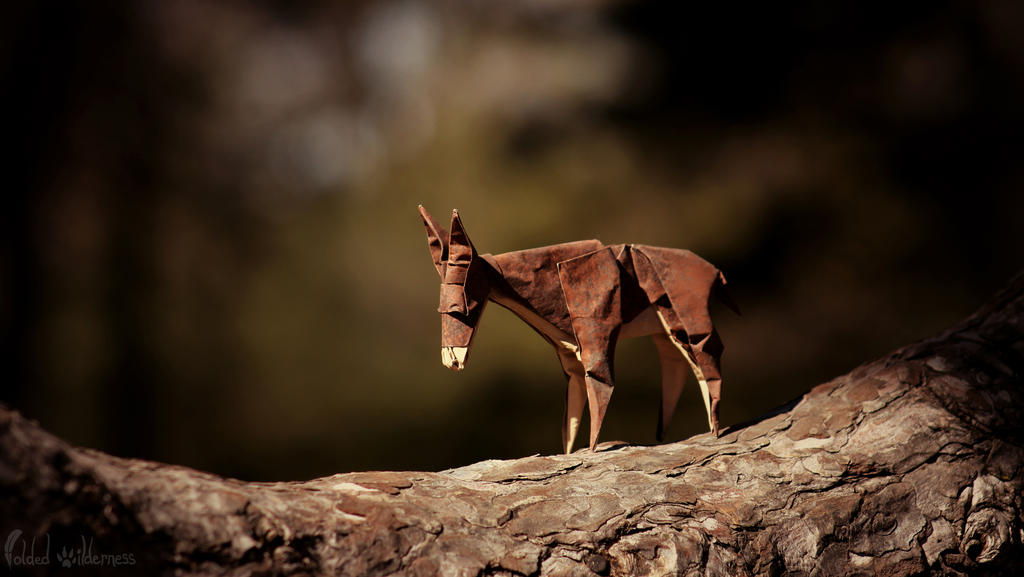 Watch
To carry his load without resting, not to be bothered by heat or cold and always be content: these three things we can learn from a donkey.
– Indian Proverb

Another model for which I painted the paper before folding; made form a single uncut square of paper.

The design for this one is by Román Díaz.
The donkey really shows its tiredness the paper you chose really matches what you chose to make. Your technique must be amazing to make the art you do. The donkey really looks tired in this piece. I wonder if it really is just paper or if its alive and you took a picture of it when you could. Most people would make it sloppy and some don't even think of how much un-recognition the donkey specifically gets. You gave it recognition in this piece. The only thing you can do better is,well,chose a background that makes it pop and also chose a background that makes the donkey look like it's getting ready to rest. Otherwise you did great.
The Artist thought this was FAIR
2 out of 2 deviants thought this was fair.