I am a lover of cute arts and seeing that they are original makes me even more excited. I'm a new artist and I'm more and more interested in this fantastic community.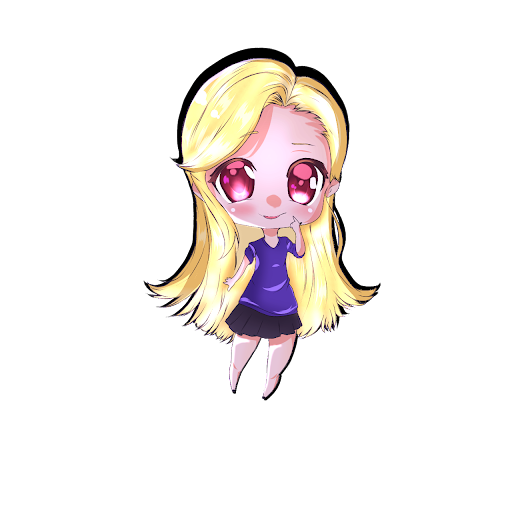 you can check out my work or get in touch with me, i like meeting new people and i am happy to have your support ♥
https://www.deviantart.com/focusowl/gallery/81047970/commission-prices
to learn more about how the hiring process works and things like that go to this link.
https://docs.google.com/document/d/1ut-C0dDi0smVjQellnsGf79l9cnPHWi5vlbCQExuvnc/edit