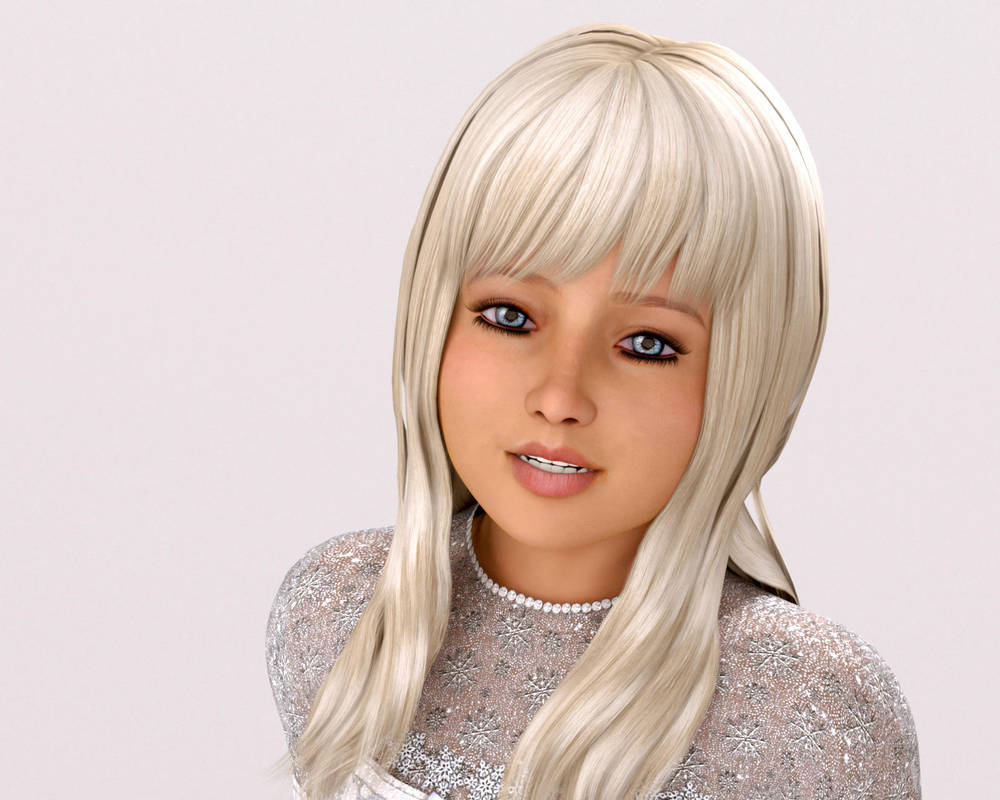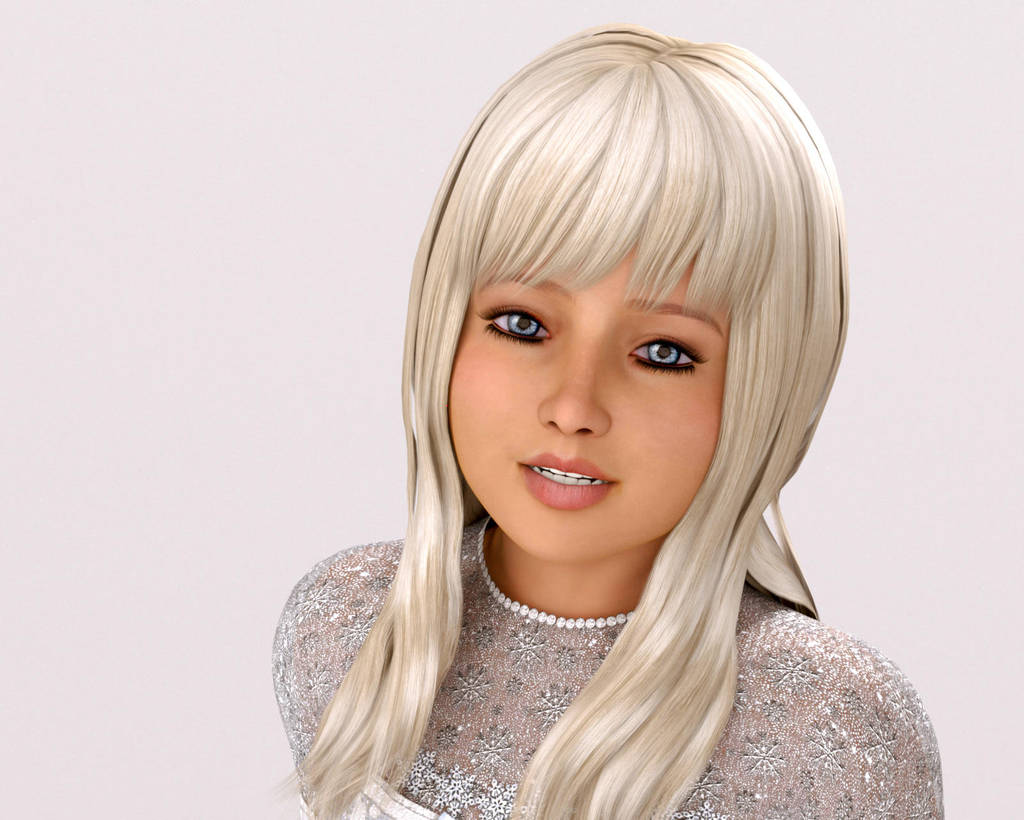 Watch
I had three goals in this. One, I've been reading Stunning Digital Photography by Tony Northrup and I wanted to try out some of the portrait posing tips from the book. Secondly, I saw this dress in the Daz store and I immediately came up with this character concept. Third, I wanted to try out the Kids 4 UVs with Genesis 2.

Overall, I think this is the best pure portrait shot I've done, though if I'd read a few more pages I probably would have made a couple of changes.

Daz Studio 4.7 Pro, Reality 4, Luxrender 1.3.1. Postwork in Lightroom 5 and Photoshop CC

Reply

What a lovely portrait. The lighting is perfect too!

The dress came out incredibly well in Luxrender, did you use a metal material for it or just pure glossy? I'd love to know what your setup was.
Reply

Thank you!

No, actually, that's the cloth material. Other than that, it's just the settings that came with the dress. (It's the Morphing Fantasy Dress with the Princess of Winter mats.)

As for my overall setup, it's Genesis 2 (using K4 UVs with Marissa skin) with the MFD, a huge front mesh light angled slightly, and a small mesh light /just/ out of camera view for the hair light. All this is set in the WhiteStudioRoom set.
Reply

Thanks. Getting a good portrait lighting is one of my weaknesses with Luxrender. Seems I was overthinking things. Out of curiosity, how many samples did the image require to clean up? I notice that Reality 4 likes to use subsurface volumes for skins now.
Reply

I let it get to 1k samples before I stopped. Her neck--where it's in shadow--was still kind of grainy, but I used Lightroom to do a couple of spot heals and paint in a noise reduction there and it cleared everything up. (I also took it into Photoshop to contrast-correct the eyes, they were too washed out from the reflection of the front mesh-light.)
Reply