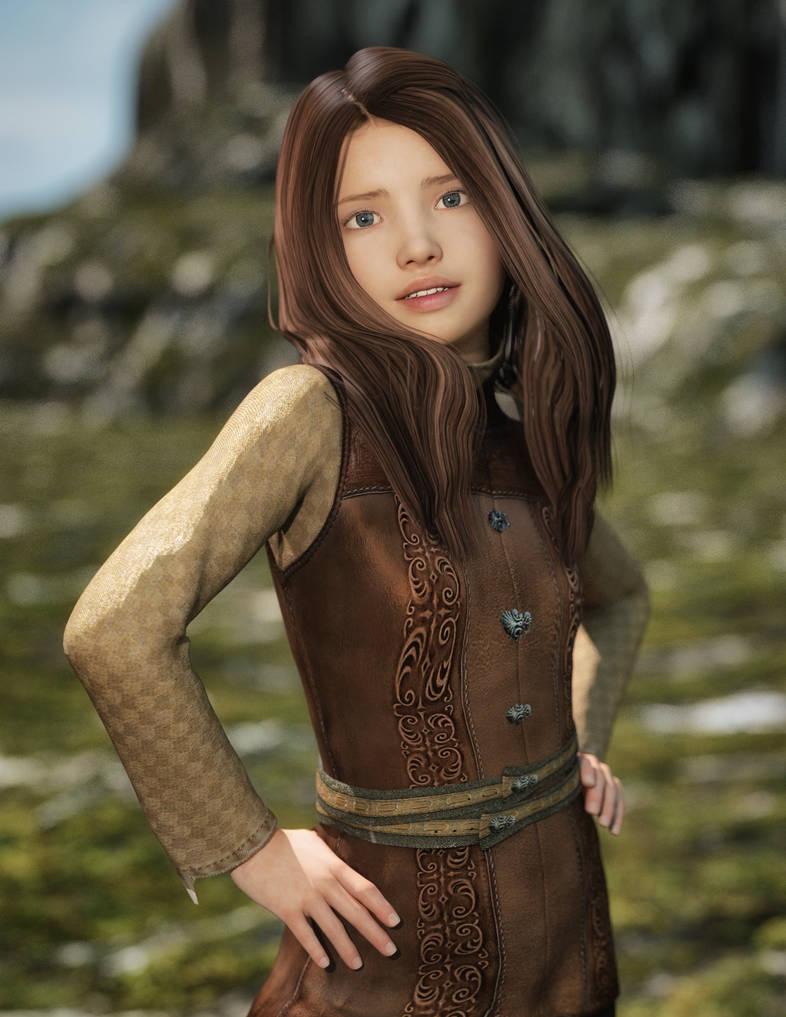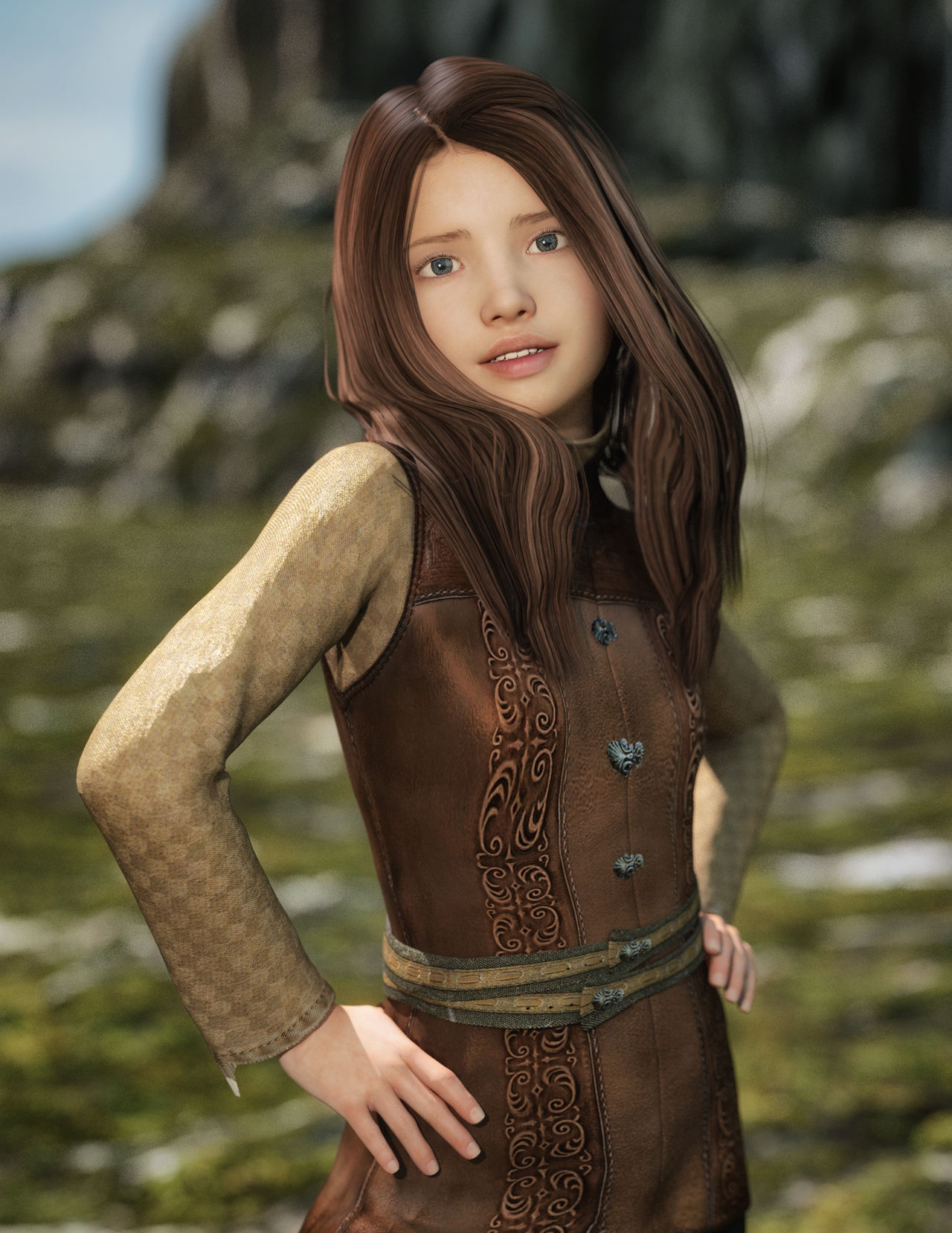 Watch
Yeah, another RPG portrait. One of these days I'll get around to an actual action scene. Also an excuse to try out Terradome 3.

Her clothes are a little too fancy for the character, but it's the closest I had available.
This is Lanei Manley, born of the Manley Traders and now an apprentice Harper on Threads of Pern MUSH. The game takes place shortly before the 4th Pass. It's a new game and could seriously use players. Telnet to whitestar.spundreams.net:4201 if you're interested.
Daz Studio 4.9 Pro, iRay renderer, postwork in Photoshop CC 2015.5 with Nik Collection.

Reply

Reply

Might have to look into the realm.... provided I can find my client. *Starts digging through the dust.*

Always have wanted to do a Pern based RP, just don't care for forums though as I prefer chat based/MU-based RPs.
Reply

Yeah, I have an awful time with forums too, so I mainly stick to MUSH. This game's having its first Hatching tonight. The wiki is here if you're curious:
threadsofpern.wikidot.com/home…
Reply

About to (finally) create my char! I've been playing on NC during its golden age. Was once a member of the French team from Igen

See you there!
Oh and I love your portrait! You're really talented!
Reply