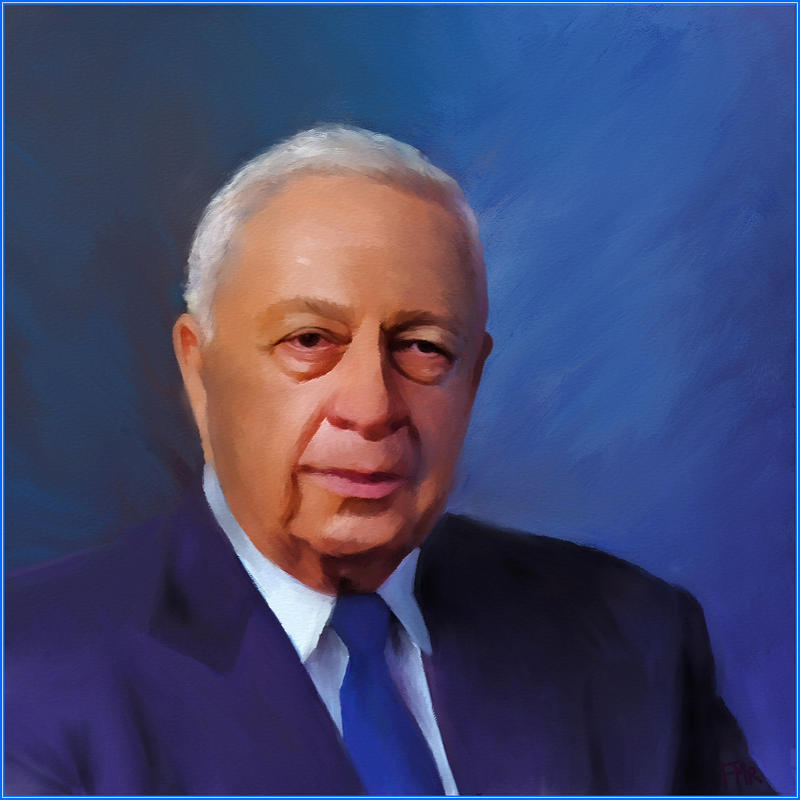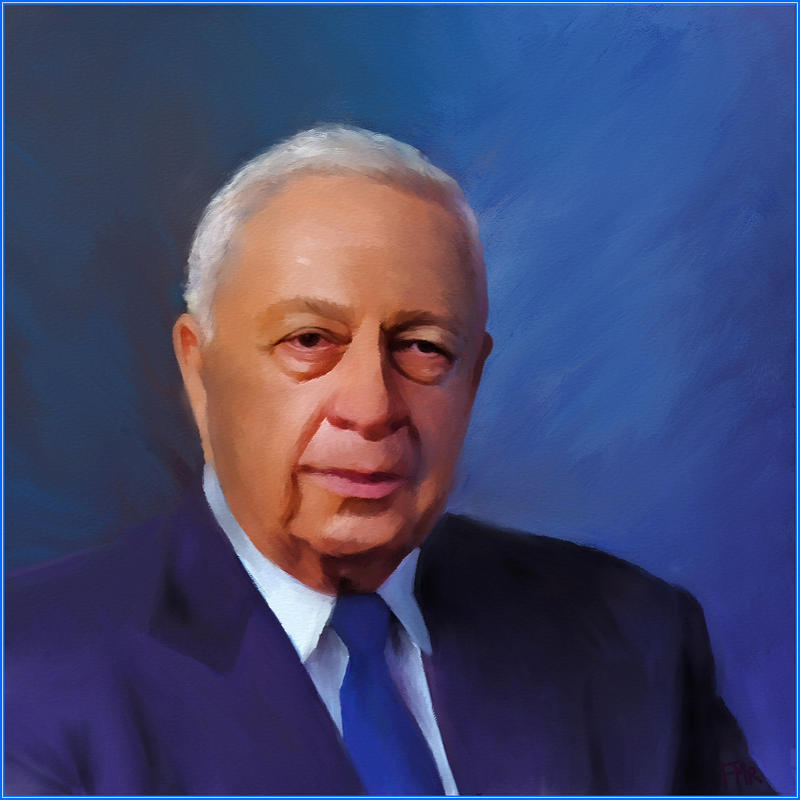 Watch
Heroic Warrior
Former Israeli Prime Minister Ariel Sharon is one of Israel's greatest figures.

Sharon was a Heroic Warrior, having led decisive campaigns in the 1967 and 1973 wars.



Sharon was born Ariel Scheinerman in the Sharon Valley in 1928.
His parents, Shmuel and Devorah, were farmers.

The family farm was often subjected to raids by neighbouring arab tribesmen.
Sharon learned how to fight at an early age.

Sharon rose through the ranks of the military, moving into politics to become prime minister in his final years.

He spent most of his life battling arab enemies and promoting Jewish settlement on war-won lands.

He is a war hero.


Ariel Sharon once said:
"No-one can lecture me about the need for peace, I am the one who was in those battles.
Therefore I am the person who can prevent war."
And it is true that Sharon had fought in all of Israel's five wars.

President Shimon Peres said:
"Arik was a man of the land.
He defended this land like a lion and he taught its children to swing a scythe.
He was a military legend in his lifetime and then turned his gaze to the day Israel would dwell in safety,
when our children would return to our borders and peace would grace the Promised Land."


A great warrior and bold politician who was also devoted to his family and his farm.

"May his soul be bound up in the bond of life."
Painted in Corel Painter.
The owner of this deviation has disabled comments.