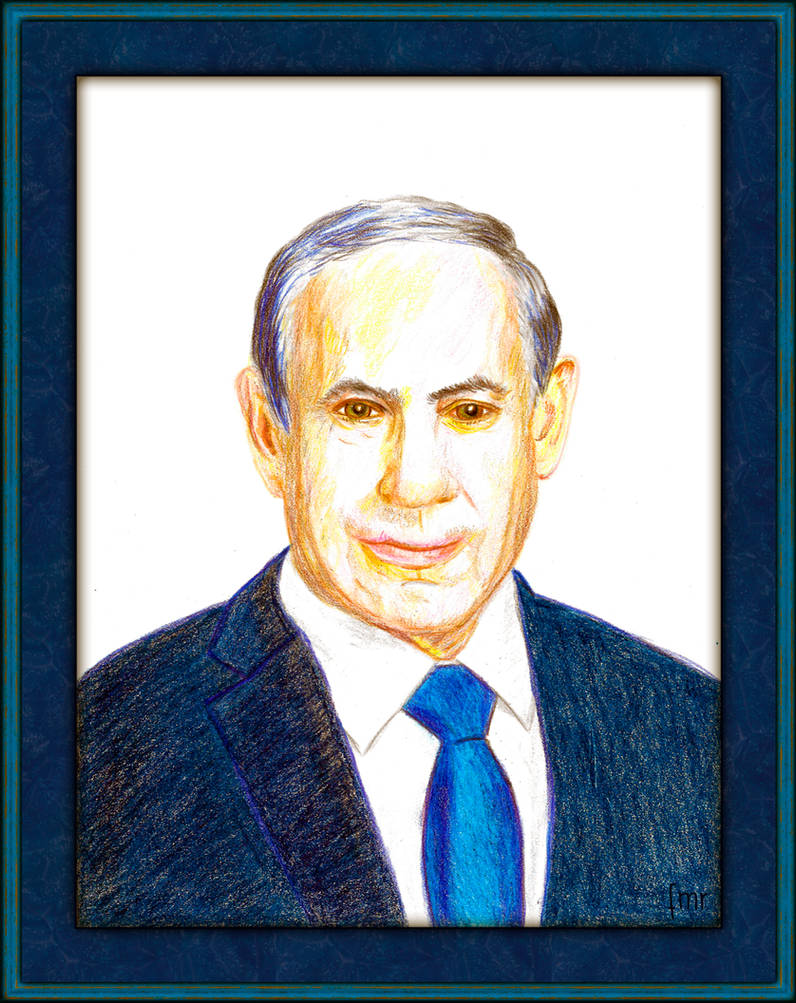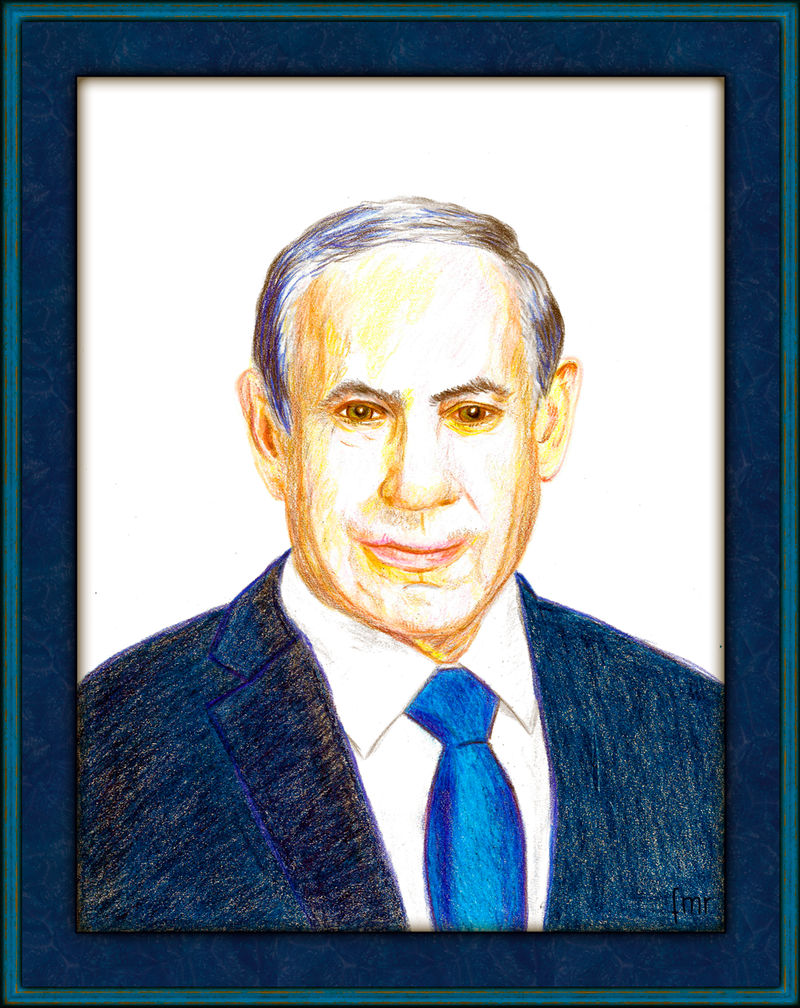 Watch
Benjamin Netanyahu




Benjamin Netanyahu, born in 1949 in Tel Aviv, is the
Prime Minister of Israel.
Netanyahu also currently serves as a member of the Knesset (
Israel's parliament)
and Chairman of the Likud party.
Traditional media
Drawn on paper with colour pencils.
Colour pencils used: Derwent Coloursoft , Derwent Drawing, Derwent Studio and Derwent Artist
Paper used: Gerstaecker Skizzen - Sketching paper, A4 21X29,7, 90 g/m², natural colour, light grain.
(framed in Photoshop)
for Lior

The owner of this deviation has disabled comments.