Stock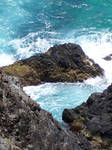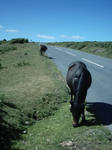 Wallpapers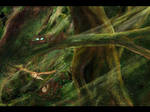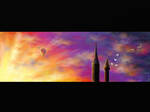 Poetry
Irritable
Love But Do Not Touch
Photography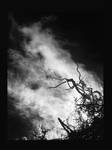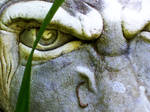 Artrage paintings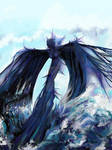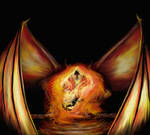 My Watchers

Have the comments and favourites stats under the deviations reset to zero for anyone else?
I've still GOT the comments and faves in my inbox, but it's happened to other galleries as well.
-----------------------
For one month... resuscribed by courtesy of winning
almalobana
's
Heaven poetry contest
. Can't do the forward < on this keyboard so HTML is stuffed. No - wait, I can copy&paste.
Won with
Glass Feathers...
I found a feather as I walked.
So white and clear and pale and cold,
Against the gentle spring green stalks,
Iced beauty in its nest of gold

I passed a ghost on my return,
a dreamer with a shoulder bare,
And her arched wing outward yearns,
Trailing uselessly in the air
... rest is here flynn-the-cat.deviantart.com/a…
I'm also on a field trip at the moment, using the lab/uni computers. With flu. Lots of fun

Hence any slowness in replying to important things... speaking of which
Ghost-Dreamer
has been
sucking up
behaving suitably and has dedicated this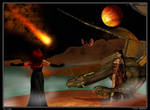 to me.
...*runs off and finds the ones that made me watch them in the first place*
LOOK. Gorgeous unappreciated pictures! GO WORSHIP.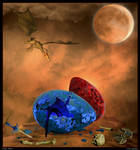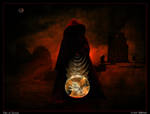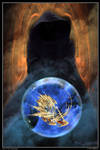 I think that's all for now...
---
FLIGHT CONTEST WINNERS
First place
Himmapaan
with
Probably not surprising, that is a beautiful, beautiful picture.
Prizes: 6mth sub, art request+print (can choose any print from gallery...as I know that art requests can be variable in their result)
Feature from
Sakanoue
Three surprizes from
Poetic-Dragon
Second place
Well... lets just say I am VERY glad that I put in the rule about only one entry can actually win a prize.
KarrinGray
's wonderfully matched poem
karringray.deviantart.com/art/…
and painting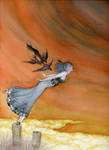 can now win together, rather than making me choose.
Prizes: 3mth sub, art request from me.
Feature from
Sakanoue
Two surprizes from
Poetic-Dragon
Third place
was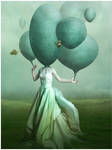 by
Wings-of-dust
. Both original, and gentle on the eye, not only did they exploit my balloon weakness but there are texture-patterns on the balloons!
Prizes:
3 month
sub from me
Feature from
Sakanoue
A surprize from
Poetic-Dragon
the runnerups
All win a one month subscription and believe me it was very hard to choose...
A very astonishing photo - you need to fullview to really understand,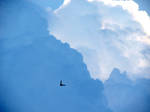 by
HypnoHawk
a very well done manip with lovely colours and a very interesting background
Kechake
's :thumb93898409:
and a really interesting and well written piece of prose
Pygmalion
demon-polecat.deviantart.com/a…
museums and dreams and dust and art and birds. I present to you
demon-polecat
drawing dead birds!
"I am a proxy in the Synth Agenda

"
Clubs

















Official Proclamation
Note: Reading any literature or observing any and all images signifies agreement with the creator's greater right of dominion and acts as a binding contract as minion to said creator. Furthermore, the reader agrees to actively seek out potential victims, gold, pretty things, further minions, books, Shiny, libraries, stingrays, attractive girls, chocolate, preexisting minions, small countries, magic artefacts, dictatorships ripe for transferral, magic pumpkins, unique items, honest politicians, flying carpets, healing potions, large swords, harems, intriguing formulas, patents, troll teeth, unguarded libraries, unhatched dragon eggs, sapient pearwood, and any and all other items of interesting, useful, amusing and destructive nature. They also solemnly swear to support marine reserves, avoid oil, eat organic food, and donate to the SPCA. Any and all evil laughter is © of Flynn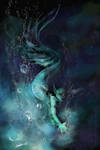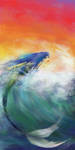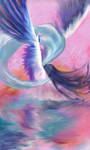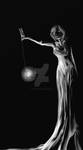 Minions may sign up here