I HAS SUBSCRIPTION.
ALL HAIL

...and me. Of course.

...*wanders off to gloat over shiny pages*
These are the winner's of the

's Best of The Best contest ( I offered a feature to the winners) Staying up until next Monday when i'll replace them with the
FEATURE OF AWESOMENESS...
in support of

(go submit to them! GO NOW!!

)

's Portrait of a Broken Angel
:thumb66607765:

The Stars Shine Down by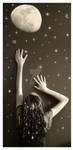 's Angelina Jolie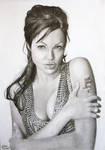 Serenity by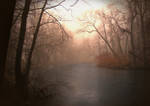 and Camouflage by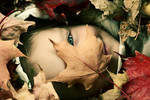 Glomp Feature No. 3
NEW WATCHERS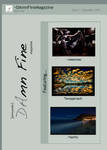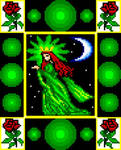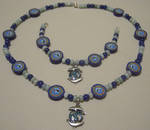 :thumb77338303:








Nice people who've stopped by and I'm thanking for faves (and haven't been featured more than twice in a row already... and, as I've only
done
two so far, it's easy to keep track of

)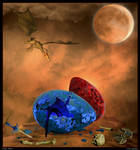 :thumb71203901:


:thumb77402850:


:thumb76737057: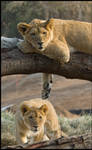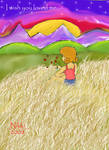 The Morning Will ComeThe morning will come.
Dawn once kissed her cheeks so lightly.
The unbelievable glow.
Makes her seem unreal.
Caught on fire.
In the swelling of her breast.
She feels the warmth.
The love she will provide.
The love she refuses to deny.
She wakes up ever so elegantly.
She stands in front of the mirror.
Unashamed.
The curve makes her seem grotesque.
And put out of place.
But she is neither.
She holds the bulge and wonders when its morning will come.
Will it know it is loved.
Will it know it was loved.
A tear clings to her lashes.
She breaths in and then out.
Clinging to the hope of keeping the mass.
She decides on her plan.
She will pack her bags.
And run away.
Cast away on a ship of make believe she will find her new home.
A home for her dignity.
A home for her baby.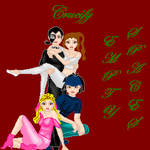 :thumb63490676:

:thumb55694701: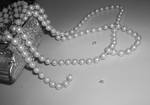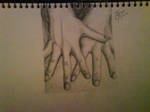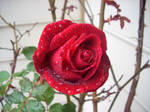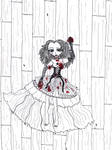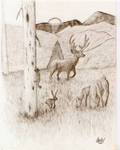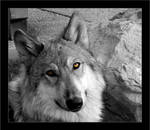 :thumb78118693:

has some especially fantastic work.
For example... :thumb63292811: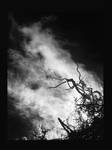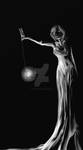 Clubs










Art that has been featured by various people can be found
here
Go give them love. And the people too XD
About my painting program - I use ArtRage.
here