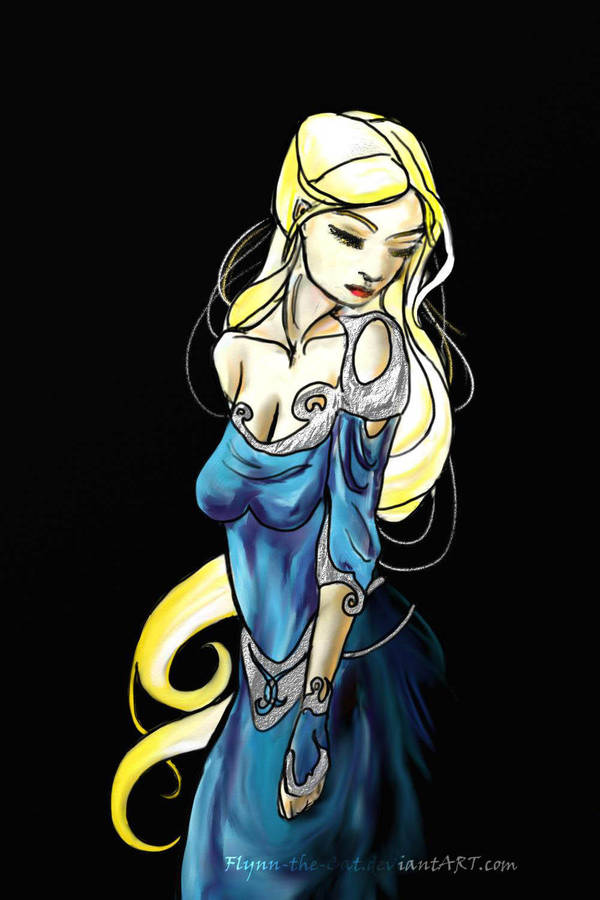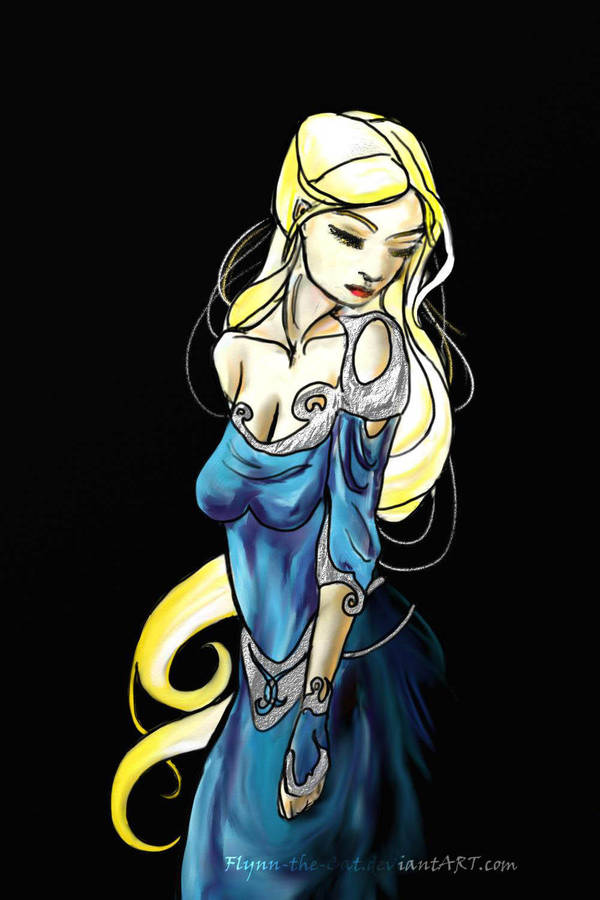 Watch
Having seen the original line work I was very impressed with the impact of this image, the colored version is very striking and vibrant.

With regard to the originality its nice to see a compelling pose that hasn't been rehashed a hundred times or that I could pick out of any comic book, so that was very well done.

The line work was very well done, very clean, however the color work has areas that need improvement. The shading was well done as was the lighting and the creating of texture in the fabric of the dress, it seems to flow very naturally.

However more detail in the color work of the hair and metal was needed. Metal needs to shine and feel smooth and cut, polished even on this elegant lass.

Also some type of background, even if its a textured one or a gradient can only add to the visual impact of this piece.

This really is a great start but I believe you can take it much further and look forward to seeing that.
The Artist thought this was FAIR
3 out of 3 deviants thought this was fair.