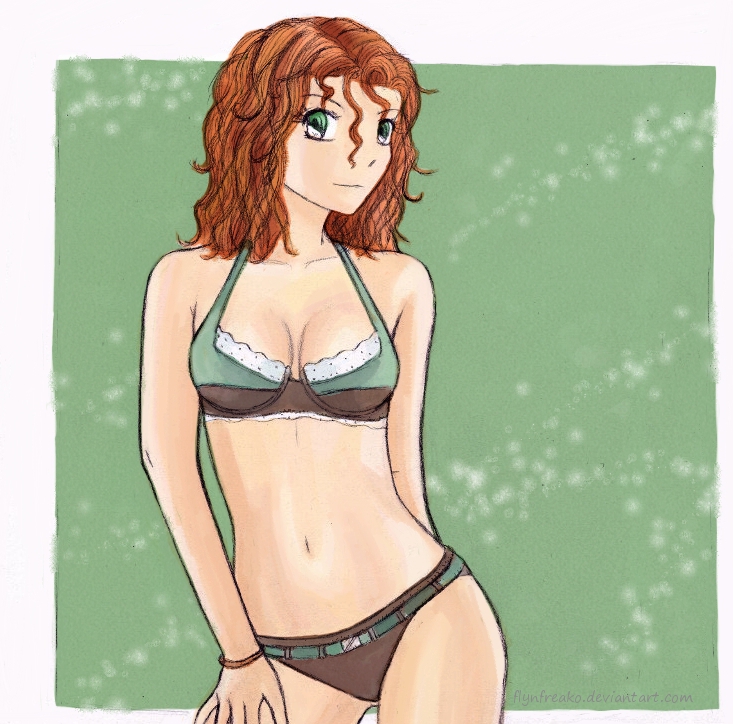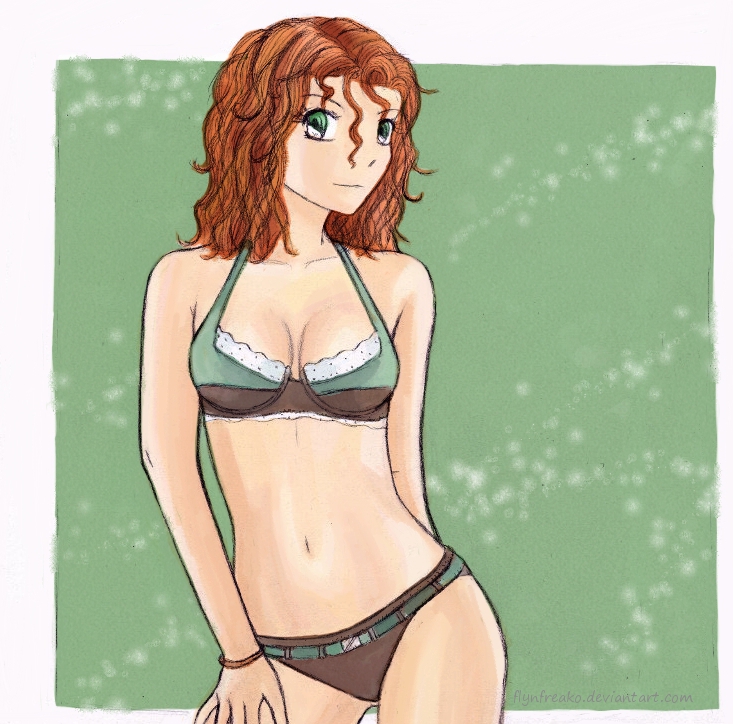 Watch
Happy Birthday

!!
This is his character Moriko.
I picked her because I never do that hair color or style

I've only done curly hair and orange-ish hair one other time each :3
It was fun... I really liked it!
I LOVE doing pin-ups... I haven't done any in so long, I decided to this time :3
Oh, and I'm aware about the arm length problem... I'll fix it when I can >.< I have to get some other things done first though....


Commission Me

Reference: