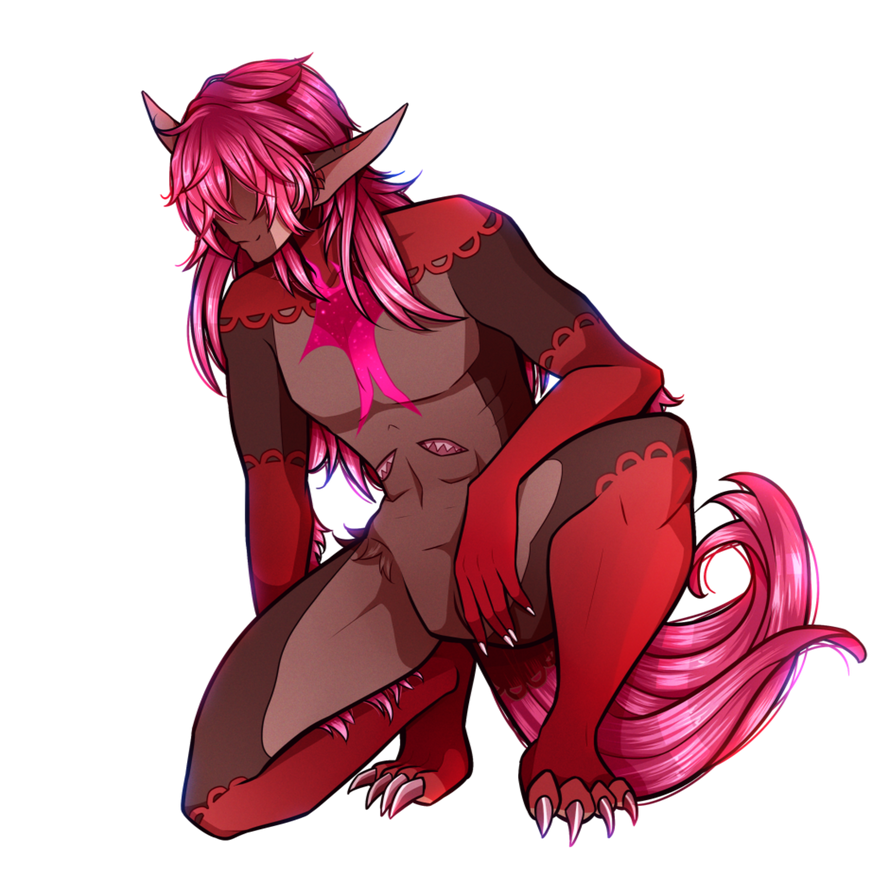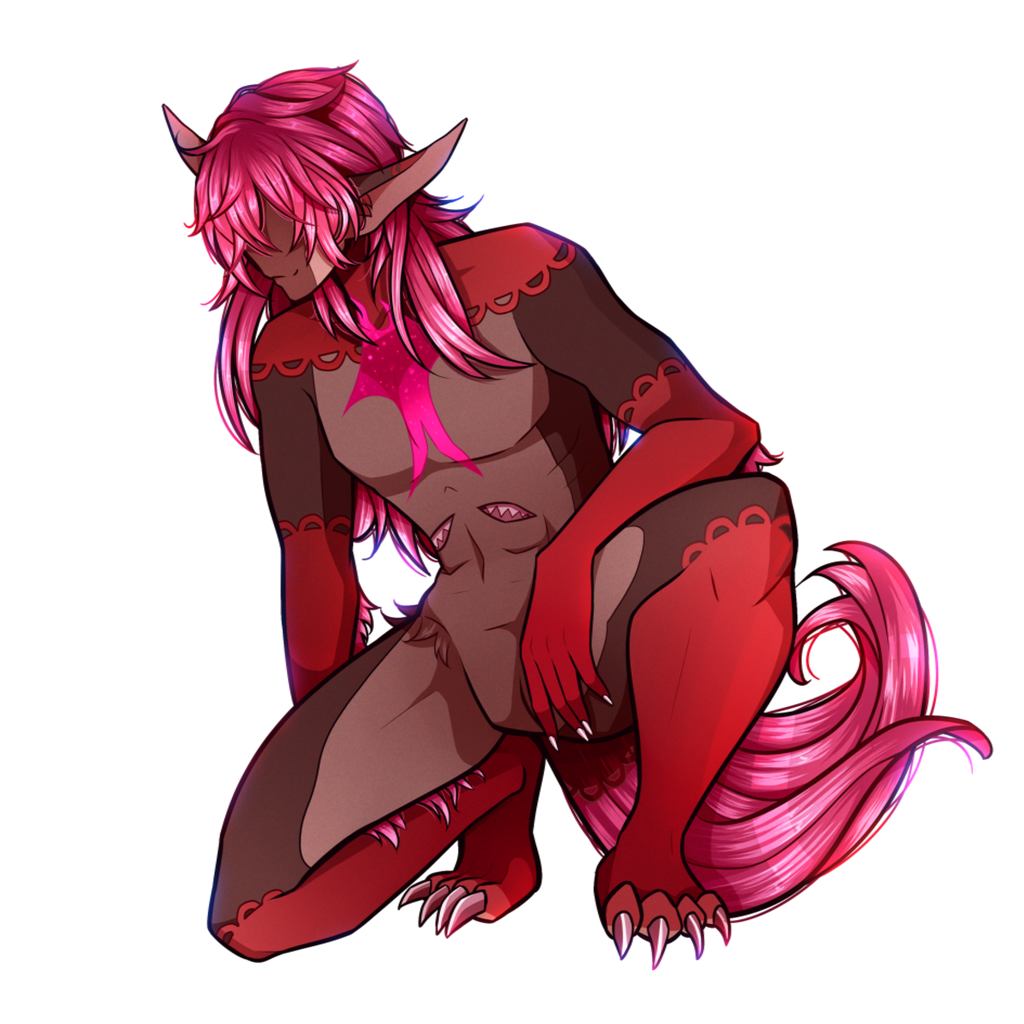 Commission for



Drew this for a video on my YouTube channel!
You can view that video here: www.youtube.com/watch?v=RiWLgR…
𝐇𝐎𝐖 𝐓𝐎 𝐁𝐄 𝐃𝐑𝐀𝐖𝐍 𝐅𝐎𝐑 𝐅𝐑𝐄𝐄:
• Comment with a link to your OC/Selfie (YT videos work)
• Post your pic on Insta/DA using #FlyingPings
• Join my Amino and post in the "OCs" Topic.
𝐀𝐦𝐢𝐧𝐨 𝐋𝐢𝐧𝐤: aminoapps.com/c/FlyingPingsART
𝐅𝐫𝐞𝐞 𝐝𝐫𝐚𝐰𝐢𝐧𝐠𝐬 𝐚𝐫𝐞𝐧'𝐭 𝐠𝐮𝐚𝐫𝐚𝐧𝐭𝐞𝐞𝐝!
• Commission me to guarantee yourself a spot in a future video!
𝐂𝐨𝐦𝐦𝐢𝐬𝐬𝐢𝐨𝐧 𝐈𝐧𝐟𝐨𝐫𝐦𝐚𝐭𝐢𝐨𝐧: flyingpings.deviantart.com/jou…
𝐇𝐎𝐖 𝐓𝐎 𝐉𝐎𝐈𝐍 𝐓𝐇𝐄 𝐑𝐀𝐅𝐅𝐋𝐄:
• Download the "Flying Pings" App
iOS: itunes.apple.com/us/app/flying…
Android: play.google.com/store/apps/det…
• Allow notifications to be alerted when raffles end/begin
• Enter your email the first time you open the app
• Go to the Raffle tab (Star Icon) and tap the button to be entered.
(You'll reenter after each Raffle by tapping that button)
𝐌𝐞𝐫𝐜𝐡: shop.spreadshirt.com/flying-pi…
𝐃𝐢𝐬𝐜𝐨𝐫𝐝 𝐥𝐢𝐧𝐤: discord.gg/FtWGTQG
𝐀𝐫𝐭 𝐏𝐫𝐨𝐠𝐫𝐚𝐦: Paint Tool Sai
Tablet: Cintiq 24HD

(you can draw which ever one you want

)
Basically, Joey is ridiculed by humans and since then has never trusted them. Riley and his father are the only ones who accept him. His mother died at his birth and he got his looks from her because his father looks nothing like him. Riley is just a girl who has no manners and is all for herself and outcasts. Joey is not afraid to stand up for himself even if no one else is on his side. His father wants him to ignore the discrimination and try to fit in, but in Joey's eyes, he possibly can't fit in.
Reply

Could you please draw my zombie OC, Cain? I have been posting him for a long while and am trying to keep visible and stuff! I would really appreciate it, and I hope you like him! The bio is in the link
#flyingpingsdrawmyoc
Reply

This is my Oc, she has two names, Mabel and Donatella. She mostly goes by Mabel but some call her by her other name. She has the ability to turn her tail into legs. She is 21 years old. Likes: Going onto land, eating tons of food, doing her hair, animals, and children. Dislikes: Trees, sand, and seaweed.
#flyingpings
Reply

#Flyingpings
Hiya, I would truly love it for you to draw my OC! Here is a description of her. I would like a full body please. Thank you so much!!She is my channel mascot but I loved adding a bio to it. xD Also, you are an amazing artist! You can crop it too if you want to make it bigger. If you do decide to draw her, I would be so happy. Popgirl and I love your videos!
Name: Poppy
Nickname: Popgirl
Skin tone: light brown
Hair colour: Dark pink shaded to pastel pink(long hair)
eye colour: Pink
Gender: Girl
Race: Fox
Type: Arctic Fox
Age: 13
Extra: Fox ears and tail
~Storyline~
Confident, solves mysteries, detective and a gamer
Ever since she was young, her gran would show her detective shows like Miss Marple. This intrigued Popgirl and soon learnt ways of a detective. Her parents has always wanted her to be outgoing and socialize a lot but she mostly rejects the thought of having "a lot of friends". To her, friends are there to back people up so she limits her friendship with other people. She can sometimes get into a book so much she sometimes forgets she is there but rather the character of a book. Popgirl often has books as her friends. She sometimes hides her ears and tails when she is on a mystery. She also like science and technology.~popgirlplayzyt.deviantart.com/…
Reply

Could you please draw my zombie OC, Cain? I have been posting him for a long while and am trying to keep visible and stuff! I would really appreciate it, and I hope you like him! The bio is in the link
#flyingpingsdrawmyoc
Reply

I dunno what sorta creature this character is but the design is freaking COOL
Reply

This is my character, Louise (which is a very special name because that's my middle name) and she wore sort of a maid outfit in a nice orphanage during The Great Depression/World War II. The first image is of the first outfit she wore when she got adopted. She felt special that someone had adopted her, but the couple only did for manual labor. She's 17, but longs for the day she turns 18 so she can legally be an adult and run away, and not do labor for people who don't care for her. (btw, I didn't draw it, I just colored XD)
Btw, you're REALLY good at art! I hope you realize the talent you have! You're amazing!!
Reply

Reply

Can you draw my OC next? Her names Boonca
Reply

Reply

This is my OC Sasori Kira he doesn't have a back story but he has dark brown hair, a dark grey and black hoodie and a black and red glowing scorpion tail (What he calls a kagune)
www.deviantart.com/jimbobcaske…
#flyingpings
Reply

Reply

#flyingpings
Hi~ I have been watching your youtube channel a lot and I love your style! It would be great if you drew my oc.
Name: Rose/Rosita
Age: 19
Race: Demon
Sex: Female
Hobbies: She likes to train and read during her freetime. She also enjoys writing mini stories.
Apperence: She has dark black hair and yellow bright eyes. Her armor consists of different shades of gray and black along with fire crystals. Her wings and tail are a dark shade of red. Her ram horns are a slight cream color.
Bio: Rose is a demon soldier. She protects everyone in the demon kingdom. She wants to help everyone no matter what. She has a burning hatred for humans. Her first encounter with them wasn't great. One day, humans had come down to the demon kingdom to destroy all demons. She fought against them but was too weak. Up to this day she trains seeking revenge on humans. But first she needs to disguise as one
Reply

Reply