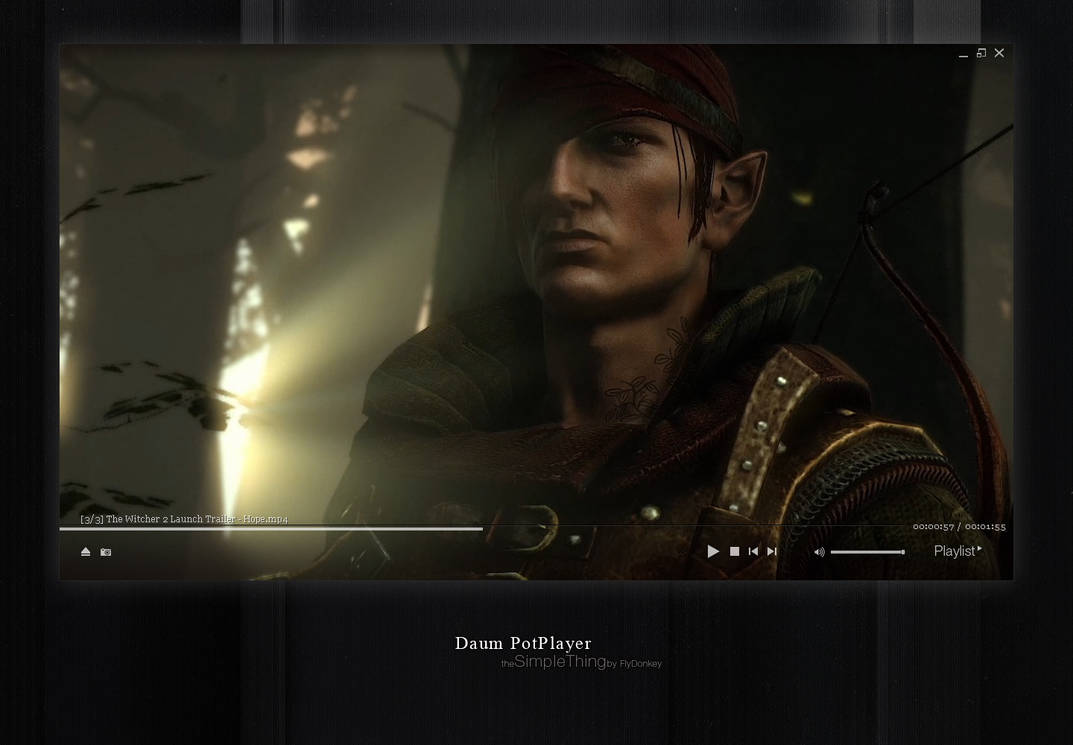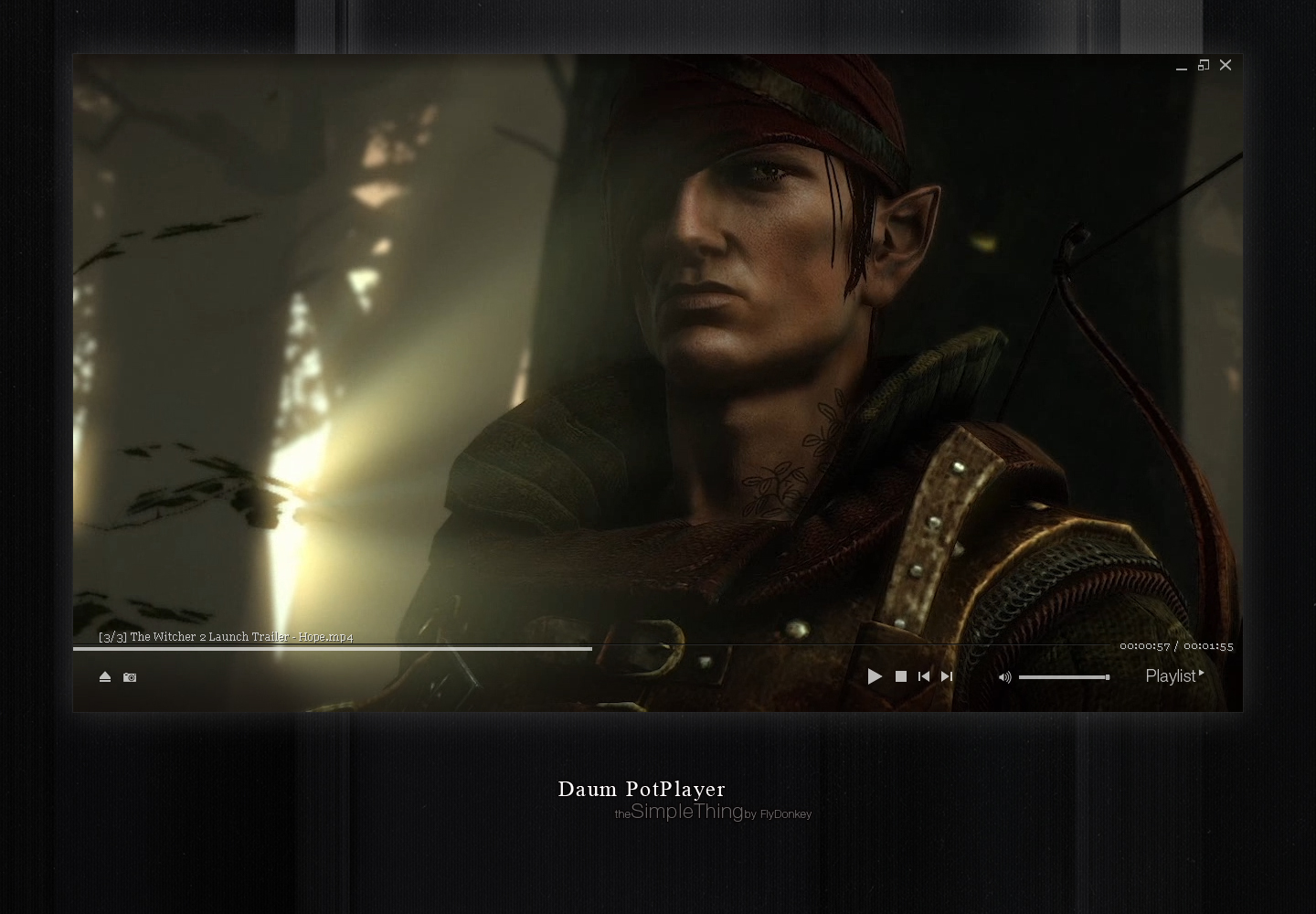 !!!a New Version is here! [Download Now]
Hello guys,this is my first deviantion!
This is a skin for Daum PotPlayer,I really don't know how to name it,so, I called it 'theSimpleThing'.
It's still a beta version,I need your comments to make it better,feel free to comment.
for best view,please use Image overlay with direct3D
I was inspired by some other works,such as the Zetro by ~laxorm(
laxorm.deviantart.com/art/PotP…
(Laxorm's works are very very awesome)
Hope you like it.
The zip includes 2 different border/no border versions.
some icons are from Internet and the default skin.
(lastly...my English is poor...)
!!!a New Version is here! [Download Now]