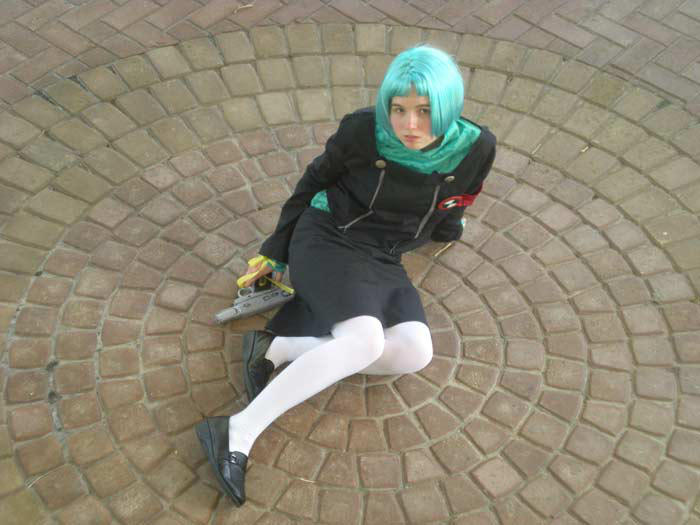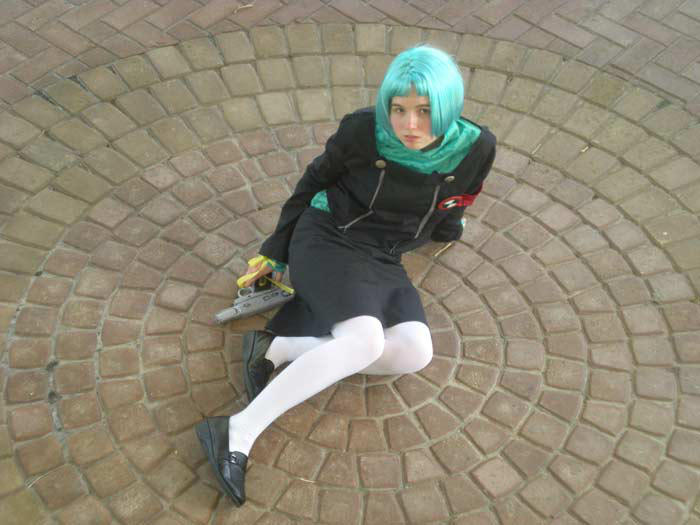 Watch
Cause I know she probably got tired of standing there forever just waiting for them to come back...
So! I cosplayed as Fuuka Yamagishi, from Persona 3, this year for Akon 09. I revamped the costume!! I resewed the skirt (eh could be better) and the top (LOOOOVE) got some shoes, new leggings. it came out wonderfully

this is the best pic to come out of our photoshoot after Akon.
thanks to ~
NSSArtist
for the pics

to see more, go here-->
[link]
*sings* zippers on the top, zippers!! I love sewing~

Reply

AAAAAAAAAAAHHHHHHHHHHHHHH!!!!!!
If it isn't my most favoritest shelly in the whole wide world!!! Sorry I ccouldn't go to Kon with you and dill boy. I ended up having to have surgery on my foot and was off my feet all week. hope you had fun, and the costume looks great.
Reply

whoa really!? best of luck with recovery o__o I had no idea man!
I am planning on coming back to get Dillon for Afest this year

so if you wanna come along too, you're more then welcome
Reply

whoa...check out the babe!!!
Reply

Love persona, saw you at akon and didn't get a chace to say hello, stuck behind an artist table :3
Reply

D: really!? you could've screamed for me or something o o; damnit! uh...are you going to afest?
Reply

Reply