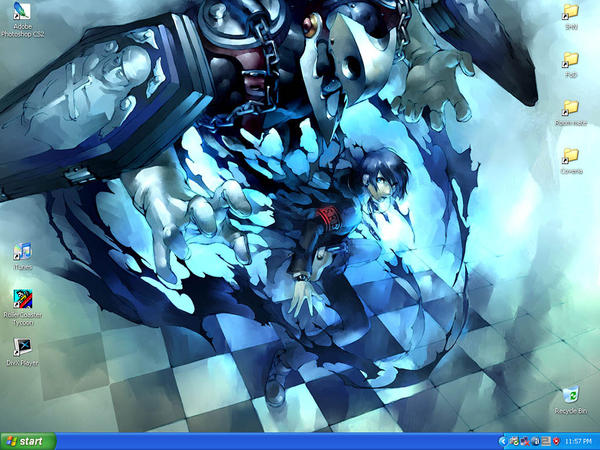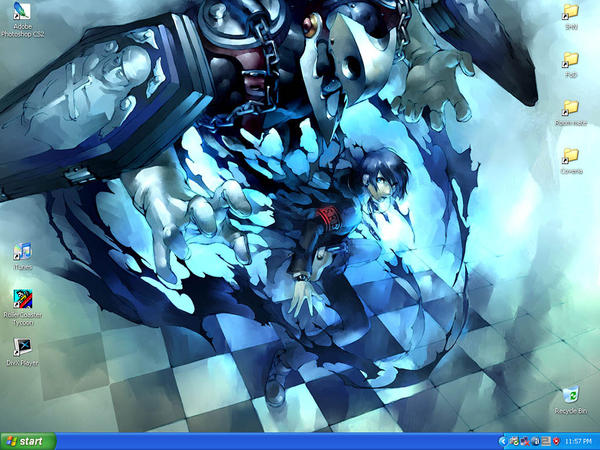 Watch
have you guys noticed that all my wallpapers have the title of what I'm listening to at the time? 'Stabbing Westward'=awesome band XD but also my last Silent Hill 3 wallpaper was 'Highway to Hell' so all my titles fit in some way (?) I mean, stabbing westward *looks at pic* yeeeah-




-EDITED 10/9/07
ok now it's Heavenly Sword. I wanna play it so baaad

-EDITED 11/28/07
Assassin's Creed, now on my must play list....I really need a PS3

edit 1/9/08
THIS THING CHANGES A LOT, BE WARNED

-insert date here-
Persona 3=made of awesome!