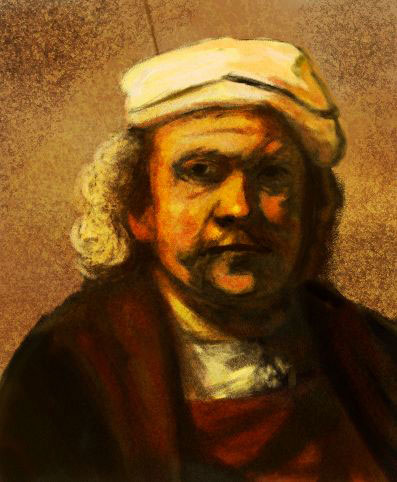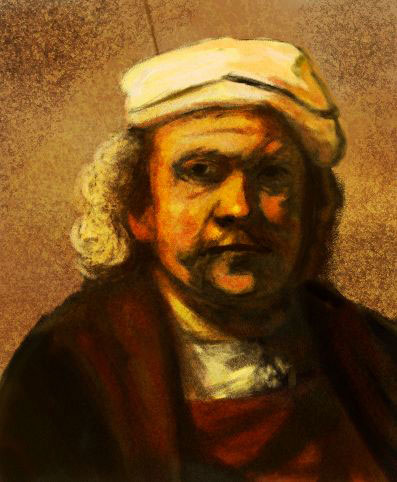 Watch
first portrait assignment for digital paint class. its Rembrandt! Someone actually told me mine looked better then the original...
guy: wow that looks better then that one *points to original*
guy sitting next to me: wow shelley, you're better then Rembrandt!
[link]
o___O;
and not sure why this is so small, according to corel painter, it's the original size of the canvas. hmm...