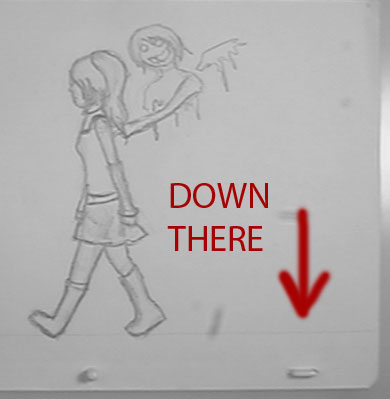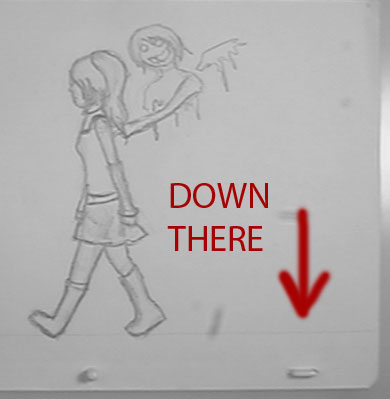 Watch
Guy: *poke poke poke*
Elizabeth: *ignoooores*
CLICK TO VIEW ANIMATION
[link]
yeah...one of my assignments. it jumps around too much =/ but its completed none the less. its a walk cycle.
spamming my chars, Elizabeth and Guy. I'm getting known for them around here, I use them in many assignments. The teachers are just....always confused by Guy XD
done in pencil, animation paper, 11 frames/cels
I'm not dead XD

Awesome job

And no Alien abduction

Reply

Hey, it looks pretty good, don't really see any major problems. No shrinkage, no shifting, ya even got some wave in the hair. great job.
Reply

SHE LIVES!!!!!
Holy shit that's cool.
Reply