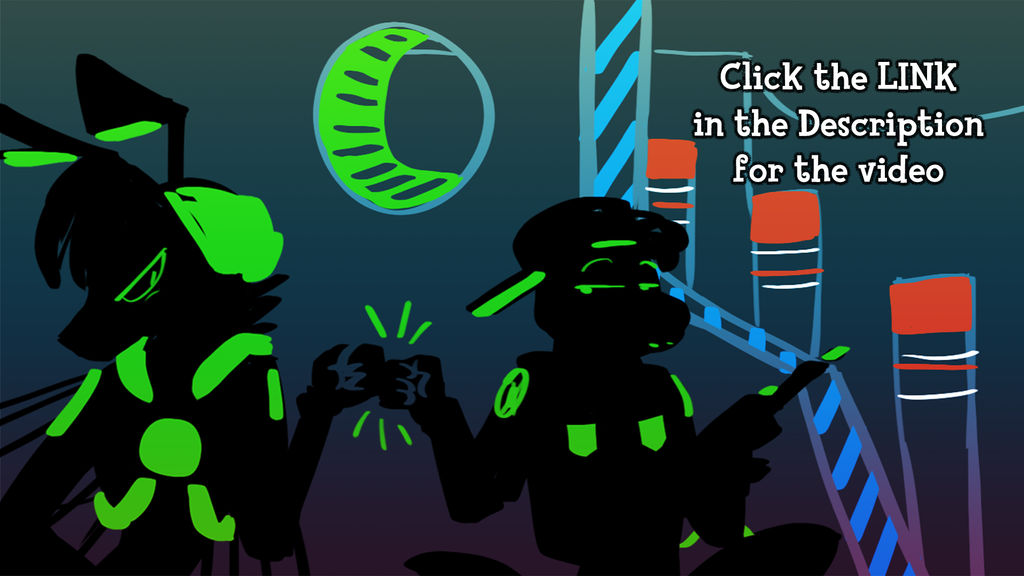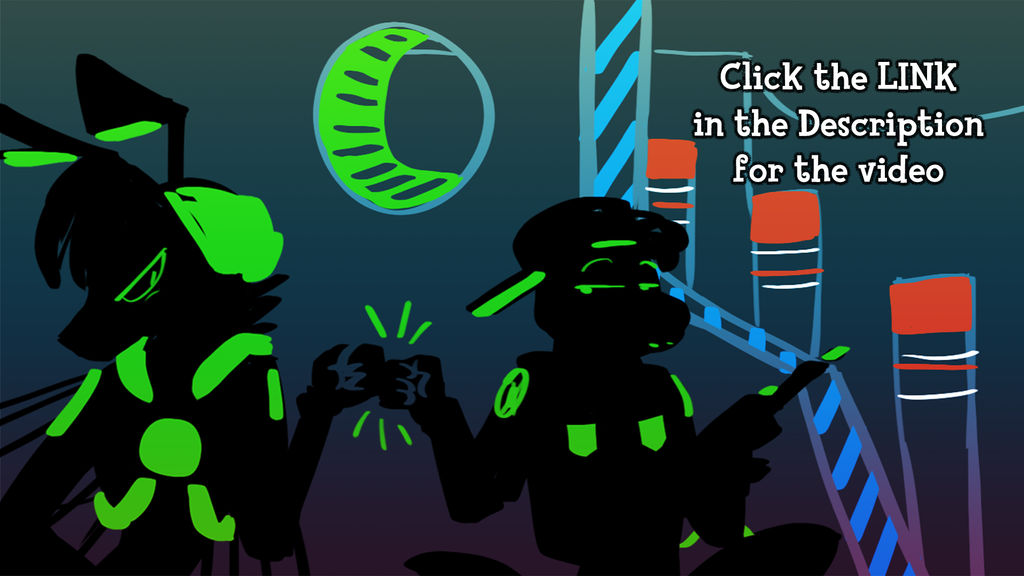 Watch
LINK IS HERE
There are
21 frames
There are... uhhh too many cameos I'm sorry LOL I forgot what some of them were that aren't obvious whoops. ANYWAYS I call green team 'Team Salad' because it amuses me so. Go team salad and GET REKT everyone else <3
Song by

animatic by me etc etc
PROMPT: Team Building since there was some teamwork in here.


JEEEEEEEEEEEEEEEEEEEEEEEEEEEEEEEEEEEEEEEEEZ! Wish you coulda saved some talent for the rest of us...
FANTASTIC job on this whole shindig!

Reply

thanks XD

no i will steal all the talent

all of it!
Reply

This is super cute and I love the music.
Reply

Reply

AHHHH Thank you so much for drawing Liam and Addison! They look fantastic!
Reply

YOO this is FANTASTIC!! And you included the lamp bros!?!
Thank you so, so much you guys did such an amazing job!

Reply

Reply

Points Earned:

Submission: 41

Prompt: Success! You earned +5 points

Bonus: 4

Collab split: fluffyz: 25 / Zurui-San: 25

This is so neat D8! I kinda want more ahaha

Reply