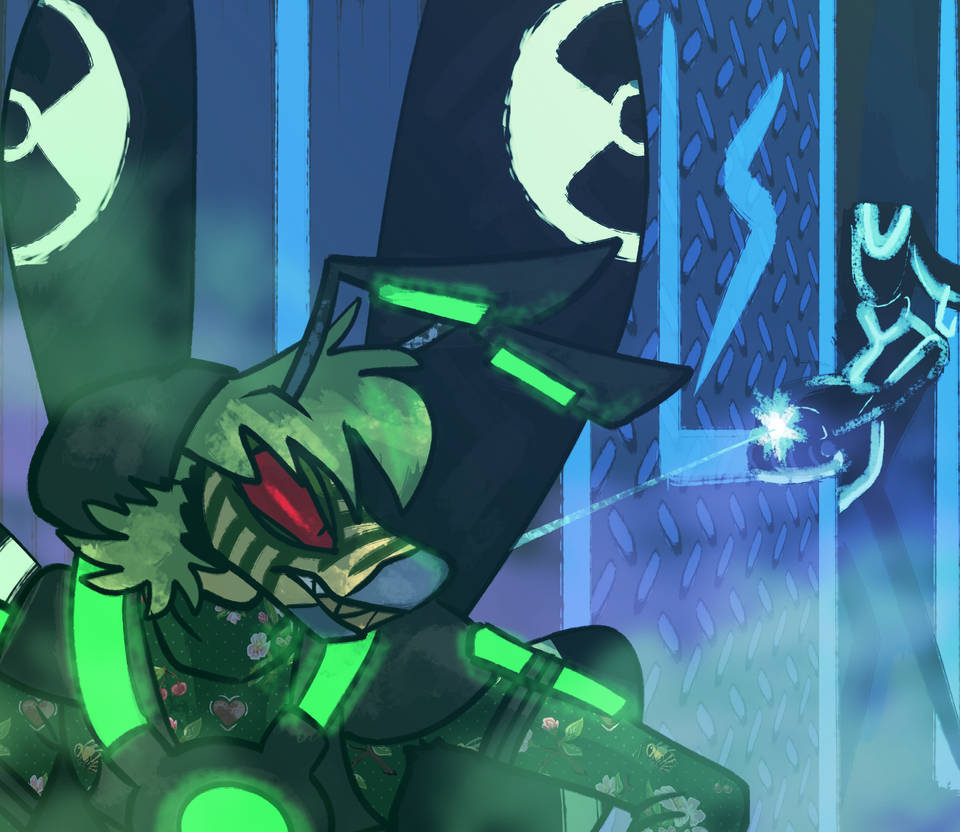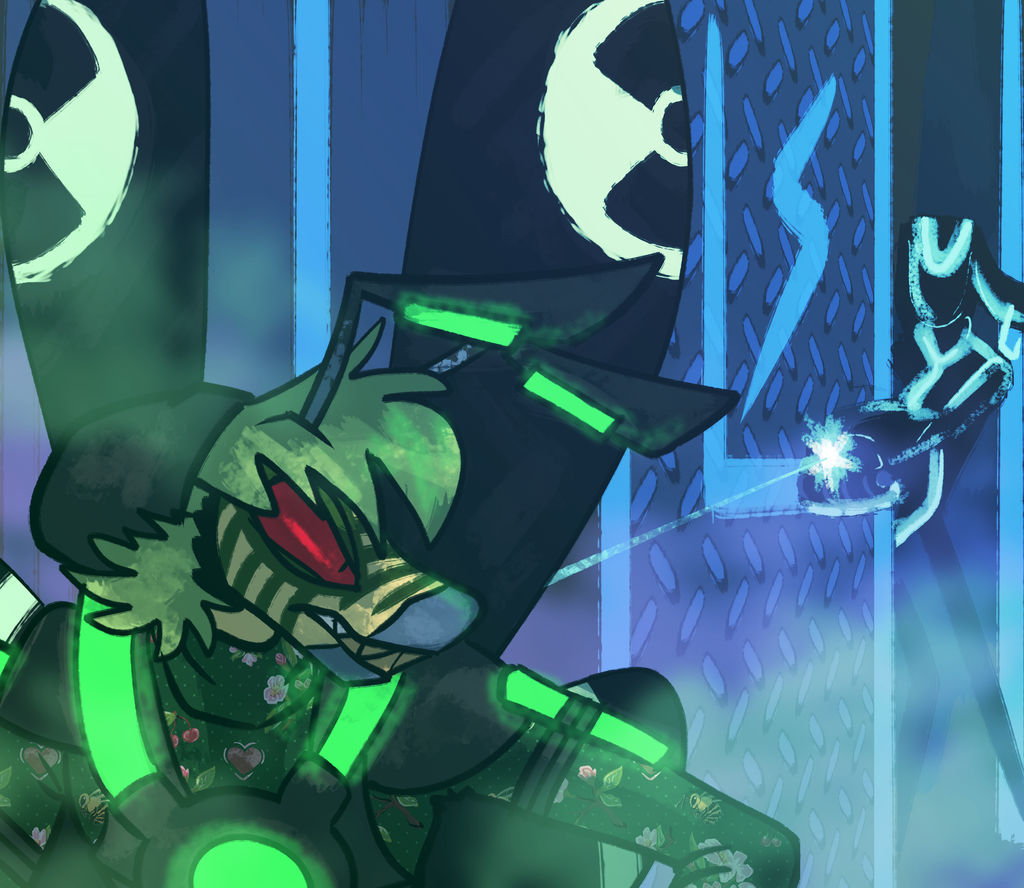 Watch

For someone who is drawn very far in to the background, Rika looks VERY cool, heh heh! Really like the way you handled her!
Poor Benz. Watching your 6 must be difficult when you have those big wings.

Reply

Points Earned:

Submission: 7

Prompt: N/A

Bonus: 1

Ty ty D8! Definitely liking this brush you use for the glow ahaha!

Reply