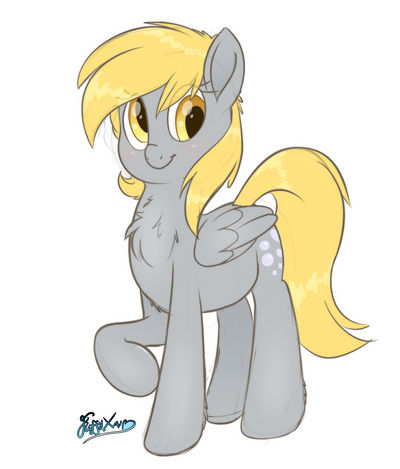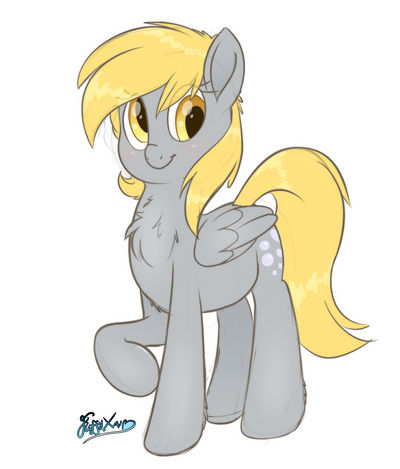 Watch
More warmup/practice drawing. Just some of my favourite cutie bubble birbhorse.
I was sorta trying to reaffirm my movie-style drawing. But I feel I made the head a little small maybe?

Always nice to see Derpy.
Reply

This Deviation was featured in the following Equestria Daily Post
www.equestriadaily.com/2018/02…
Thank you for providing pony material for all of us to enjoy

(This bot is unofficial, it is NOT affiliated with Equestria Daily. If you do not wish to get these notifications anymore, please just block this account.)
Reply

I mean, it's Derpy. You can't go wrong...

Although indeed their heads are normally a bit bigger.
Reply

Awwwwww


Reply

Practice sketch? Looks like a full artwork to me
Reply