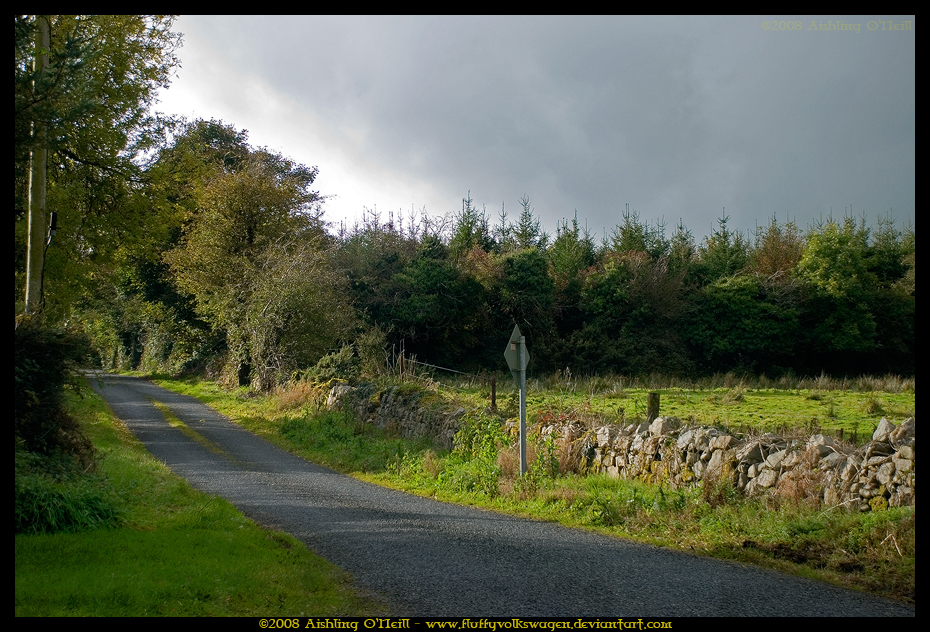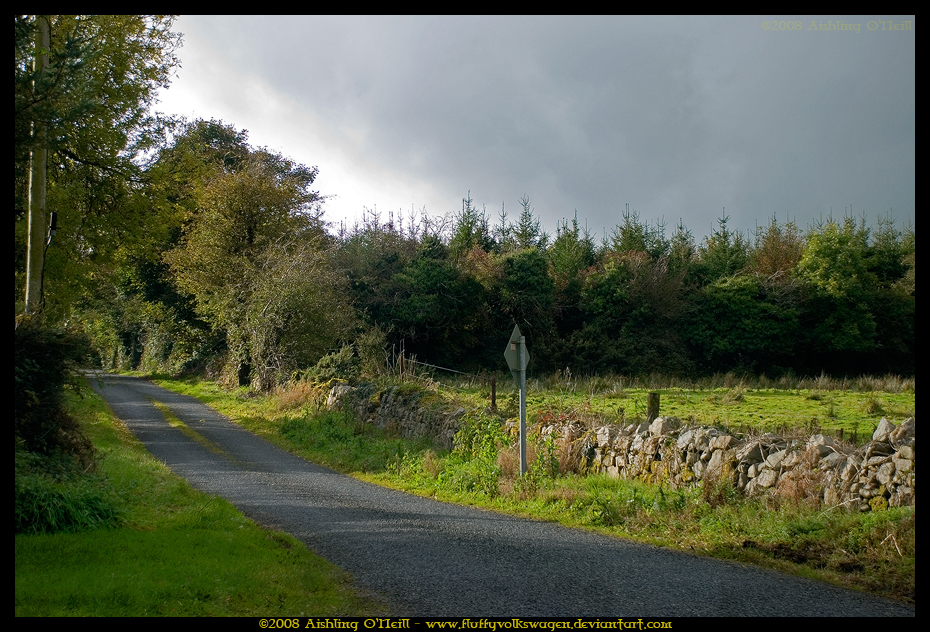 Watch
Location:Co. Longford, Ireland
I was searching through some old photos and found this.
I have no idea why I haven't upload this before.
I guess I wasn't sure of it???
But I love it now haha!!! If I do say so myself

So glad I found it

Will definitely keep searching through my photos in hopes to find shots I like and might have missed

(Boreen is road in Irish)
decluttr, view large & on black
View on my flickr
here.

DO NOT USE MY PHOTOS IN ANY KIND OF WAY WITHOUT MY PERMISSION.


Reply
a country lane, dark stormy sky , hedges just what i like very nice
Reply

Good shot


!
Reply