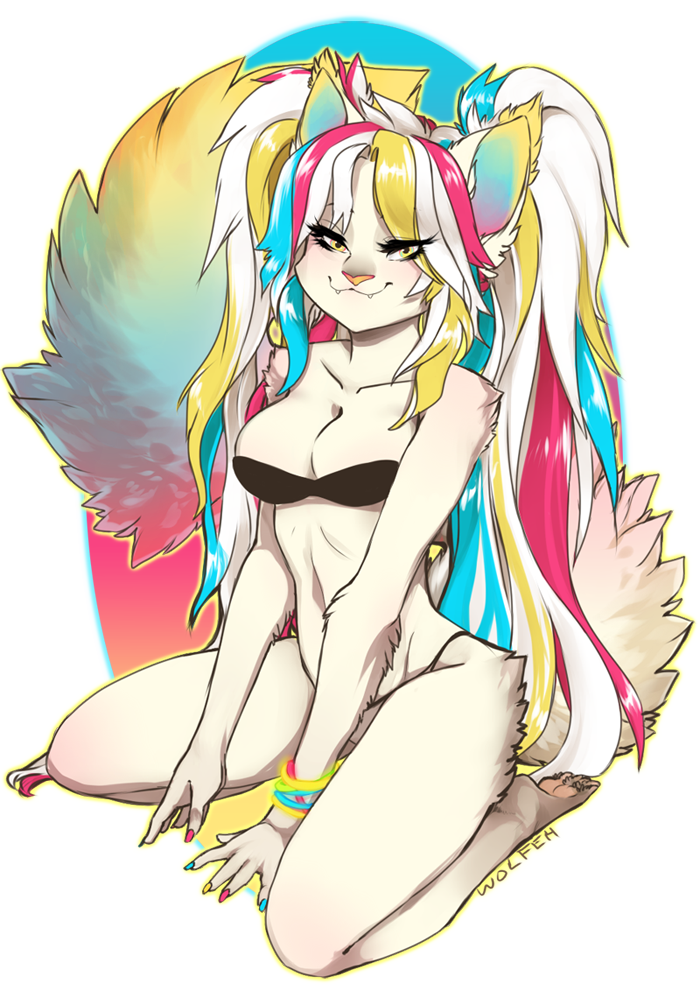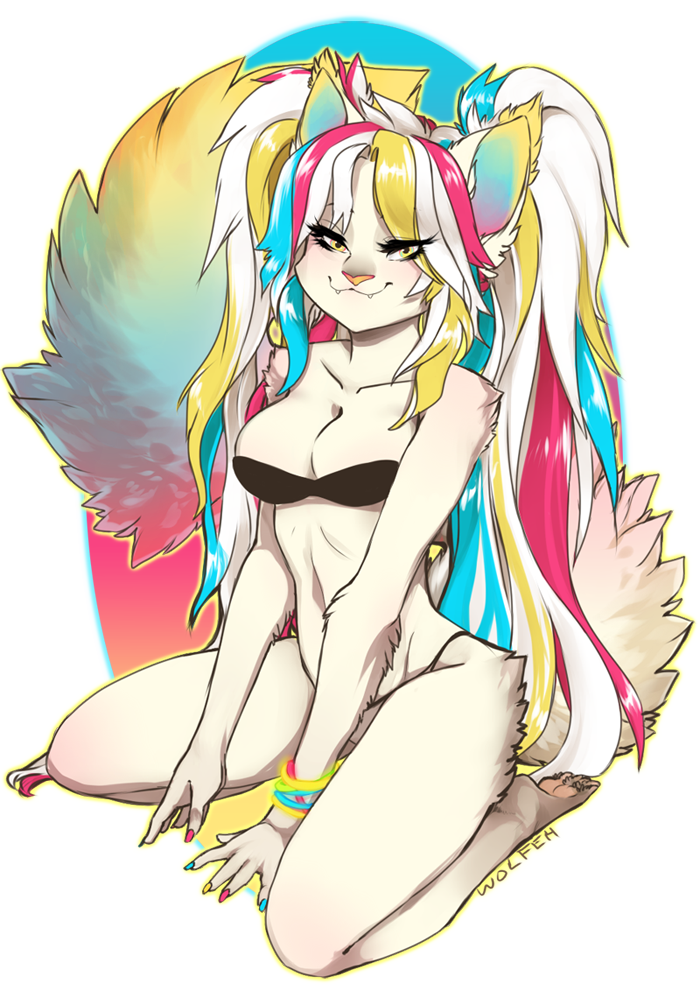 Watch
Part of the Throttle Kitty collection!! I've decide to upload the art I've commissioned of her here so it can be properly showcased!

You can find me under the following accounts on various sites using pieces from this collection.
YouTube: www.youtube.com/throttlekitty

Gaia Online: www.gaiaonline.com/profiles/th…
Nexus Mods: forums.nexusmods.com/index.php…
--------------------------------------------------------------------------------------
PLEASE NOTE: This is artwork made of MY character by SOMEONE ELSE!
To restate, I did not make this art, but it was made for me, and is of my character. I received it as part of a commission or as a gift.
Because of that, this is quite possibly a re-upload. if you have seen this before, feel free to contact me or the original artist so proper credit can be given.
You can find this on DeviantArt uploaded by it's creator here.
astridxii.deviantart.com/art/F…
A lack of this sort of link on other images is simply do to a lack in my ability to track them all down. If you want me to add a link to your art on one of these pages, send me a message on this site or one mentioned above.